Texture Supply
is creating high-quality textures and dirt maps for the CGI industry.
Select a membership level
Pine tier
Texture size: Small (Up to 3K)
File format: JPG or TIF
12% Gumroad discount 
Oak tier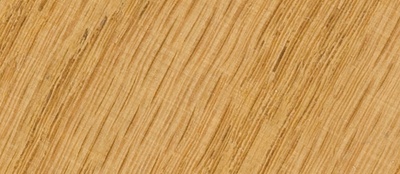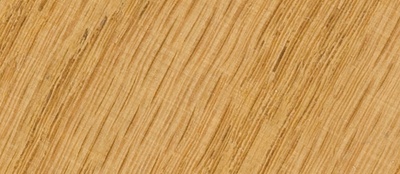 Texture size: Medium (Up to 8K)
File format: JPG or TIF
Animation content
25% Gumroad discount
Occasional OBJ/FBX
Walnut tier
Texture size: Large (Original size)
File format: JPG or TIF
Animation content
50% Gumroad discount
Occasional OBJ/FBX
Request polls
About Texture Supply
Hello! I'm Martin… 
Art director by day, texture creator by night.
Ever since I was a teenager, in the early 2000s, I knew that graphic design was my destiny. Growing up in an environment filled with creativity – advertisement, music, photography and a huge amount of attention to detail – laid the foundation for my life to come.
But I had a parallel dream… Texture designer – for games – in Copenhagen. Why Copenhagen? Well, that I don't recall. I just have this lingering memory of a soldier, slowly zooming into the details of his dust-covered military jacket, seeing the garment stitches, the patches and the worn out metal. And that's back when my favorite computer game looked 
like this
. I knew there were improvements to be made and I wanted to be part of it.
Years passed. CGI today has come so far – in movies, in games, in architectural visualization. The details are insane, and it really inspires me. And just around the corner is the future of VR.
I was inspired and pushed into this virtual world by archviz master, and my good friend, 
JohannesL
(be sure to check him out). I grabbed a camera, a strobe and started capturing different kinds of materials, and through a good amount of patience and grit, meticulously putting it all together using my 15+ years of retouching 'practice'.
My belief is that you could have the same use of me as he does when creating credible dirty surfaces you would want to clean, wooden floors you would want to walk on or blankets you would want to wrap yourself into.
Blah, blah, blah – What's in it for you?
If you would like to support my nightly endeavors, you will in return get access to a few textures per month – a variety of huge and small ones. And a virtual high five!
Some textures will be available for two months only.
They will then be exclusive to the 
Gumroad store
. (Use the Gumroad discount code posted in respective tier.) 
These textures are no longer available here:
Floor 001
Concrete 001
Veneer 001
Hand Towel 001
Motion Mask 001
Fabric 005
Veneer 002
Meet the textures
Expect a variety of texture map packages in these experiments, while searching for the most optimal multi-directional light setup. My goal is to help you create the most realistic results possible. To reduce file size, some textures may only be 8 bit, but I aim for 16.
Albedos are manually made or automatically generated and then tweaked for correct colors.  
Normal maps (and sometimes depth maps to go with it) are accurately generated.
Other maps, like alpha, reflection or glossiness, are manually created. 
The tiers
I wood(!) like to clarify some tier differences: 
Pine – If 1, 2 or 3K is "more than enough", this is the tier for you. Squint, and you won't notice the difference.
Oak – "Up to 8K" will get you far. In Sweden we call it "lagom" (just enough and not too offensive). It just means you sometimes have to settle with 4K.
Walnut – Only the highest level of detail is good enough for you. Original-sized textures will be delivered to your digital door step. (Sometimes that might be 2K, but more often 8K+)
Thank you so much for your support, now show me what you can do!
Planning. The word is spreading! I will start to plan and design the digital store to reach an even bigger audience. 

2 of 5
Become a patron to
Unlock 72 exclusive posts
Get discounts to an online store
Connect via private message
Recent posts by Texture Supply
How it works
Get started in 2 minutes