Thalia Kehoe Rowden
is creating social justice + spirituality resources for parents + kids
Select a membership level
WONDERFUL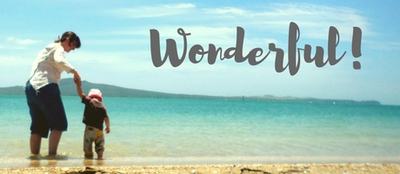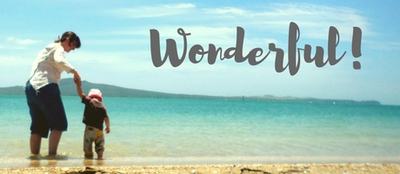 You are making this happen, baby! Join the team and see everything I publish, before it goes live elsewhere. Thank you for your support!
ASTOUNDING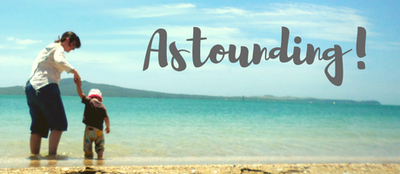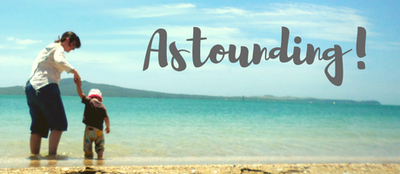 You are the core supporters who make my writing and community-building possible. Thank you! You'll see articles and drafts that haven't made it into the world yet - and might not. Tell me your ideas for future posts, too, please! I want your input!
FABULOUS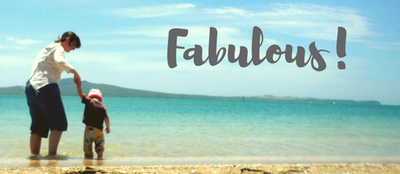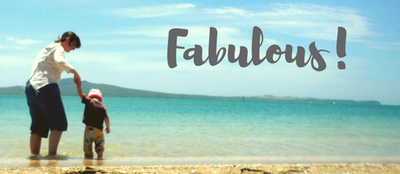 Thank you, thank you, thank you! Your patronage opens the world up. I want to get to know you! Let's talk, eh? You can follow all the activity here, and also participate in live chats each month. 
About Thalia Kehoe Rowden
Kia ora! Hello and welcome to my Patreon! I'm super excited you are here.
I've been creating free resources through 
Sacraparental
and elsewhere for six years now, helping parents raise world-changing children.
I do love it! I come from a church background, where we all share our gifts with each other, and I'm proud of all the good,
free
 stuff I've put into the world over the last few years, from 
The Maisy Test
for sexism in children's media, to my 
Lent with Kids
plan that families around the globe use in the run-up to Easter. 
But a girl's gotta eat! I'm now a freelance writer, supporting my family of four, and I need to channel a lot of my writing time into paid articles for websites like 
The Spinoff
, 
The Sapling
and 
Storypark
, and other contract writing.
By becoming a Patron, you can give me room to write important things that don't fit elsewhere. I want to advocate for children's rights and help parents go against the flow. I want to equip families to make the world a better place, together. I want to be free to say what I think, be my own editor, and keep Sacraparental free from advertising or sponsorship. 
I'd also love to be able to provide workshops to churches and community groups, even if they can't cover my costs themselves. Help me bring messages of justice, inclusion, kindness and non-conformity to anyone who wants to hear them. 
When you become a Patron you will also help me devote more time to building life-changing, positive online communities, like the 
BRILLIANT+AMAZING+WRITERS+MOTHERS
network that has become the kindest, deepest-connecting place on the internet. Guiding that community, and several others I'm part of online, takes time and thought, and I'd love to have more headspace for such things. 
Of course, one of the ways Patreon users normally tempt Patrons in is to give you access to stuff you can't get without paying. This presents a dilemma for me, since I'm committed to providing free resources to everyone! I answer anyone's questions, through my website and 
Facebook page
, and I listen to anyone who wants to suggest future blog posts or has something to share.
So what you'll get from me if you click BECOME A PATRON is a bit different.
Solidarity: A sense of being part of a team with me, working to make the world a better place
Sneak peeks: You'll see everything first, before it goes up elsewhere online
Suggestions: What do you want me to write about? I'd love to know, and I'll make it easy for you to tell me. That goes for rewards, too - tell me your ideas. 
So how about it? Do you appreciate what I contribute to the world? Do you have a spare few bucks a month to help make it possible? I'd
love
 you to join the team.
xxx
Thalia
By becoming a patron, you'll instantly unlock access to 31 exclusive posts
By becoming a patron, you'll instantly unlock access to 31 exclusive posts
Recent posts by Thalia Kehoe Rowden
How it works
Get started in 2 minutes