ThatChannel Media and Broadcasting Studios
ThatChannel Media and Broadcasting Studios
creating An Independent Media Platform for Entrepreneurs & Artis
ThatChannel Media and Broadcasting Studios
Select a membership level
Going Steady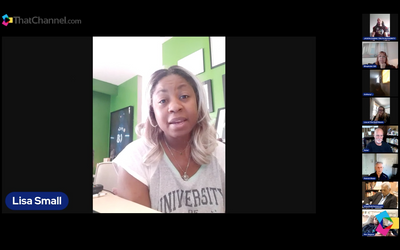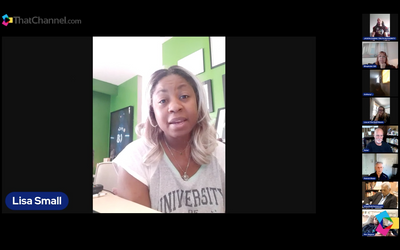 Going Steady for ALL Voices

ThatChannel.com is an independent studio space and media company dedicated to giving a voice and a platform for ALL voices since 2004. In this time, we interviewed over 10,000 people from all over the world, of all nationalities, and genders.  

Censorship is on the rise and independent media has never been more important than today. We do not receive government funding and we believe this path is integral to truly being a voice for ALL people, at a time when even TorStar group "benefits" from government funding (CEWS and CERS).

As a media company, we feature: artists, entrepreneurs, small business owners, and free thinkers in every profession, from lawyers to alternative health experts, on all topics, from helping viewers understand the Bill of Rights to providing a space for musicians, CD, book, and new product launches, to mindfulness meditation classes and esoteric topics that truly reflect the human condition.

In these Covid times, we continue to do this, giving people an international audience via our website ThatChannel.com, and distribution on our various platforms, including CaribVisionTV on Bell Fibe, reaching 1.2 million homes in Canada, in addition to the eastern USA and the all the countries in the Caribbean.

Our media is designed to empower people with information, knowledge, and a sense of belonging. Our discussion panels have become very popular and are giving people an outlet in these difficult times.

Please support us monthly with a $3.79 donation, or choose a custom amount when you choose "become a patron" and know that you are actively part of the solution and you will be a part of our community. In addition, you will receive freebies and special offers by being in touch with us as a member via email.

JOIN OUR COMMUNITY SO WE CAN CONTINUE TO BE HERE FOR YOU.

Supporter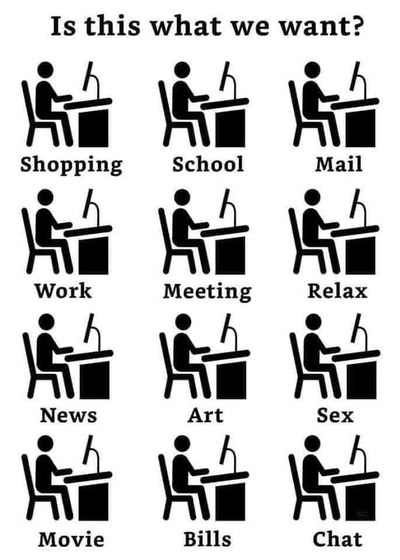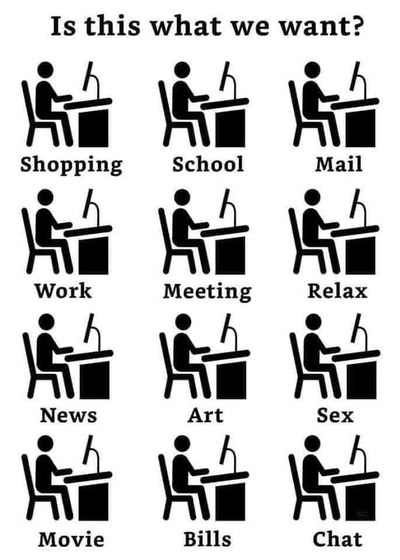 Supporter Membership
Support freedom of speech and independent media.
ThatChannel.com is an indie news and entertainment channel.
WE have been here since 2004 doing giving you a voice and airing content that connects with you.
In these difficult times, as an essential business, we are here for you more than ever.Social media was designed to be a vehicle for freedom yet social media censorship has increased like never before.
We are here to represent a set of diverse voices, openly and respectfully voicing concerns that affect all of us in these strange and historic times.
Support and protect our basic human freedoms: free press, freedom of speech, and freedom of expression.
Benefits you receive include:
Exclusive access to our talent and independent business directory
Access to our uncensored video feeds – censorship has unfortunately become a reality for many people these days, as the internet is blocking content at accelerating rates. Our platform allows you to access our uncensored live stream all our videos.
Free Speaker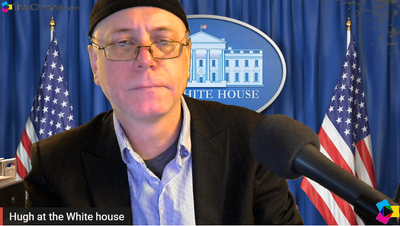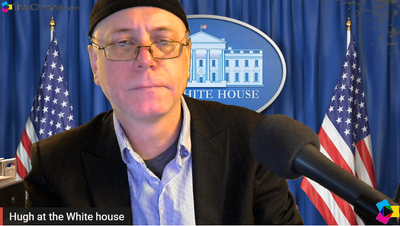 Free Speaker
All of the above tier benefits, plus:
Interview on ThatChannel once per year.
Radio commercial in rotation on ThatRadio.com
10% off any ThatChannel product or service or Media Package 
Listing in our video directory (along with your interview!)
Be a Free Speaker Leader. Get on our caller list and be able to call in and give your opinion on live radio or TV about the issue being discussed. It's time for your voice to be heard!
About ThatChannel Media and Broadcasting Studios