Thatcher Productions
is creating video games, film, photography
Select a membership level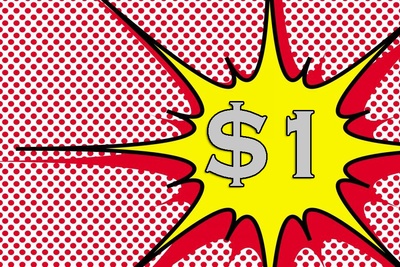 Here to help
Basic Tier just to show your support. This will unlock a few bits of content also. 
The Hero we deserve
By making this commitment you unlock additional content and news
Bad ass babe
This Tier unlocks all nude content as well as exclusive news and information. There are also occasional gifts provided to Top Tier members which can include (exclusive Beta versions of games to playtest, exclusive video messages and more)
About Thatcher Productions
Australian developer creating Video games, Photography and various film projects.

Our goal is to bring to life things that are creative, and we will not sacrifice our artistic visions to appease the snowflake bleeding hearts the world is evolving to... lets bring back schlocky, cheesy and fun works !

Patreon will help keep me able to do what I am doing and focusing on the content you want to see. Much like the profits from my projects it allows me to reinvest in my current and future projects. It all allows me to take extra time off work, spend additional hours on a project to make things as best as they can be. 

You can choose how much to support me and for how long.
When we reach $100 per month we will start a monthly mini series showcasing exclusive history and behind the scene content of all the video game and films that have been made over the years by Thatcher productions. exclusive insight into the trials and tribulations and some fun and entertaining factoids. 
1 of 2
Recent posts by Thatcher Productions