Thomas Tuke
Artwork, Comics, Cartoons and Commissions
Select a membership level
Tier 1: Youkai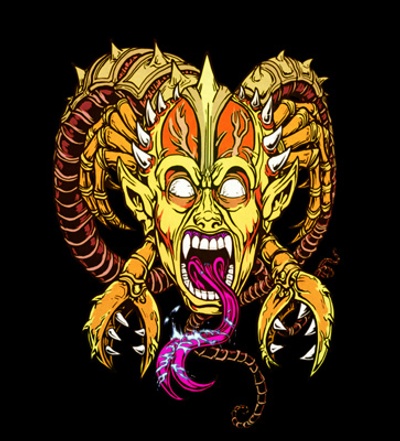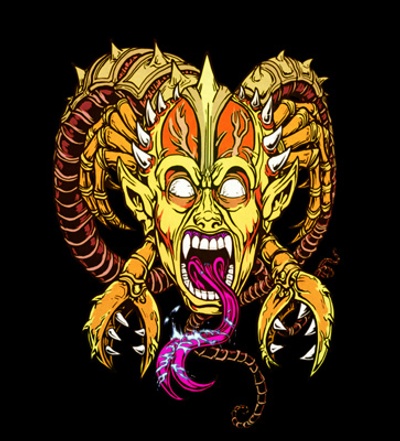 Entry level tier to test the dark waters! You shall receive on regular updates.

. Pencils of Patreon-Exclusive Artwork
. Insight scans from the sketchbook
Behind-the-scenes content
Tier 2: BioDemon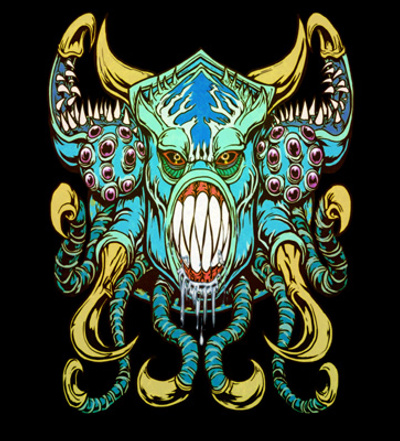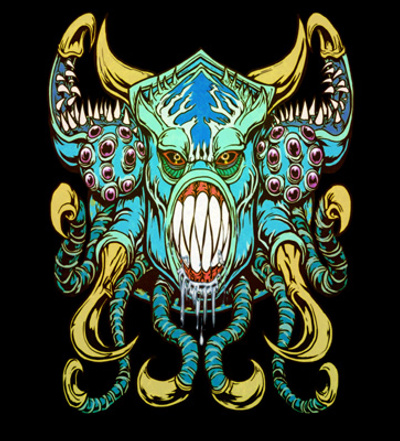 For the hungrier monsters in our midst, you shall receive all the above benefits and furthermore the following on regular updates.

. Inks of Patreon-Exclusive Artwork
. Colour jobs of past Ink drawings
. A big thank you (with your permission) on Social media accounts like Youtube videos.
Behind-the-scenes content
Tier 3: Demigod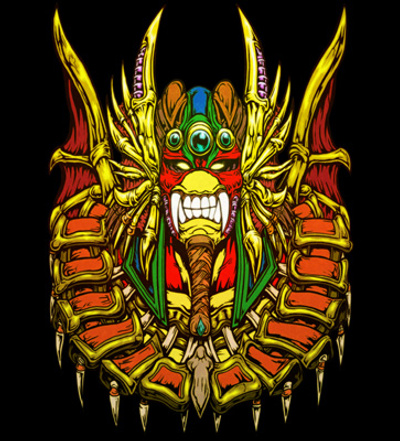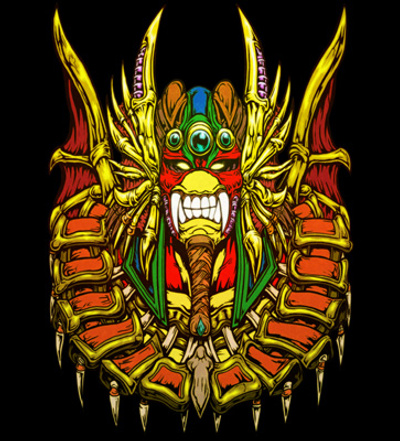 TukeWorks Productions Top-Dog Tier! Bear your teeth and reveal all to your peers! You'll chomp down on all the previous benefits plus the following upon regular updates: 

. Full Colours of Patreon-Exclusive Artwork.
. PDF E-books of series so far.
. Insider WIP of the comic pages.
. Written prose and draft chapters from the Genma Visage novella series.

Behind-the-scenes content

Digital ebook or publication
About Thomas Tuke
Modern Art Extortion rackets! Social Political Shackles! Corporate Gatekeepers! The world's entertainment is under threat from vile villains hell bent on running mankind's cultural intellect right into the ground. Amidst the dark age, the independent creator scene keeps the hope alive, but luckier still, one man holds a defiant banner high to provide the service the people need with unrelenting passion.
Enter Thomas Tuke, a 15+ year Veteran of the London Underground Comic Art scene. For over a decade Thomas has entertained the Comicon masses with commissions of great customer value. From fantastic fantasy to the whimsical slapstick, Tuke is a sword of many trades who has now gone for the jugular with Cartooning entrepreneurship, and he needs your help! With his self published comic series Genma Visage going 5 novels strong and with the new title Lust of the Dakini on its way, Tuke has an indefinite stream of ideas and ambitions sprouting from his noggin. He has dedicated his entire life through hell and high water to bring them to fruition.
Through your appreciated donations, not only will you be rewarded with high quality work, but you'll help a promising man commit full time to his beloved career and ensure alternative surplus outside the channel to cater to fan's needs. Head for the Genma Visage website today for a delicious slice of what Tuke does best. Keep your eyes peeled on the Tier descriptions as the service will grow with each target met. Tuke looks forward to delivering the goods to make your day!
https://www.genmavisage.com/
Become a patron to
Connect via private message
Recent posts by Thomas Tuke