The Ashleague
is creating Health & Sexual Wellness Inspo, fulfilling tarot, & sexy imagery
Select a membership level
Tales From Behind the Camera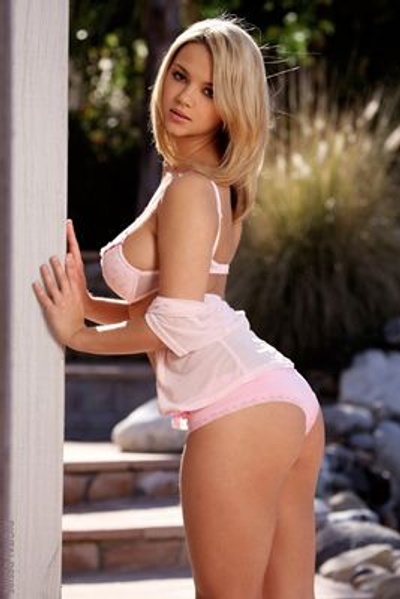 Let's be honest. Most of you found me here because of my former Adult Career. I've had a lot of people ask to give some details and share funny or crazy stories from my experiences. I've held back a lot because I lacked a setting to do so. So I've finally decided to recount and compile some juicy stories from that time and share them here. Nothing will be held back. Anything goes. Join me! 
My Life in Short Stories
I've shared quite a bit of my life in the public eye. But there's just something about writing out the stories that I have to share. I've been through so much in my life that some of it is almost hard to believe. As a preface to a book that I'm writing, I'll be compiling the short stories here first!! You guys get exclusive first reads! 
About


Hey Everyone! Welcome to the Ashleague!! I'm Ashley Rogers, your commissioner, and I can say with full confidence that I've never been boo'd when I walked on to a stage. This is good news for you!!
I'm a Naturopathic Practitioner and I absolutely love what I do for my clients for their health. I'm also a wife, mother, a clinical herbalist, PhD student, intuitive, and football lover. 
I'm passionate about this Patreon Community because it allows me to create and share all aspects of mind, body, spirit, joy, and whole-person wellness. So come with your game face, come with curiosity, come with questions or suggestions, bring your goals and dreams and lets WIN THIS GAME!!
***PLEASE READ THIS FAQ SECTION =)***

Is the content on Patreon exclusive?
Yup! Everything I post here is just for my Leaguers. There may be very few things that I share on other platforms but
you guys will see it first, way before it's posted anywhere else.
Do I have to sign up for your Patreon?
Totally don't have to! I'm not going to stop posting to my other platforms. Patreon is just for those of you who are serious and want to be part of some extra exclusive things like photo sets, theme days, live hangs, Podcasts, discounts for patrons who are also SoCal Natural Health clients, videos and MORE. This is a community for people who are awesome and want to be a part of some great stuff!! 
What is an "Ashleague"?
Great question. I don't really know! I just thought it was a fun way to bring together the community using terms for something I love, FOOTBALL. Being an Ashleaguer means you get to be involved in the community where we share, learn, interact, and live our best lives! 
Will you do custom videos/pics for individual Patrons?
No. 
Are you nekked on Patreon?
I show abouuuut as much as a Kardashian soooo.... take it or leave it?
What are the Theme Days? (a thing of the past)
But... if you sign up you'll see tons of previous posts with these them days such as:
Sexy Saturday, Black and White Sunday Night, Ashley on Air Podcast, Weekly Vlogs, Weekly cooking show!
Put me on your eyes and in your ears for a variety of topics! Thank YOU so much for being YOU and being here!! Choose a tier, and I'll see you often =)
New merch will be sent to those who want it
Special video drop into your emails
New tier 
Donation to my charitable cause
2 of 2
Become a patron to
Unlock 369 exclusive posts
Connect via private message
Recent posts by The Ashleague