Select a membership level
You are so awesome! Thanks for supporting the TAG network and listening to the show!
Monthly Guest Post at theAverageGuy.tv
Would you like to submit a guest post at theAverageGuy.tv? Sponsoring at this level will get you one post for every month you sponsor. The post remains even if you cancel after one month. Post must be approved prior to posting.
Coffee Mug used on Ask the Podcast Coach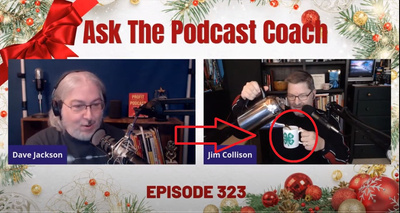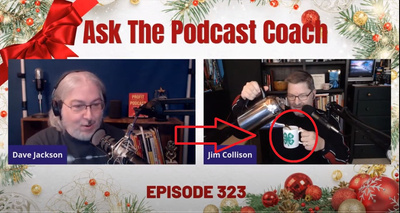 I drink a lot of coffee on Ask the Podcast Coach, each Saturday morning at 9:30amC/10:30E at
http://askthepodcastcoach.com
and each week we have a sponsored coffee pour. If you would like your brand seen during the 90 minute live episode and the 60 minute edited YouTube version, this level is for you. You will also provide the coffee mug of your choice. 
About Jim Collison
On Home Gadget Geeks we cover all your favorite tech gadgets that find their way into your home. News, reviews, product updates and conversation, all for the Average Tech guy! Host Jim Collison and his super line up of hosts are LIVE each week on Thursday nights, 8pmC/9E at
http://theAverageGuy.tv.
Thank you for considering Patreon as a way to support the network!
Become a patron to
Unlock 223 exclusive posts
Connect via private message
Recent posts by Jim Collison