Elle Erickson
is creating The Booth Fairy Project
Select a membership level
Love Ambassadors Unite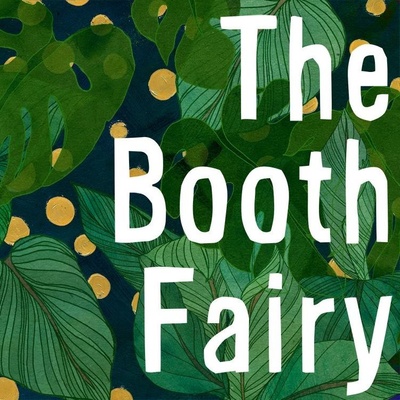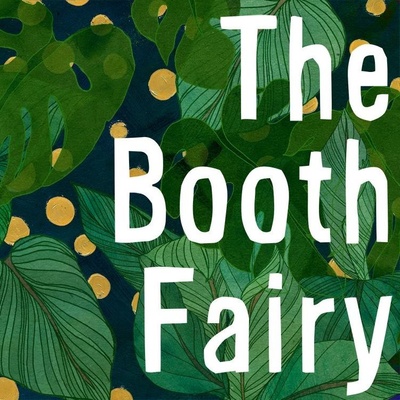 You rock!  

Thank you for your faith and support!  

We are dedicated to this work in the world... and your pledge is allowing us to spread more kindness, connection and love which we need more than ever right now!

Please hit me up for a free hugs sticker when we see each other next ❤️

Raising the Happiness Level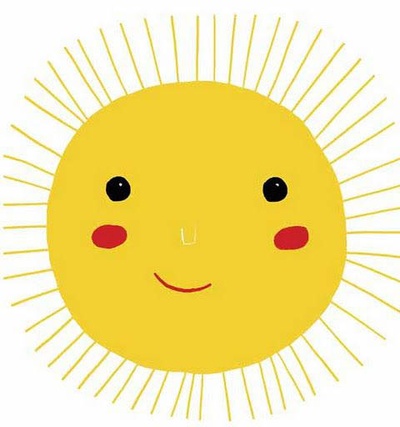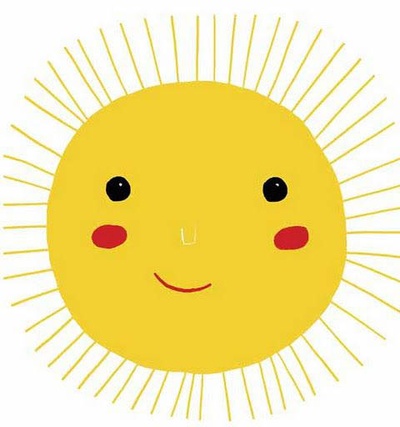 Thank you for joining this team of kindness ambassadors. We are all coming together to make this world a better place.
Never ending  love and gratitude and lots of virtual hugs, high fives (and low tens) are heading your way!  

With your pledge, you are directly causing more smiles to happen in the world! Good work! The act of smiling is good for our bodies.  It releases serotonin, lowers blood pressure and boosts our immune system. 

Plus you get a super cute Booth Fairy sticker. Please grab one at one of the next events!



Booth Fairy or Bust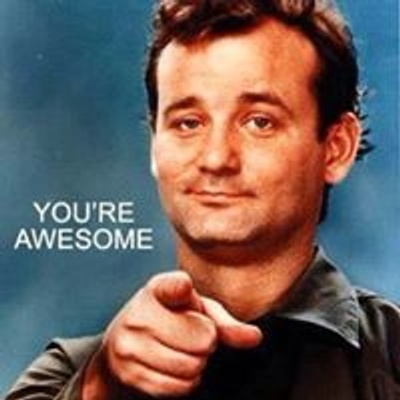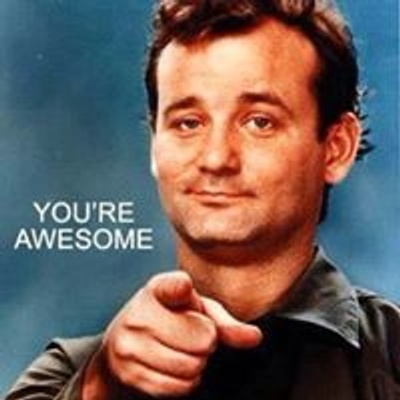 Yes!!! For the price of a cup of coffee you are directly causing this kindness initiative to expand and grow!
We are committed to being a shining light in this world and to continue to be a force of love, joy and connection both in person and as an example in social media. 

Bonus:
$5 off your pop up clothing each month
Positive sign dedicated in your honor
plus!
You get to have the warm and fuzzies from knowing you are contributing to directly spreading more love, kindness, connection and FUN in the world!
please grab a sticker and a tote bag at the next event. 

Let's get this love train movin'

About Elle Erickson
This is a MISSION which is spreading kindness and connection in the world.  We are a social movement based in Asheville, NC and we are dedicated to directly adding more happiness, fun, and love into this world. And it's working! We are successfully uplifting our communities because of people like YOU supporting this movement.
Note: This is a monthly subscription based platform that works by a large amount of supporters pledging a small amount monthly.  
If you would prefer a one time donation, please paypal [email protected]
or
Venmo: Elle Erickson/ The Booth Fairy
The Booth Fairy Project is currently organizing activities that promote a more kind and uplifting world.  We have been safely gathering to hold positive signs, pick up trash, visit nursing home residents, create positive signs that are put up in nearby cities, establish a pen pal program with a local nursing home, etc.
Please become a Bliss Ambassador today by signing up to pledge to this INCREDIBLE movement. We appreciate it so much! Together we'll directly put more kindness, connection and kookiness in the world. . .we need it now more than ever! 😊
Your support directly fuels our mission in the following ways:
Bliss Rallies
Love squads come together with handheld positive signs and post up in pedestrian filled busy sidewalks in different cities offering kindness, love, FUN, and connection . . . think flash mob meets free hugs meets a (positive) protest..
Throw in some upbeat music, bubbles and free stickers and you have the general public's faith in humanity restored. 😊
We are giving people the opportunity to connect and to witness joy. We are making volunteer work cool and fun.  It feels good to do good in the world and we offer the opportunity to get hooked on this good feeling. These are powerful healing agents that create a ripple effect of positivity and hope. Check out the Bliss Rally in action 
here
.

Shi#ty Advice Booths
A super inviting, all inclusive advice booth gets popped up at gatherings, street corners, festivals, local breweries, etc. People go bananas for it! The booth menu includes items like gluten free hugs, free advice, staring contest, and standing ovations.
The booths provide a platform for much needed eye contact, deep conversation, and good old fashioned belly laughs.
Elle has been setting her booth up for years - and now it's time to get these art installations donated to bliss ambassadors in other communities...let's spread this incredible tool that helps create inspiration and connectivity!
See the Booth Fairy working her magic 
here
.

Nursing Home Bliss Rallies
The Booth Fairy Project visits local nursing homes and spreads love and smiles through free hugs, kazoo serenades, teddy bear giveaways, and mini dance parties!
Folks in assisted living are in of need connection more than anyone! They light up when we come in with tutus on and teddy bears to donate. We sit down and take the time to really listen to them talk, share eye contact, and hold their hand. We are curing hug deficiency and it feels AMAZING! See the love 
here
.
We are inspiring others in communities across the country to engage in more kindness based volunteer work.  The movement is growing!
Random Acts of Bliss
We are committed to spreading LOVE in every way possible!
Here are just some of the many ways:
*Blanketing communities with handmade, inspirational signs
*Delivering hugs and standing ovations to folks working or residing in hospitals or other essential environments 
*Purchasing large bouquets of fresh flowers and delivering them to unsuspecting hard workers who need a pick me up.
*Corporate team building exercises 
*raising funds for prominent billboards and other positive messaging that is creating a better world for all of us!
The science is in and this stuff really does make a big difference. Smiling and human touch release serotonin and dopamine in the body, they boost your immune system and lower blood pressure, among other things. Human beings need connection and kindness and WE are delivering it . . . one gluten free hug at a time!
For a one time tax deductible donation go to.  
boothfairyproject.com
Thank you for making a difference in the happiness level out there.  Wooo hooooo!
Big virtual gluten free hugs,
Elle Erickson
Founder of The Booth Fairy Project
Testimonials:
"Elle inspired me to live fully expressed. Being involved with this project has changed my life" - Sarah -  Charlotte, North Carolina
"I love being a part of this project! Pledging each month allows me to be a part of something that is creating so much joy in the world" - James, Knoxville, TN
"I participated in a Bliss Mob and I've never felt more alive!" - Nina, Sacramento, California
Don't wanna stop reading?!  Follow us on social media
Monthly funding goes towards:
Supplies for Trash Pick Ups
Bouquets & vases for flower giveaways
Booth Fairy Starter Kits
Donations to nursing home residents
Flower Bouquets 
Sign Supplies for Bliss Rallies
Positive Merchandise
Supplies to create hand made wooden positive signs for telephone poles
Slow Claps
Hand Held Signs for Love Ambassadors
The Booth Fairy's travel to Bliss Mobs, Love Revival Tour
Website Management
Marketing Materials
Office Supplies
https://theboothfairyproject.com/
$1,136.02 of $2,000
per month
The Love Train is officially out of the station!

I am excited to reach this point.  
Funding my non profit in this way makes so much sense to me.  It allows supporters to directly give to the cause they believe in, without making a big dent in their budget.

I know you believe in me.  I am dedicated to this work and take much pride in what I do.

With this goal met, I am able to reach more people in the world and make an even bigger impact. 


2 of 3
By becoming a patron, you'll instantly unlock access to 65 exclusive posts
By becoming a patron, you'll instantly unlock access to 65 exclusive posts
Recent posts by Elle Erickson
How it works
Get started in 2 minutes