The Capital Sports Report
is creating High Quality Sports Content for Our Sports Media Company
Select a membership level
Story Ideas
Would you like to see your story idea on The Capital Sports Report? Here is your opportunity to submit story ideas for publication.
About
Hi everyone,
About The Capital Sports Report
Anthony Caruso III's journey began with a high school assignment. An avid sports fan and writer, he decided to merge the two into a fulfilling career.
After struggling early in his career, he decided to bet on himself and start The Capital Sports Report.
"I knew if I wanted to be successful in this field, I had to bet on myself," Caruso III said. "I was running into problems early on because I did not have a college degree; publications would tell me they could not hire me because I did not have a degree. I knew I had to get my content out there and work on my craft, so I began to write as much as possible. The Capital Sports Report has created so many opportunities for me, and I am thankful I started my own business."
His story was recognized as part of the Rowan College at Burlington County's 50 stories for 50 years initiative in June 2019.
RCBC alumnus scores big with career in sports journalism
The Capital Sports Report is a national sports publication. It was founded on March 1st, 2007 by Anthony Caruso III. The publication covers a variety of sports topics per year.
Mr. Caruso III – who has two college degrees from Rowan College at Burlington County and The College of New Jersey -- has been in the industry since 2002. He worked for numerous publications, before starting The Capital Sports Report.
Since then, the publication has interviewed many of the high-profile athletes and covered many high-profile sporting events, including eight Heisman Trophy ceremonies, two Little League World Series, and an Army-Navy college football game in 2008, among other local and national events.
Challenges
One of the biggest challenges that every news organization faces today is how to monetize their content via their readers. Readers have grown accustom to free content; however, there is no money in free content and ad revenue is nonexistent today.
Quality content takes time, money, and skill to produce. In order for The Capital Sports Report to sustain and bring you the content that you love to read, the readers need to contribute financially to sustain it.
Many of you already deal with a paywall through your local newspapers, where you have to pay for a subscription to view their content. That's exactly what this will be; however, our content on The Capital Sports Report will remain free. You will not see a block coming up on our content because of a paywall.
Anyone interested in reading about our sports work can access our content at
www.thecapitalsportsreport.com.
The purpose of this Patreon page is to allow our readers to make financial contributions to keep our coverage moving forward.
With the support through Patreon, we will be able to cover more events and do so much more to enhance our products, while maintaining full creative control of our product.
Current Developments
People understand that on the internet today, as goes for in life, you get what you pay for. If you pay for something that's cheap, it's not going to last as long as if you pay for something more expensive.
In today's society, the crisis of trust in the media in recent years has been criticized with so much fake news being distributed. It has also shown that free content tends to not come with the truth and unbiased views. However, as paywall media, who have paid journalists, you get the fairness that you are looking for from journalists, who have college degrees and went through courses to educate us to write the truth.
As people get more comfortable with paying for content, they find sufficient value in the content that's being offered. For an example, Facebook is letting Publishers to put paywalls within Instant Articles after several free stories. This allows creators the freedom to create more content and be paid.
From the consumer's perspective, as paid content becomes more commonplace, according to Laterpay, there isn't enough good ways for readers to compensate Publishers in proportion to the value they get from the Publisher's Work. This is where alternative methods, like a subscription service, comes in. Not everybody who values the Publisher's work will want to subscribe. But they might pay in other ways, which we will also establish a PayPal Custom Link.
Subscriptions are everywhere
Everything you do today has a subscription. Whether it will be your local newspaper, Amazon Prime, Netflix, Hulu, ESPN+, Sling TV, YouTube TV, Spotify, SiriusXM, Pandora, among others, you have to pay for a subscription if you want to support a certain product.
There is no money in advertising. While advertising companies, like WordAds, which we use through WordPress, we're receiving $0.43 cents per 1,000 views. However, if you have an ad blocker enabled to eliminate ads, that's eliminating any chance of us making any money at all from your visit to our site.
For example, in July 2019, we had a little more than 923,000 views. Yet, we made just $16.18. How can you make a living off of that?
With a subscription, you will help improve The Capital Sports Report. We would be able to buy more equipment for videos, while traveling to events. In addition, hire more staff.
You can read more about the Rise of Subscriptions and the Fall of Advertising
medium.com/the-graph/rise-of-subscriptions...
You can read more about the Publishers Are Rethinking Those 'Around the Web' Ads
https://www.nytimes.com/2016/10/31/business/media/...
You can read more about The Pivot From Advertising It's time for online media to stop chasing clicks (and Facebook's carrots).
https://slate.com/technology/2017/11/its-time-for-...
You can read more about Why Digital Publishing is Moving from CPM to Visit Value
https://www.pubplus.com/blog/digital-publishing-in...
You can read more about Why Publishers and Advertisers are Moving to Attention Based Metrics
https://www.arkadium.com/newsroom/why-publishers-a...
You can read more about Why publishers are moving away from the ad revenue business model
https://www.itproportal.com/features/why-publisher...
You can read more about In a shift, publishers can no longer count on content-recommendation guarantee checks
https://digiday.com/media/shift-publishers-can-no-...
Why Patreon?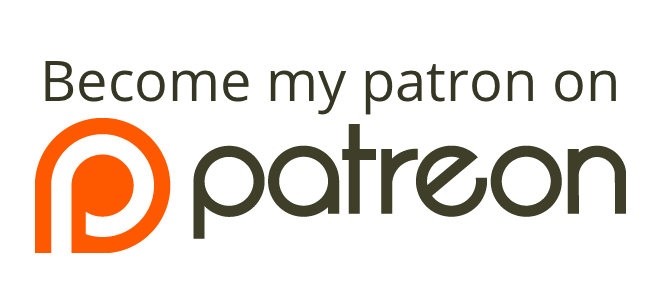 Patreon is a crowdfunding membership platform based in the United States that provides business tools for creators to run a subscription content service. Patreon provides ways for creators to build relationships and provide exclusive experiences to their subscribers, or "patrons" for a financial contribution.
We will make occasional updates on this Patreon page about our coverage. For those to contribute, we will discuss sports topics they would like to see covered in addition to our normal coverage. We would ask those, who contribute, what sporting events they would like to see us cover, stories, and features they want to see.
Our Goal
Our goal in making this page is to create revenue stream for our Publisher to make a living, along with the rest of our staff. We would also use the money to travel to events all over the country, while also enhancing our content through writing and video. Also, to purchase equipment to help enhance our product.
Thank you for stopping by. Covering sports through The Capital Sports Report has opened so many doors for Caruso III and our staff, and we hope you can continue that through your financial contribution.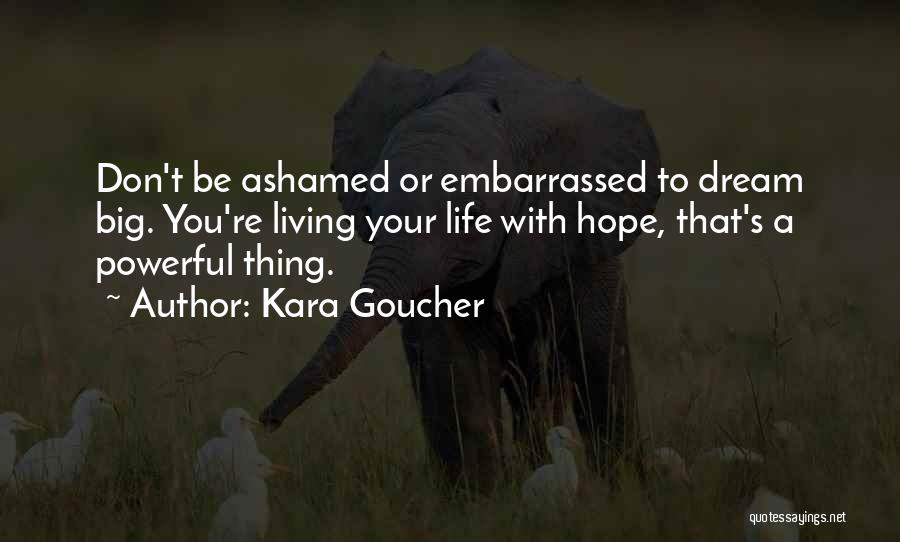 Any funding we raise on Patreon will be very helpful, but this  $5,000 per month goal will allow us to keep The Capital Sports Report going for a long time.

Also, our staff will be able to make a living, while also paying new members to our staff. We will be able to travel to more events. We will be able to do a lot more to enhance the publication.
1 of 4