The Chaos System
creating Community spaces for creative expression...
Select a membership level
Your job is to start helping build the ideas with your time. Come talk to us, help make meetings happen to plan out what else is possible.
Operation Noise Toaster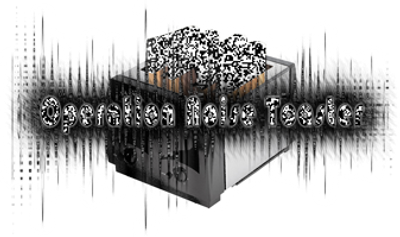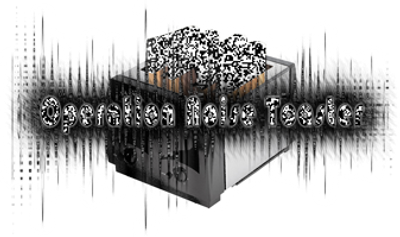 Help out with making Operation Noise Toaster happen. Pay $5 or more as a patron and all the money will go to cover ONT events only.

Please remember you can specify more than $5 in the options :)
Event funders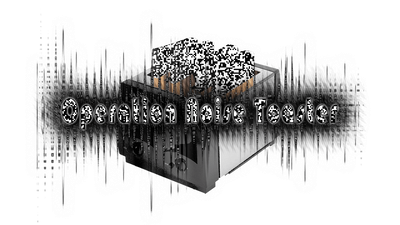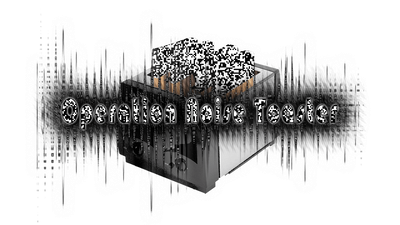 Help us pay our musicians and the spaces we use. Help us with gas and make these times not cost us more than our labor of love time.

For the time being, any patronage for this tier will be going to Operation Noise Toaster.
Recent posts by The Chaos System