Select a membership level
The Starter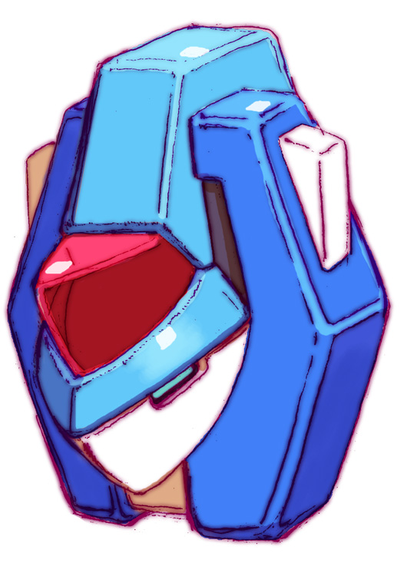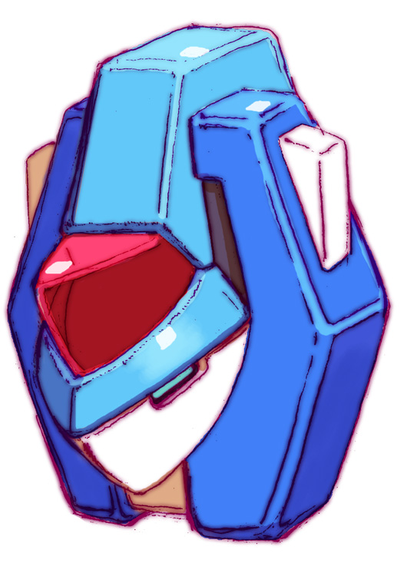 Early access to content created each month
A higher spot on the content request priority pool
The Cutting Edge
Limited (5 of 5 remaining)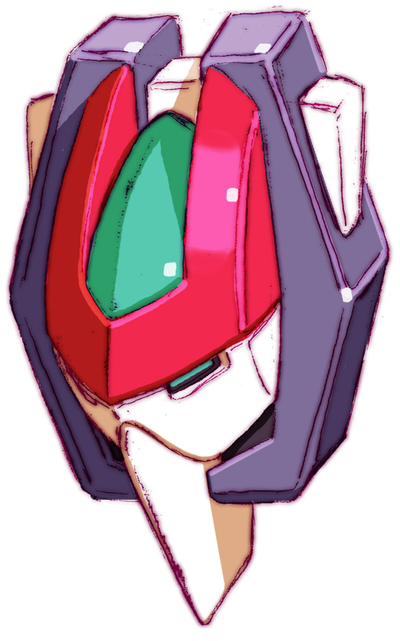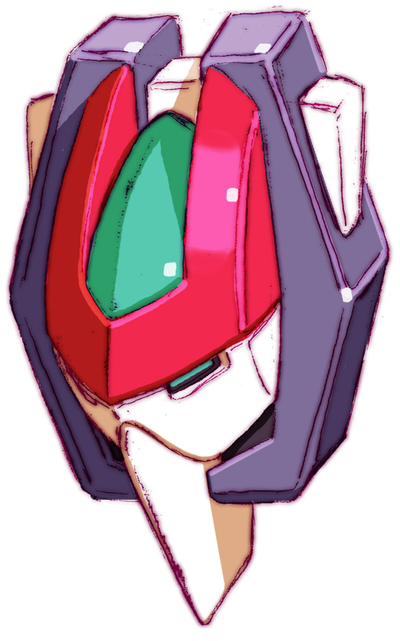 Request one exclusive art piece
+ The Starter
The Commisioner
Limited (5 of 5 remaining)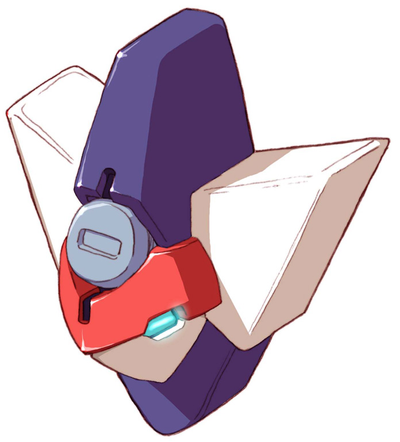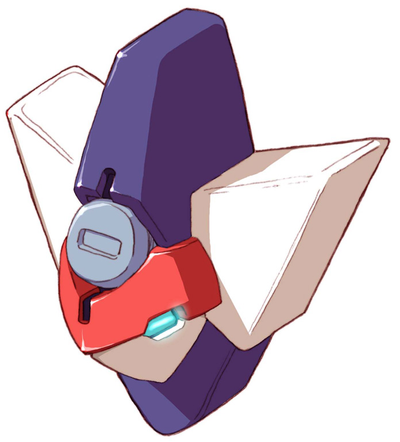 5 exclusive pixel art pieces
Early Access
About Richy Macro
Chayed Creates
<h5 style="text-align: center;">
Updates
(Twitter)
 | 
Pixels
(Store & Freebies)
 | 
Personal
(Instagram) | 
Contact
(Email)</h5>
Hello everyone, and welcome to my official Patreon donation page! If you were looking through an X-ray, you'd see a spine, because this here is the backbone to our entire operation. "Our" being you and me. That's, right, this is half about me, and 75% about you. Make sense? Okay, let's move on!
I'm Chad Wolfe, a decently well known indie developer ( if I do say so myself ;] ) and pixel artist. I make professional games and art, and you can get some of it for free, right now! That's right, you can just click my "Pixels" link, and you'll be brought to a page detailing my pixel art project, Chayed Creates Pixels, and be download professional, quality, pixel art, for use in your projects.
You can read more about what is offered in my pixel art service on the page, but here I'm going discuss what this patreon page means for you!
Here, I'll be sharing with you beautiful patrons, free additions to any bundle, as soon as they're complete! "Whuut? Loads of free pixel art as soon as I need it?", yes siree! Any Patron that donates 5$ or more, will be given all the art pieces I create that month, before they're officially added to their respective Chayed Creates Pixels bundle! 
That's a great deal! But, wait... There's more! Yes, you heard that right, there's more! All 5$ Patrons will see requested additions to the bundle made first before all other requests.. So, if you're making a game, and want me to make your artwork, I've got you covered. Just shoot me an email (Link above) and we'll discuss the work you want me to do for you! 
So, in all, becoming a patron and requesting additions is kinda like running commissions, but you get a lot more out of it. No, I'm not selling each art piece for X Dollars. I'm selling the service to release it for other's to buy as well. But, this way, you can pay 5$ and get all the assets you need in that month you paid. 
5$ a month for all the art you need, rather than 20$+ a piece? I know you can't resist. 
Thank You ♥
I'm sure I might come off as a little cocky, but this is actually a big move for me. I'm trying everything I can to try to raise money for my family, and I work tirelessly at every thing I do to achieve that. With a family of four, finding the cash you need to do things can get rough, especially in this industry, and that's exactly why I want to run a service that caters to my audience, whom themselves may be facing the same complications that I am. 
This is my adamance to apply the golden rule into my work. I hope that you'll appreciate what I do, and consider being a patron. It really will mean a lot to me, because caring for my loved ones is my biggest passion, and game development comes only second to that. 
And if you want to get to know me, you can communicate with me easily through my Twitter, Instagram, or Email. 
Thank you so much,
Chad (The Chayed) Wolfe
Rock On!

You're helping me feed my children. That means the world to me. 
1 of 3
Recent posts by Richy Macro
How it works
Get started in 2 minutes