The Cheatcoders
is creating incredibly incredible podcasts and insanely good interviews.
Select a membership level
Support
Limited (30 of 30 remaining)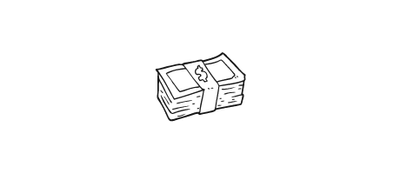 Friends and Family, we need your help to cover the cost of our operation! 20 recruits cover most of our hosting costs!


BIG Support
Limited (15 of 15 remaining)
You are a real one and your allegiance will forever be memorialised with the Cartel. 10 recruits will help our expansion and goes straight to our marketing budget.
Cartel Member
Limited (10 of 10 remaining)
So you really bout this life? in that case we'll fill you in with some exclusive content - Full access to our vault including bonus episodes, behind the scenes, vlogs, exclusive members-only Merch and a whole lot more to come.
A seat in the family sit down
About
Chicos and Chicas.
We've been doing this for just over 2 years now and we're closing in on
150 episodes
, we couldn't have done it without you!
But right now hombre's.. we need you more than ever...
We need your support!
For as low as 2 Dolla a month you can help us with our ongoing expenses!
Our hosting! $30 a month
Our ads! $50 a month
Our software tools! $80 a month
and $$$ on beer!
On a serious note, while donations would be dope we know its a struggle out there during these times. Instead, If you're a fan of the show and believe in what we do, drop us a review to help us get better placement for sponsorship!
How it works
Get started in 2 minutes