The Copper Lake
is creating blog posts and photography
Select a membership level
Thank You
You will receive a special Mackinac Island photo from me each month, and your support will be recognized on the Support page of my blog. Thank you!

Exclusive Photos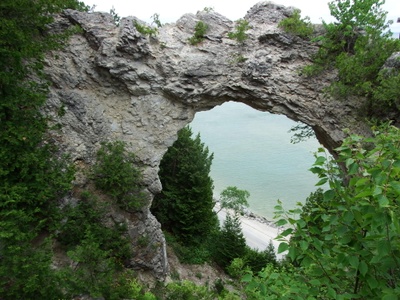 You will receive a monthly email from me which will contain a file of 20 exclusive Mackinac Island photographs taken by me for that month. I often take more photos than what I end up using on the blog, and with this tier, you get access to 20 of my unused photos before they get stored away.
Custom Post
Once a month, I will write a blogpost for you on any Mackinac Island topic of your choice. Please note: your topic must be Mackinac Island related. If your topic is too difficult for me to write about or is a topic with which I am not affiliated (e.g. If you send a topic about a specific island location that I have no access to, or ask me to write about a rival fudge shop, etc.) I will kindly ask that you submit a different topic. All posts written for this tier will include at least 300 words and 5 photos.

About
I've been writing on my blog, The Copper Lake, and taking photos since 2010, a project that revolves around my life on Mackinac Island, MI. I find beauty and peace through nature, and have felt the best way to share what I see with others is through the lens. I also lead a student  photo club and teach basic photography skills through my high school fine arts class at Mackinac Island Public School. Although I consider myself a hobby photographer, I am constantly learning and growing through my experiences, and only hope to continue growing as a photographer. I currently shoot with a Canon Rebel t6i, a Samsung NX3300, and my iPhone XS. With your Patreon support, I hope to be able to upgrade my Canon camera in the future for a full-frame camera, therefore providing higher quality photos on my blog and to my supporters.