The Critter Shed
is creating a podcast about the wild side of nature. Oh, and it's in a shed.
Select a membership level
Toadly Awesome
For the price of a cup of coffee you'll help us keep the podcast up and running. And the toad fed.

You are toadly awesome!

You're the Cat's Pyjamas!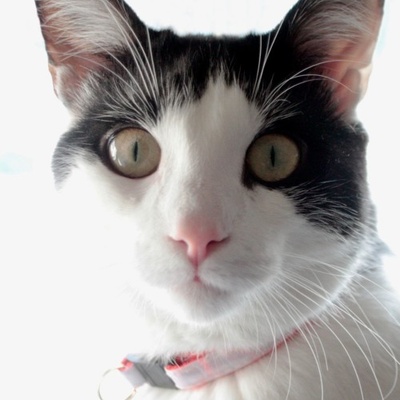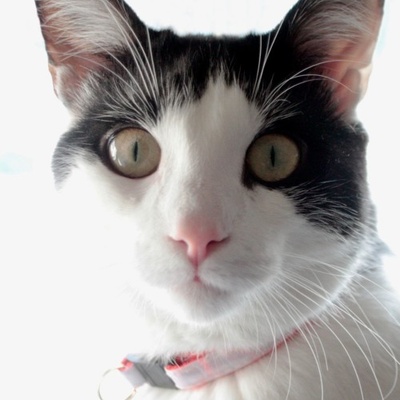 Ted, and the rest of the Critter Shed team, thank you for funding a supply of cat treats.

Wait, what? 

Bee-Jeepers, You're Amazing!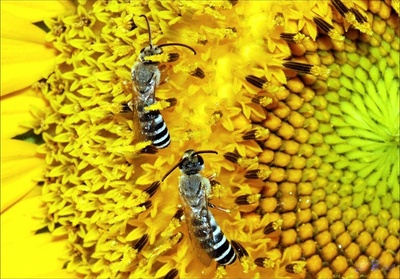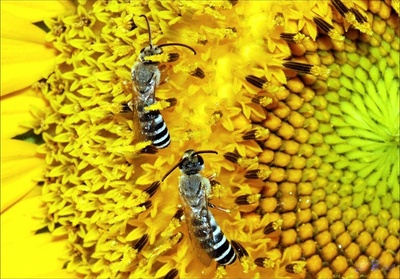 You clearly have taste, and money to burn, and we thank you for your generous contribution.

What a honey!

About The Critter Shed
We are Collie Ennis and Colette Kinsella are we're animal-mad. Collie is a zoology research associate at Trinity College Dublin, Ireland, and Colette is a radio and audio producer who lives in a zoo.
 
Every episode we meet up in Collie's shed to meet and talk about his collection of spiders, beetles, snakes, and so much more. Sometimes a guest or two will squeeze in with us to talk about things like parasites, spiders, nipples & lactation, or even mind-controlling parasites!

Occasionally, we get out and about to talk about animals like badgers or pigs or... well, join us to find out!

We make this podcast for free and in our spare time because we love learning and sharing about animals.

Making this podcast does incur costs so with your support, however small, we'll be able to continue to share stories about the weird and wonderful side of nature.

Thank you! Please do click 'play' to join in the animal fun.



How it works
Get started in 2 minutes