Enemy of The State's Dank Pod-Stash
is creating a platform to build strong voices through podcasting and media.
Select a membership level
Discord and Early Hot Tokes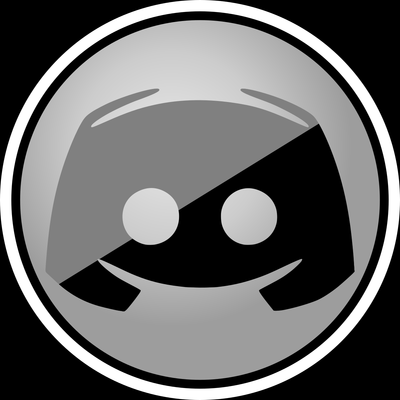 For just one dollar a month(25 cents per show), you will have unlimited access to The Dank Pod-Stash private Discord server. 
Interact with the hosts and guests of the show and get the dankest memes around before they hit social media. 
Discord tier supporters are the only people with access to private patron channels on the Dank Pod-Stash Discord server
You will be the first to hear show announcements and ask questions of Nick and upcoming guests.
You will also have the first look at every week's "Hot Tokes" videos. You'll see them here on the Patreon page, days before they are uploaded to YouTube!
Includes Discord benefits
Dank Newsletter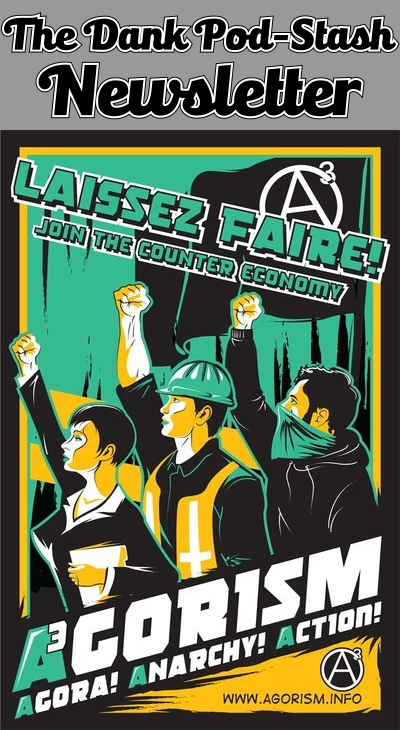 For just $5 a month you will receive The Dank Pod-Stash Newsletter!
 Within the newsletter you will find: 
Discounts and promotions available only to Pod-Stash listeners.
Articles and blogs from #NonVotingNick before they hit other publications.
The Dank Pod-Stash reading list and book/article reviews.
Information on upcoming Pod-Stash guests.
The schedule of guests for the month.
All Dank Pod-Stash media and event announcements.
And More!
Includes Discord benefits
Dank After Hours
By committing to the Dank After Hours tier, you'll receive all the lower tier perks, and have access to an exclusive video with the guest and host of Enemy of The State's Dank Pod-Stash every week!
From memes, to cannabis, to tax evasion, you will have the opportunity to get direct answers and advice straight from the experts four times a month! 
If you have questions for NonVotingNick or guests, simply submit your questions or topics for conversation via your private discord room in The Dank Pod-Stash server and they'll be covered in the patron exclusive videos!
This content is released weekly.
Includes Discord benefits
About
NonVotingNick discusses everything  Agora! Anarchy! Action! on Enemy of the State's Dank Pod-Stash! Enemy of The State's Dank Pod-Stash is a podcast that brings you into a conversation with other anarchists and libertarians. Building up the individual through conversation and shared ideas is the goal of our show. Becoming a supporter helps us to bring you more and better content. You will also help to fund a myriad of projects focused on bringing education and freedom to everyone we can reach.
Recent posts by Enemy of The State's Dank Pod-Stash
By becoming a patron, you'll instantly unlock access to 16 exclusive posts
By becoming a patron, you'll instantly unlock access to 16 exclusive posts