TheDude3DX
glamourous bimbo dickgirls
Select a membership level
A Curiosity Discovered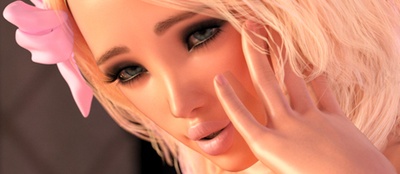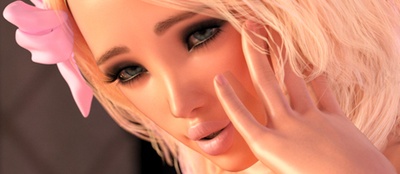 Like what you've seen on social media? There's a little bit more! For a simple dollar a month, get up to date on what's going on behind the scenes of Patreon. You'll get access to teasers of Patreon exclusive releases, and will see social media renders many weeks in advance. The perfect way to survey the scene and determine if there's something in a higher tier you might be interested in!
A Desire Met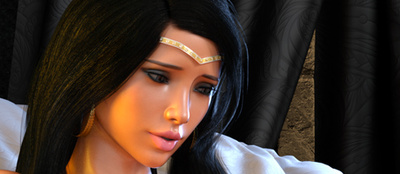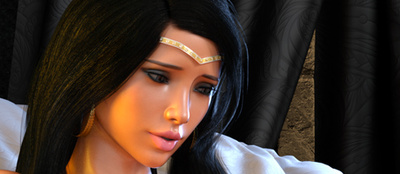 Are dickgirls refusing to get out of your head? Some might call that desire. Here's what desire affords you:
All previous tier rewards.
All comic content related to A3D releases or Patreon releases
Meet the girls: interviews, biographies, brochures.
A Craving Satisfied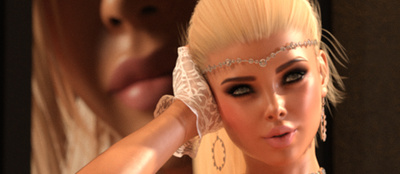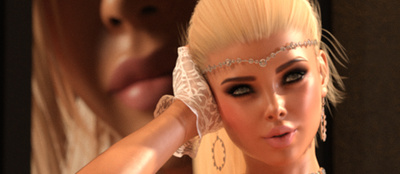 More, more! You've tried discipline, but where did that get you? Let's live a life of indulgence. If you crave, you get:
All previous tier rewards.
Unedited renders from comics, concepts, WIP, etc.
Vote on polls!
My latest Affect3D release!
About TheDude3DX
CURRENTLY IN PRODUCTION

KAYLA & SAYAKO - ONE NIGHT STAND
This set is going to be produced and released over the coming weeks, with Miro's Sayako and my own starring girl Kayla as the main appearances. Intended as an homage to legendary genre hallmark G4E, this set takes heavy inspiration from that release (now already ten years ago). And who knows, maybe Kayla does some things to Sayako that Tara never thought of ;)

This set will be released on both my and Miro's patreon pages by the time it's done, but on my patreon I will post progress, teaser shots, and let you guys help shape this set through polls!

THE ROYAL EXHIBITION - PART TWO
The sunny outdoor sequel to part one, which you can get on the Affect3D store! I'm rendering this one in batches of 25, with the goal of a total of 100 renders. 75 of them are already out, and available if you join now in the Craving tier or higher!

The final 25 shots will be due to release late August.

Hey guys! I'm The Dude, and welcome to my Patreon. If you're here, it might be that you already know me from my releases on 
Affect3D
. If you're not familiar with my work, allow me to quickly introduce myself: I make 3D futa content, and I think I do a pretty decent job at it!
The last five years have been a greater success than I had ever dared hope, and all of that is due to you, my fans. You guys who go out there and support my work, and make it worthwhile for me to return to my PC every single month to produce more content. I joined Patreon in June of 2018, and since then the support of my patrons has helped me accomplish so much.
I've been able to build a new rendering PC and almost double my production rate. I've been able to keep my subscriptions to advanced 3D modeling and animating software going, and I've found the time in my schedule to focus on learning new skills. This year I really hope I can make another few major steps. If you want to help me make that possible, consider supporting me! You'll get tons of exclusive content and a fun community of people to join!
For the exact how and what of my support tiers, right click and open this image in a new tab!
By becoming a patron, you'll instantly unlock access to 110 exclusive posts
By becoming a patron, you'll instantly unlock access to 110 exclusive posts
Recent posts by TheDude3DX
How it works
Get started in 2 minutes