The Education Game
is creating a suite of Educational Coaching Services for ALL parents.
Select a membership level
Just Keep Swimming...
"The journey of 1,000 miles begins with a $5 donation."
 
Quarterly Webinar Updates
At-a-Boys!
If you like what we're doing and would like to help more parents access FREE, independent, educational coaching, please help support the work. 

This helps defray ongoing costs of Blogs, Masterclasses, 1on1 coaching, and Spanish-language services. Thanks!!
Guilt Free Monthly Masterclass
Super Start Support for Under-resourced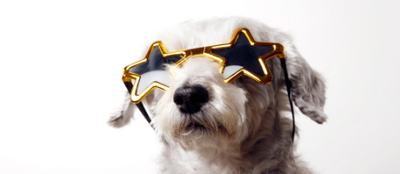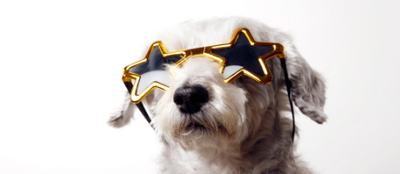 We are making a concerted outreaching into under-resourced communities. Your support at this level helps increase services through:
1) The addition of podcasts and programming aimed at introducing lower-income and Spanish-speaking audiences to our work. 
2) Discounted coursework for those unable to pay full-fare.
3) Increase experiments that aim to connect with more difficult to reach demographics.
The above work is in addition to the regular webinars, blog posts, and free personal coaching that we will continue to provide.
Quarterly Webinar Updates

Early Access to Podcast and Radio shows
About The Education Game
THERE IS A DIFFERENCE BETWEEN A "GOOD STUDENT" AND A "LIFELONG LEARNER." 

We help parents build Lifelong Learners. 
During the COVID pandemic, parents are asking new questions? Questions like:
How do I create a home learning environment that inspires my child to love learning?
How can I move my child from emphasizing Grades and Completion towards Curiosity and Investigation?
How do I deal with a son who doesn't like to read or a daughter who hates math?
How do I juggle home-learning and work responsibilities?
Most parents have never had to ask these questions before.
Our WORK
Our work is best described as leadership development for parents. We help parents find solutions for the immediate COVID-related disruptions while also helping parents prepare for the longer-term needs of their child's education.
We help parents assure that their children thrive in COVID and beyond.
IN FACT
Over the last 4-months alone, Dr. Scott and I have coached over 4,000 families through blogs, webinars, and one-on-one coaching. Over 90% of coaching interactions indicate that my services were a "Very Good" (64%) or "Good" (28%) use of their time.
COACHING AT SCALE
We could use your help. We know that much of our work will be free and open source, so if you'd like to see more of it, please consider supporting at any amount.  
In the last month, we have expand our reach from a few hundred a week to a few thousand and have launched a podcast, vlog Q&A, and building coursework for families. We are now replicating all of our work for Spanish-speakers. 
WIIFY (WHAT'S IN IT FOR YOU)

Each contributor can bask in the warm glow of knowing that, with your help, parents are being supported in their desires to better support their child's education. In addition, contributors will be invited to a quarterly update of progress, lessons learned, and ongoing adjustments to the work. If you believe like we believe that, especially now, parents are the KEY for student success, then your support allows this work to remain FREE for all parents who are unable to pay. Your support will also give us the resources to experiment with more traditional methods of reaching those who most need the help, but who are hardest to reach. Thanks in advance. 
How it works
Get started in 2 minutes