The Ghetto Activist
is creating Black Liberation
Select a membership level
Solidarity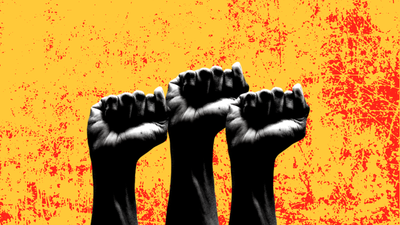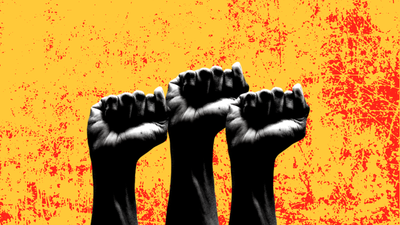 Because I'm a firm believer in free universal education, a lot of my content (on the blog and on social) comes free of charge. However, I wanted to create a tier package for those who consume and appreciate the content I share and want to further their support for TGA on a monthly basis. 
Inner Circle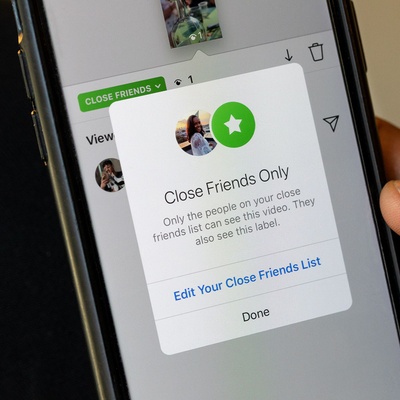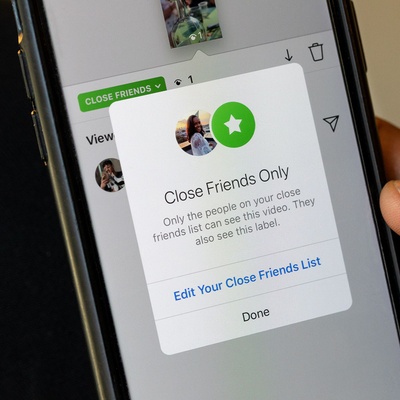 Gain access to my close friends list on IG where you can expect the following; More personal access to yours truly, previews of social content, Inside scoop of things to come, & much more.
Movin' On Up
Thanks for movin' on up bruh. Here you'll receive access to my IG close friends list, personal Q&A sessions, an officially TGA sticker (after 3 months of being a Patron), webinar and workshop content, and my monthly Zine I'll be launching this December.
Rep TGA where you want with this official AF TGA sticker.
Upper Echelon
Some of you asked for it, so here it is. Welcome to my upper echelon tier package. In this tier package you'll have access to everything bruh. What is everything?
Access to everything outlined in the previous three tiers
Request for Information 
Private Community
Complete Post Archive 
Exclusive Voting Power
Request for Information
- Ever ran across some history that you wish you knew more about but didn't want to spend money on your typical boring-ass history book? Or maybe you're hip to some history but might want to know more from an Afrocentric perspective. Whatever the case might be, this package will give you the ability to use me as your "personal historian." Twice per month, you can send me a topic you'd like more information on and I'll provide an exclusive 8 - 10 slide presentation breaking the topic down in ghetto historian fashion.
Complete Post Archive
- Access to everything I post on Patreon. I should also mention that this includes exclusive content only available to upper echelon members. 
Exclusive Voting Rights
- every other week I'll be uploading a recording of myself speaking on some of the pressing topics and issues of the past weeks. This tier will give you the opportunity to vote on the topics I cover during those recordings! 
About The Ghetto Activist
Welcome to the Ghetto Activist. I'm yours truly, the Ghetto Activist. Some things you should know before becoming a Patreon...

1.) I'm unapologetically Afrikan American with the mindset of an old skool Black Nationalist (Study Malcolm X's definition of Black Nationalism for reference)  
2.) I use unorthodox methods to educate the masses 

That's it bruh. The content you'll find here, on the blog, and on all my socials are specifically aimed towards reversing the 400+ years of misinformation Black folks have faced here in Amerikkka and all over the world at the hands of white supremacy. 

By becoming a patron, you'll instantly unlock access to 13 exclusive posts
By becoming a patron, you'll instantly unlock access to 13 exclusive posts
Recent posts by The Ghetto Activist
How it works
Get started in 2 minutes