The Giant Brain
is creating written Tabletop Game articles and the Brainwaves podcast
Select a membership level
Backstage Access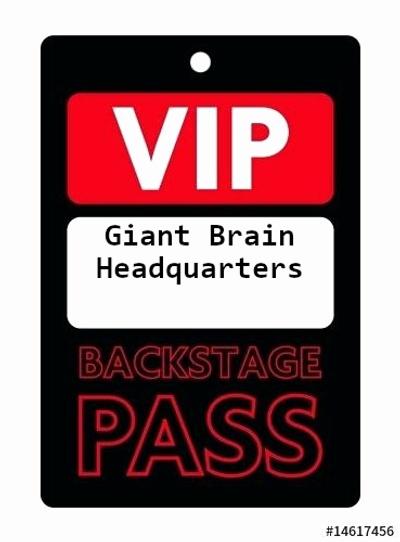 Every dollar helps us get to our goals. Thank you so much.
You'll get access to Brainwaves 2nd Edition, an extended version of the regular broadcast with extra content. 
Every couple of months you will get a bonus podcast called Idle Thoughts which is our team and a guest discussing games they have played recently. 
We will also give you a shoutout on the podcast just after you first pledge. 
Team Member
Thanks so much for digging a little deeper and helping us out like this. 
You'll get everything in the $1 tier. 
Your name will also be added to our wall of patrons on our website. 
Executive Producer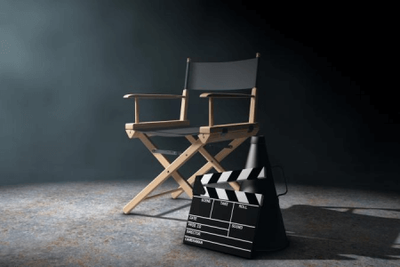 Thanks so much for being so generous, we really appreciate your pledge! 
You'll get everything from the $1 tier.
You'll get an Executive Producer credit at the end of each podcast. 
As we sort merch out for the podcast and site you will be first to get sent that. 
About
Greetings and thanks for taking the time to look at our Patreon page.
The Giant Brain started off as a small indie game design label but has evolved over time into a review and journalism site. At the start of the year Iain got together with his friends Jamie and Sam to start the 
Brainwaves podcast
, a fortnightly news show with skits, discussion and all the best in Tabletop Gaming news.
We cover a wide range of games across the site and podcast: RPGs, Card Games, LCGs, Board Games and the occasional bit of miniature gaming. We have a particular emphasis on smaller publishers where we can, focusing on those outfits who are new to the scene or have a smaller catalogue. You'll find all sorts of articles on the site now and in the future including
reviews
,
previews
,
mechanical analysis
,
critique of events
and
convention reports
. Our reviews and previews are always honest and we do not charge for either of these.
We do this for the love of the hobby, to share our enthusiasm and knowledge in an entertaining and informative way. The podcast has been going well and every episode we pick up some new listeners. The blog has also been picking up viewers and just recently we passed our visitor numbers for the whole of last year, so things are looking up.
However none of this comes entirely for free, and this is where you come in. If you have enjoyed our content we would really appreciate you throwing us a buck or two. Our first goal is just to cover the hosting for the blog and podcast and from then on in we will be looking to upgrade what we do and how we do it with each target that falls.
The best way for us to see what is new and interesting is to attend conventions, but we are none of us flush with cash and so we have to choose what we visit carefully. This means not all of us going to every con and we hope this is where the Patreon will eventually come in. It would be great if we could get a couple of us to each Con we attend, allowing us to record some content for the podcast and also get different views on the games we write about, we don't all like the same games!
The eventual aim would be to have at least one of us working on The Giant Brain fulltime and we will always be striving towards that goal in all the content we put out. For now if you like the articles, the podcast and would like to see us covering more games and events across the UK, and eventually further afield, then we would greatly appreciate you supporting our endeavours.
Many thanks
Iain McAllister, Jamie Adams & Samuel Maggs
Once we hit this goal The Giant Brain will be self sustaining, taking some financial pressure off me. I really appreciate everyone throwing in a buck or 2 to help us reach this target! 

I'll celebrate achieving this goal by hosting Mafia de Cuba games at the next con I'm at for any Patrons who wish to attend!
1 of 4
Become a patron to
Unlock 63 exclusive posts
Connect via private message
Recent posts by The Giant Brain