Joe'l Simone Anthony
is creating Blogs, YouTube Videos and Webinars
Death is inevitable. My name is Joél Simone Anthony. I help families to peacefully plan and prepare for the passing of loved ones-both financially and fundamentally while exploring alternative and non-traditional funeral, burial and memorial options. 

There are numerous platforms dedicated to discussing death from multiple vantage points. The Grave Woman is unique it's in its quest to explore various cultural practices while stimulating an open and honest global conversation about death. The Grave Woman combines professional knowledge with public query while utilizing multiple perspectives and conversation points through the use of helpful blogs and videos.

I joined Patreon because in order to continue to create content I need support and funding from my viewers.  Any and all contributions are greatly appreciated and will be used to further my research and the development of this brand.

Thank you,
Joe'l Anthony
#Let'sTalkABoutDeath

Bronze Supporter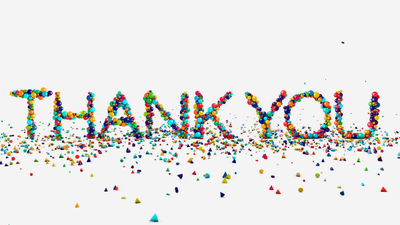 Thank You So Much For Donating Whatever Is On Your Heart
Silver Supporter
WOOP WOOP (that is my happy sound (see my happy face?) Thank you!!!!!!!!!!!
Death is inevitable. My name is Joél Simone Anthony. I help families to peacefully plan and prepare for the passing of loved ones-both financially and fundamentally while exploring alternative and non-traditional funeral, burial and memorial options. 

There are numerous platforms dedicated to discussing death from multiple vantage points. The Grave Woman is unique it's in its quest to explore various cultural practices while stimulating an open and honest global conversation about death. The Grave Woman combines professional knowledge with public query while utilizing multiple perspectives and conversation points through the use of helpful blogs and videos.

I joined Patreon because in order to continue to create content I need support and funding from my viewers.  Any and all contributions are greatly appreciated and will be used to further my research and the development of this brand.

Thank you,
Joe'l Anthony
#Let'sTalkABoutDeath

Recent posts by Joe'l Simone Anthony
Bronze Supporter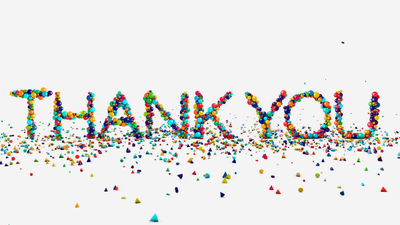 Thank You So Much For Donating Whatever Is On Your Heart
Silver Supporter
WOOP WOOP (that is my happy sound (see my happy face?) Thank you!!!!!!!!!!!