Jessica Fostekew
is creating a podcast all about eating called HOOVERING
Select a membership level
The Hive Mouth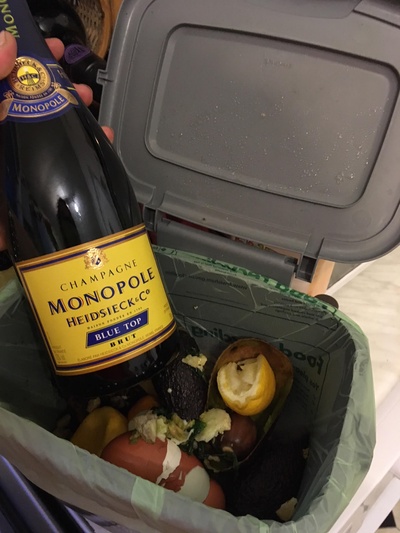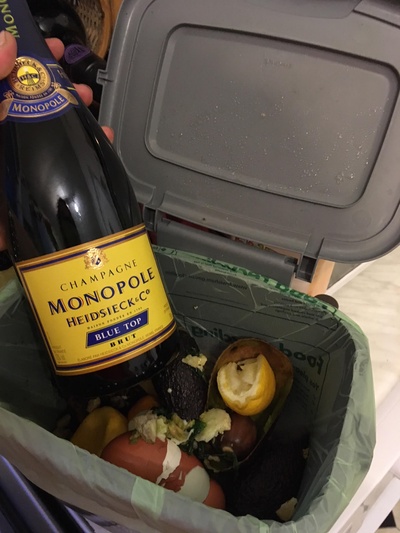 You'll get a sweet (or salty or spicy) monthly update with recipes just for YOU from our guests. Obviously some of these will be sh*t but that's the guest's fault. Some will be will so stunning they'll change your culinary life forever, some, I'm sure, will just make you smirk. 
Magic Scraps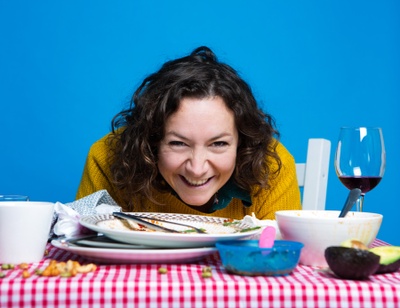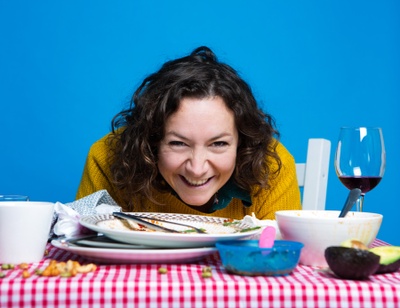 You get the recipes above PLUS... 
You'll have access to the (recording) bins where the cuttings get chucked. There will often be the odd something gorgeous in there - a bit of gossip shared whilst I cook with my guest or their answer to a bonus question or two. 
These scraps bin out takes will come out monthly, exclusively for you. 
AND AND AND we run LIVE SHOWS and you guys will be offered discount tickets to these, whenever possible, before anyone else.
Extra Content Bonanza Party Package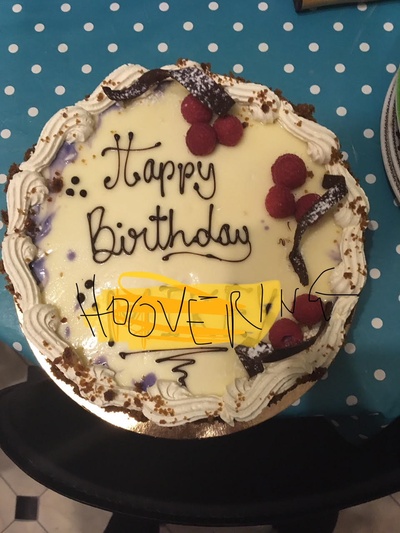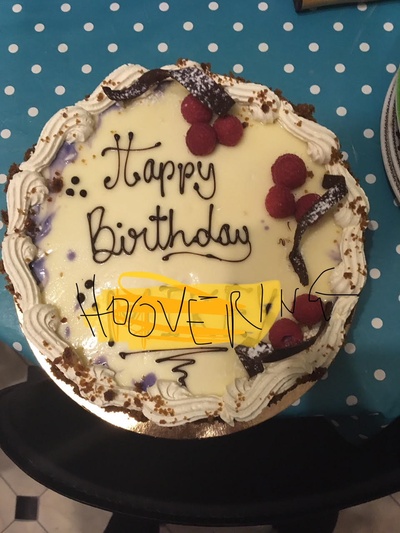 Thanks for these pennies. I'm REALLY grateful. 
In exchange, you get everything above: the recipes, the cuttings, the discount tickets to live shows AND AND AND ... you'll also receive an exclusive one-off-bumper special HOOVERING BIRTHDAY PARTY edition of the podcast months and months earlier than it becomes a podcast that's for general release...
Each January, when the podcast turns a year older, I will host a birthday dinner party (all about the eating) for the podcast with very special guests (usually my friends and favs from the year just past) and it will be recorded and turned into a big silly birthday bonanza. 
In addition to a regular smattering of TOTALLY EXCLUSIVE MINI-EPISODES that are JUST. FOR. YOU. Extra half episodes here and there as they're made. And of course, this special silly birthday bash one that's also just for you.
This is really the peak 'EXTRA EXCLUSIVE CONTENT' tier, basically.  You're nailing this. 
About Jessica Fostekew
Welcome to HOOVERING, the podcast about eating. Host, Jessica Fostekew (Co-host of The Guilty Feminist, BBC's Motherland and Cuckoo) has a frank conversation with an interesting person about gobbling; guzzling; nibbling; scoffing; devouring and wolfing all up… or if you will, hoovering. 

I'm talking to all sorts of people. Lots of comedians (because they tend towards being gloriously open wounds) but also athletes, chefs, food-writers, MPs, journalists, my Nana, everyone. Because I think we ALL have interesting stories and opinions and relationships when it comes to food. 

Throughout this journey I'm properly addressing (with a therapist, not just with you guys) my own relationship with eating, facing the truth of my being somewhere on a spectrum of a binge eating disorder, all the shame and complexity that has sometimes entailed -  and that I might not ever be 'cured' - and how complicated it can be to try and work out what 'being kind to yourself' is when it comes to eating. And my story is the least interesting so far compared to my guests. Lots of the conversations I'm having are honest, moving and many are also simply funny, compelling, intimate, totally bat-shit and some just down right informative. 

I'm interested in eating and food from every angle: doing it, not doing it, being able to afford it, experimenting with it, using it to make your body do something extraordinary, what impacts how you were parented might have, food as art, food in art, control, creativity, memories, loving through doing it, hating through doing it. And more. It's FASCINATING. And complicated. 

This are all conversations worth having. I've come to Patreon because I can't keep doing, let alone improving this podcast without monetising it and this looks like a pretty cool way of hopefully doing just that. I've really enjoyed cooking up the rewards for my Patrons and I hope to be increasingly generous and creative on that front. Thanks so much, in advance, for you help. 

Become a patron to
Unlock 109 exclusive posts
Connect via private message
Recent posts by Jessica Fostekew
How it works
Get started in 2 minutes