The Junket Podcast
is creating actual play & really gay audio adventures
Select a membership level
Minnow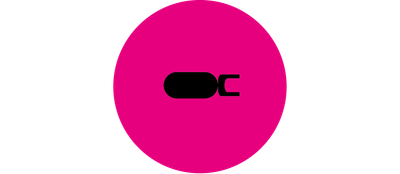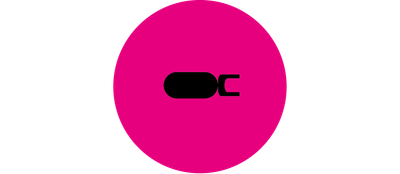 WELCOME TO THE SCHOOL!
We'll circumvent the nasty problem of human mortality by adding your name to our website's Supporter Starfield. Plus you'll have the rosy-cheeked glow of knowing that whenever you have to listen to us make terrible decisions....it's partially your fault. 
Access to full-length tracks from the show OST
Anthias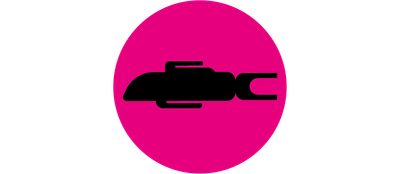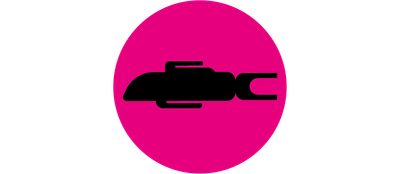 PLEASE, NOTHING WORLD-BREAKING
The Maelstrom Galaxy is full of blasters and laser weapons and force fields - and now you can add to the mix! Patrons at this tier will be able to suggest all sorts of weird and wonderful items for our players to encounter while on their journey across the stars. 
Access to full-length tracks from the show OST
Tang
LISTENERS' HANDBOOK
At this level you'll unlock access to a PDF download of the Maelstrom Players' Handbook, a fully-illustrated document written and illustrated by Paige which piles together pretty much all of the homebrew elements and rules that keep our table running.
Maelstrom Players' Handbook

Access to full-length tracks from the show OST
About The Junket Podcast
Greetings, listener!
The Junket Podcast
is a tabletop roleplaying show currently running the Maelstrom campaign, a sci-fi take on Dungeons & Dragons 5th Edition that uses custom rules and custom species to bring to life an entire galaxy of chaotic adventure! 


Join us every other Thursday for lots of gays, lots of antics, and lots of found family feels. If you can't wait til then, check us out on 
Twitter
and 
Instagram
, where we post everything from concept art and player Q&As right through to some good ol' fashioned memes.
My name is Paige Selby-Green, and I'm the show's Game Master, writer, composer, co-editor and artist. I wouldn't be able to make this show a real thing you can listen to with your real human ears without the support of the
Junket
team: that team being my fiancee Leonie and our good friends Shona, Duncan, Ell and Jess. Our core aim with Junket is to tell queer and creative stories set in queer and creative worlds, and while we're putting as much effort as we can currently spare into doing that, we'd love to do more!
But doing more things means more money, and that's where you come in!
Your donations will enable us to:
pay off our initial investment in equipment and software
hire sensitivity consultants who can help us to identify problematic themes or elements and guide us in making them better
compensate us and our players for the time we invest in the show
start producing The Press Junket, a second podcast where we answer your questions and chat about our latest hijinks
pay for additional equipment and software to help improve the show's audio and production quality
lessen our dependence on our full time jobs, allowing us to put more time and energy into the show

Thanks for reading!
- Paige, Leonie, Jess, Shona, Elliot & Duncan
Junket is a labour of love (and personal expense), so even this many patrons would go a long way to helping us recoup our costs. 

BONUS EPISODE: PIRATE AU
Shiver me timbers! As a special thank you for reaching this point, we will record and release a special bonus episode only available to our patrons. 

1 of 1
By becoming a patron, you'll instantly unlock access to 17 exclusive posts
By becoming a patron, you'll instantly unlock access to 17 exclusive posts
Recent posts by The Junket Podcast
How it works
Get started in 2 minutes