TheKareliaFursuits
is creating Fursuits
Select a membership level
Kind Fluff :)
As a Kind Fluff you will be mentioned in our monthly public thank you post which is always on the 1st of the month!

All patrons get access to a monthly updated work list. The entire work queue will be available every 1st of the month.

You will also gain access to our patrons only Telegram chat.

All patrons get a 5% discount on fullsuit and partial fursuit commissions. This also applies to fursuit auctions. (You must have been supporting us for at least 6 months in order to unlock this benefit)

The tip jar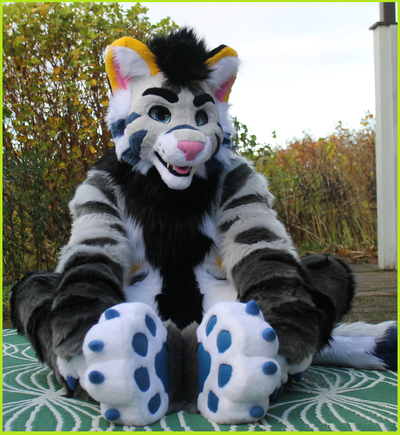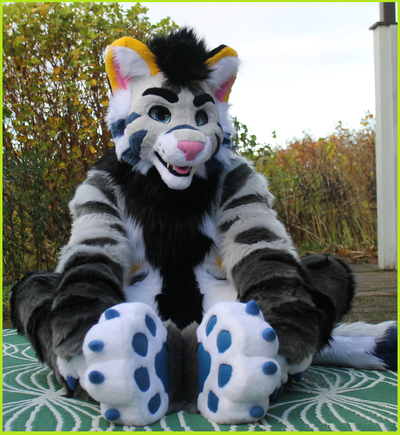 A tip jar for those who'd like to support us with a kind donation <3

Those who donate to the tip jar will also be mentioned in our public monthly "thank you" post!

All patrons get access to a monthly updated work list. The entire work queue will be available every 1st of the month.

You will also gain access to our patrons only Telegram chat.

All patrons get a 5% discount on fullsuit and partial fursuit commissions. This also applies to fursuit auctions. (You must have been supporting us for at least 6 months in order to unlock this benefit)

Fluffball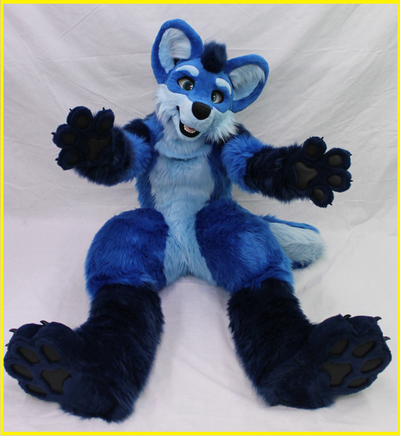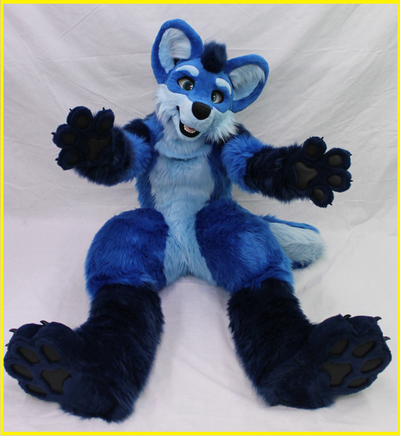 The Fluffball be mentioned in our public monthly "thank you" post!   
 
Free shipping on premade fursuit items and merchandise sales. (This does not include partial fursuits, fullsuits and auctions)

Access to all completed product pics. 

All patrons get access to a monthly updated work list. The entire work queue will be available every 1st of the month.

You will also gain access to our patrons only Telegram chat.

All patrons get a 5% discount on fullsuit and partial fursuit commissions. This also applies to fursuit auctions. (You must have been supporting us for at least 6 months in order to unlock this benefit)

About TheKareliaFursuits
Hello everyone and thank you so much for stopping by!
TheKareliaFursuits
is a fursuit making business located in Denmark run by TheKarelia and Titus. Our greatest passion is to create high quality fursuits and to make other people happy. We keep improving and we work hard to create a big fluffy loving family.
We strive to keep improving our products and most of all to offer the best service, and the highest quality.
Why become our patron?

By becoming a patron you will gain access to exclusive content including:
Work in progress pics, finished product pics, showcase videos and photoshoots.
Special announcements and early access to commission dates.
Also, as a patron you get free shipping on premade items on sale such as tails, paws, collars etc. However, this does not apply to premade fursuits and auction items.
By becoming our patron you also help us to keep growing as artists so we can try out new techniques and keep improving our quality. Every little bit makes a huge difference and ensures that we can keep following our dream, work on our greatest passion and most of all spread some fluffy joy to the world.
As a patron you'll also get access to our patrons only Telegram chat where we share even more WIPs, updates, announcements and talk about everything fursuit work related.
You get an inside look on how we work and get to know who we are. We are always happy to answer any questions you might have, so please don't hesitate to contact us.
That's all for now. We'll make sure to keep updating!
Thank you all so much for your support and interest in our work.
We truly appreciate this! You keep us super motivated and help us make lots of fluffy stuff!
Thank you <3
Sincerely,
TheKareliaFursuits
- Let's make it fluffy!

Our next goal is to reach a number of 50 patrons!

Once we reach this goal we'll be doing a special post featuring all our most beloved photoshoot moments and share a little description/story to each photo chosen.

There will also be held a raffle in our Patrons Only Telegram Chat to celebrate reaching such a wonderful milestone <3



1 of 1
By becoming a patron, you'll instantly unlock access to 427 exclusive posts
By becoming a patron, you'll instantly unlock access to 427 exclusive posts
Recent posts by TheKareliaFursuits
How it works
Get started in 2 minutes