Select a membership level
Shichibukai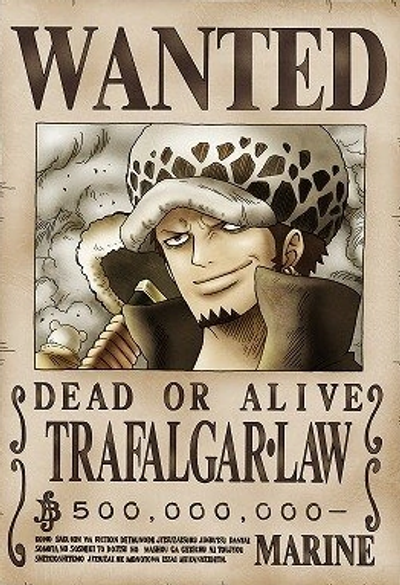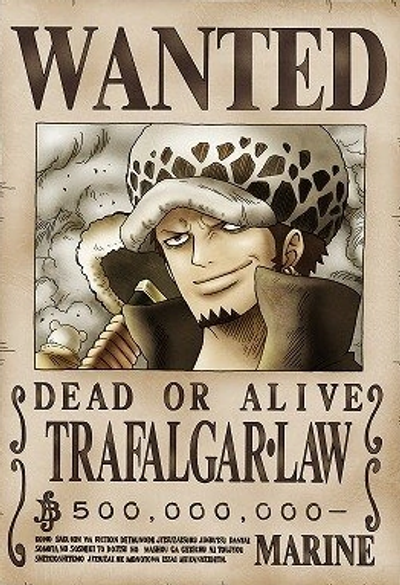 · ACCESS TO "ASK ME ONE PIECE": a monthly event where you can ask me anything about the One Piece world or anything in general that you wish to know about. All questions will be thoroughly answered in expansive detail with no exception!

Note: While Ask Me One Piece will be posted at the start of each month, any time of the month is perfectly okay, so don't be afraid to ask! You can also ask anything anytime by sending me a DM

Commander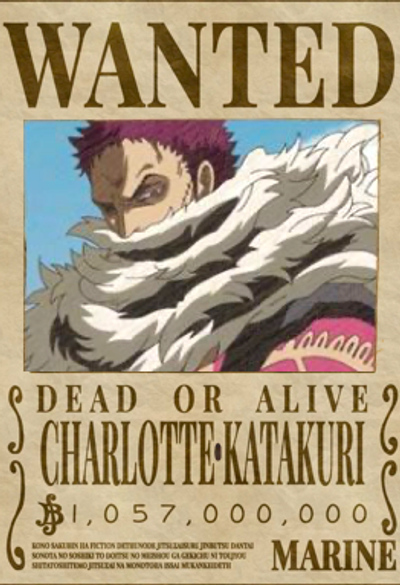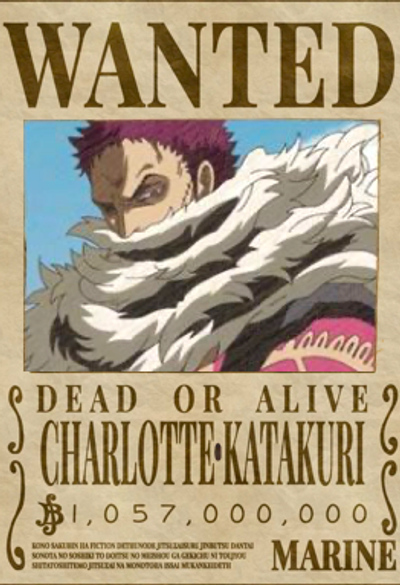 · NAME CREDITS: Your profile picture and username will be featured at the end of every analysis I make on my site as a thank you for your support!

· NAME CREDITS IN VIDEOS: Your profile picture and username will also be featured at the end of every video on my channel as a special thank you for your support! This will include your name being featured in the credits of each episode of The True History, my biggest project to date! (as long as you pledge before the release of an episode)

· Access to All Lower Tier Rewards

Note: Your username may not appear in an analysis or video published immediately after your pledge, but will appear at the earliest possible occasion. If you wish your username or profile pic to be changed in the credits, please contact me via DM
Supernova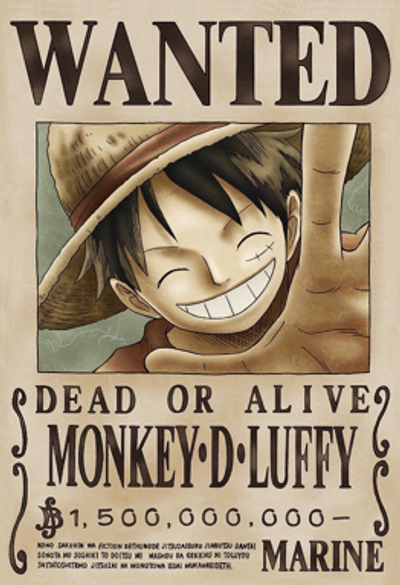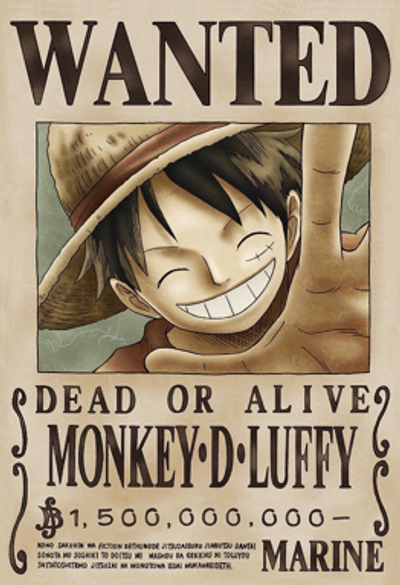 · TOP NAME CREDITS: Your Patreon profile picture and username will be featured at the end of every analysis and video I make on both my site and my channel above the previous tiers, as special recognition for helping support the Library of Ohara!

· EARLY ACCESS TO THE TRUE HISTORY: Get early access to the episodes of my biggest project ever, The True History, before their public release! Get to discover the secrets of the One Piece world before anyone else!

· Access to All Lower Tier Rewards

Note: Early Access to the True History will NOT feature Episode 8, which will instead be a worldwide premiere
About The Library of Ohara
Hello! The Library of Ohara is a site dedicated to analyzing the contents of the beautiful manga of One Piece, from in-depth analysis of every chapter every week to other informative projects about the lore and characters of the world. Explore it to find more about all the fascinating things in the world of One Piece!
https://thelibraryofohara.com/
The Library of Ohara has also since expanded to YouTube: https://www.youtube.com/c/TheLibraryofOhara/
Due to the low income of ad revenue, Patreon has allowed me to maintain financial stability, which has allowed me to dedicate more time to my work, letting me create more content and with higher effort. I you enjoy the content I create, then please consider helping support it in whatever capacity you feel comfortable with, as it helps immensely in allowing that content to continue. Regardless of if you are a pledging Patreon or just a viewer though, I am eternally grateful to you, thank you all so much for everything!
$100
-
reached!
per month
I'm not sure if this goal might be too ambitious, but it would definitely make this a very helpful source for the time being and help me push forward with my studies without having to worry much about the economic side.

2 of 2
By becoming a patron, you'll instantly unlock access to 88 exclusive posts
By becoming a patron, you'll instantly unlock access to 88 exclusive posts
Recent posts by The Library of Ohara
How it works
Get started in 2 minutes