The Linux Experiment
is creating videos about Linux : tutorials, reviews, news and opinions
Select a membership level
Linux Experimenter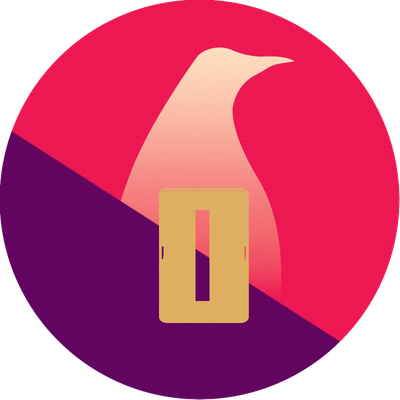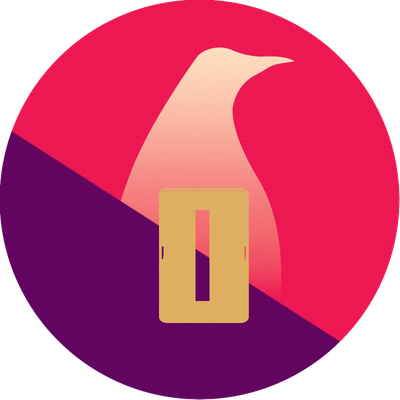 You get access to
the exclusive WEEKLY Patroncasts
voting on the next topics I cover each month
Includes Discord benefits
Linux Researcher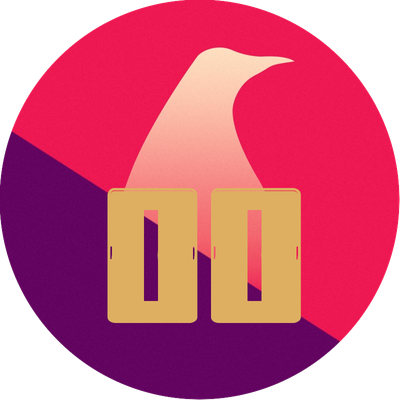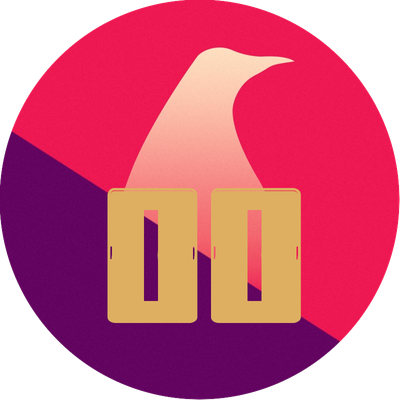 Researchers get access to:
The weekly Patroncast
The right to vote in the polls to decide what I'll work on next
your name in the credits of each video I make, for as long as they are a patron, as a special thank you for supporting the channel !
Includes Discord benefits
About The Linux Experiment
Who are you ?
I'm a video creator that tries to make short, to the point, and well edited videos, tutorials, and opinion pieces about Linux. I started the channel, The Linux Experiment (or TLE for short) in early 2018, and it already reached almost 90 000 subscribers, which is absolutely crazy to me.

I edit everything on Linux, and have no other system installed on my machine: if I can't do it on Linux, I simply won't do it :)

I tend to cover any Linux-related topic, whether it's gaming on Linux, new distro releases, desktop environments, and privacy-related matters, such as how to switch from Google's services.


Ok, but why would I give you money ?
To be honest, I don't need any of your money. I have a full time job I have no intention on quitting any time soon, and making these videos is a hobby for me. It is, however, a time consuming hobby, and has a few hidden costs, such as the gear to record audio and video, and the hardware to edit and render the videos.

The only reason I'm setting up this page is to be able to cover these costs and, let's be honest, have an incentive to keep working on Linux videos, other than the glory and respect (hem) of my fellow Linux users.


So, I don't get anything ?
Of course you do ! Here are a few perks you'll get if you decide to sponsor the channel through Patreon:

First, you'll get access to an exclusive Patroncast posted here. These will be more personal stuff on how I feel about certain Linux issues, or simply about life in general. I tend to try and live a minimal life, which is a complex journey, and I like to share some thoughts about that from time to time.
I'll make at least one each week. Most will be in audio form, others are in in video format!

Second, you'll get to vote on 2 of the topics I'll cover in the next month: I'll give you 2 choices for each, and you'll get to pick what I work on :)


$169.01 of $200
per month
I'll buy a new camera to replace the one I'm currently using to film my ugly mug. This will allow me to look at hardware more closely, film better quality videos, and let you see every pore on my skin.

2 of 4
Become a patron to
Unlock 83 exclusive posts
Connect via private message
Recent posts by The Linux Experiment
How it works
Get started in 2 minutes