Gardiner Bryant (TLG)
is creating FOSS-y and gaming-type stuff.
Select a membership level
Base Two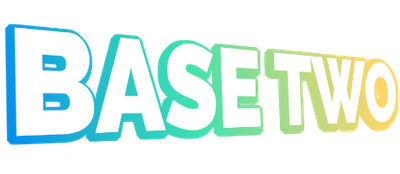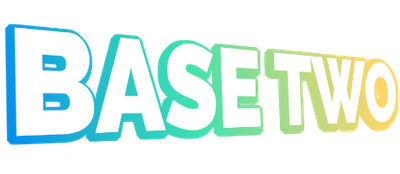 Access to channel update news.
Access to private posts and discussions here on Patreon.
Includes Discord benefits
Assembly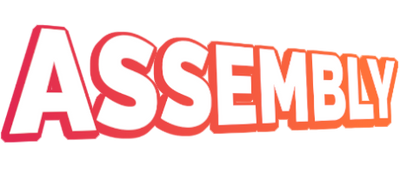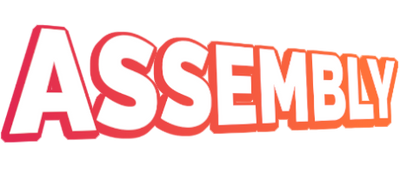 Everything above, plus:
Monthly Request Thread
Includes Discord benefits
Runtime
Everything above, plus:
Your name credited at the end of each video you're subscribed for!
Includes Discord benefits
About Gardiner Bryant (TLG)
Hey there
My name is Gardiner Bryant. I make my work freely available on
YouTube
,
livestreams
, and my
many
,
many
websites
.
I've been a gamer since time immemorial, a Linux fan since the early-2000's, a Nextcloud acolyte, and a web developer at heart. I've fostered a yearning to share my passion for free and open source software since I started my YouTube channel way back in 2013! And I've recently gotten into web development tutorials!
In that time, I've grown as a content creator; finding my
niche
and
exploring
new
types
of
content
. See, I'm not the kind of person who is going to sit back and wait for a paycheck to roll in. I've put my heart and soul into my channel; along the way discovering
new ways to engage with you
and
new topics to cover
.
As a curious and playful person, I am always looking to explore new things, and I feel as though I've built a community with you kind, wonderful folks--who are supportive and interested in the things I share with the world.
I've been producing my content for over 8 years. In that time I've learned a thing or two:
Levity is important.
Do what you love and be yourself, everything else comes naturally.
Why Patreon?
I am now able to focus much of my time on making content for you guys. Because of this, I've taken a significant cut in monthly income--which Patreon has helped to recoup.
I understand that some people feel weird about Patreon (and crowd funding in general.) That's okay. But if you're here, that means we probably share a common interest.
If you believe in the work I do, you can always support it by sharing videos, talking about the channel with your friends and, of course, disabling AdBlock. (But hey, I get it. I don't trust Google, either.)
But yeah, if you want to support the show with cold hard cash, (and the warm, fuzzy feeling of participating in crowdfunding campaigns isn't enough of a reward on its own) there are a few different pledge tiers you can choose from.
My current patrons and I have tried to make these reward tiers worth your consideration. I hope you find the rewards on offer to be of some value.
I put my heart and soul into my content. I try my best to make content that's fun, thoughtful, and informative. If you like the work that I do, maybe toss a buck or two my way. It all helps!
Thanks!
What's in it for you?
Well, each tier is designed to provide awesome rewards for anyone who pledges to the campaign.
BUT there are several other rewards that you might qualify for:
$490.81 of $500
per month
4 of 6
Become a patron to
Unlock 406 exclusive posts
Connect via private message
Recent posts by Gardiner Bryant (TLG)
How it works
Get started in 2 minutes