The Little Farm in Ojai
is creating a sanctuary for neglected, abused and unwanted farm animals
Select a membership level
The Flock
Help us cover the costs of our daily necessities- food and supplements to keep everyone happy and healthy.
The Pack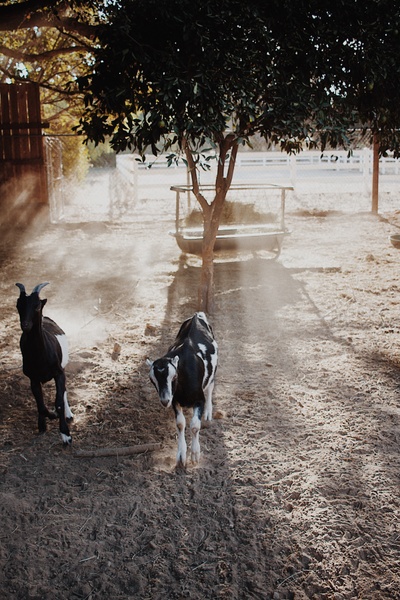 We have some extra specific needs of each individual animals. Those can include extra bedding, enrichment items, and toys. Help us to keep everyone happy!
The Herd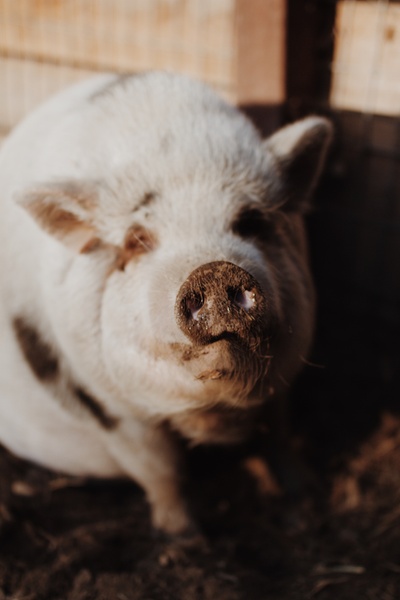 Support our rescue missions to cover the cost of transport, emergency vet care, and quarantine. 
About
The Little Farm in Ojai is a animal sanctuary for rescued, neglected, and unwanted farm animals. Our hope is that through education and gentle meet-and-greets, we can help people connect with our residents and make more compassionate choices in their daily lives. We are currently running our operations on multiple properties, boarding facilities, and private homes. 

Our story- For over twenty years our founder has been involved in rescue, both privately and working with other non-profits. 
In October 2016 a chance run in with the runt of a litter of pigs changed everything. Her meat/slaughter fee was paid, and at approximately 2-3 weeks old "Ruby" was taken home and bottle fed. Her body was weak and she needed round the clock care and medical attention for infections. But her personality and intelligence was immediately obvious to everyone who met her and she flourished. But Ruby's siblings, who weren't brought back to the sanctuary, set our founder on a quest to officially file to become a non-profit and seek out acreage to be able to provide sanctuary for rescued, neglected, and unwanted farm animals. To save more, do more.

We are in the beginning stages. It's all new and exciting and overwhelming BUT the animals are the driving force. We are reaching out to other farm sanctuaries to lean on their expertise and experiences, lessons learned, and their amazing hearts to help guide us along the way. And we are reaching out to our friends and family and all our new friends and their families to help to raise funds and awareness for The Little Farm in Ojai, for daily expenses and medical emergencies.
Ultimately our goal is to purchase a 10-15 acres parcel in Ventura County and set up our facility for the animals. With proper safe infrastructures, quarantine and medical areas, and an area to welcome guests to visit.  
We hope you will come along on this journey with us!

Thank you so much for your support, every dollar counts! 
-Katie "Sully" Cook



Recent posts by The Little Farm in Ojai