Daniel Love
is creating lucid dreaming & lifestyle videos and content
Select a membership level
Support me - $5 or More - You Choose!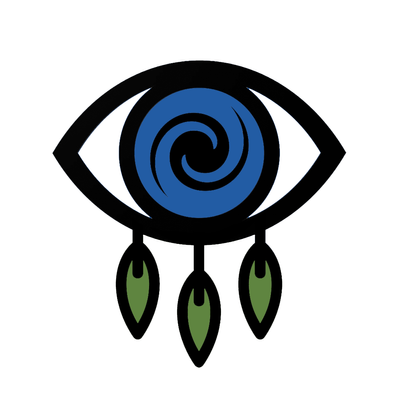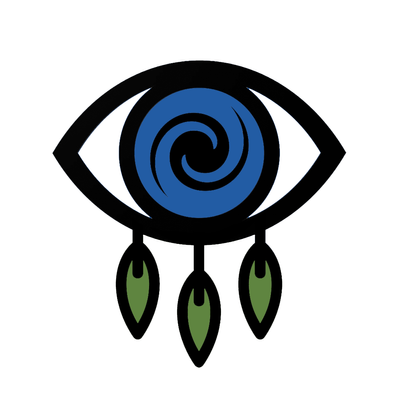 Donate what you feel my work is worth to you!  ($5 upwards)

Please choose whatever you feel my work is worth for you, from $5 to $500, everything helps!  

Let's be real: If you're here it's because you like my work and want more of it—I'm here because without your support, my work wouldn't exist. Thank you for making everything possible. You're lovely!

I believe "rewards" are a bit of a marketing ploy and a distraction from creating genuine content. I respect your intelligence so I'll be keeping that silliness to a bare minimum, then we can focus on the good stuff!

To keep it simple, for your donation, you'll get: 
A VIP email VIP "hotline", so if you have questions, suggestions or want a natter, you can reach me and get a priority response.
I'll share the occasional posts updating you on what's in store, and some behind-the-scenes malarkey.  
My eternal thanks and the knowledge that my work exists because of you. 
Thank you for your support, from the top of my hat down to the bottom of my wee little toes. You make what I do possible, you really are amazing! 
About Daniel Love
Hello, Everyone!
Well, if you're here, you know what I do—I create videos, articles, and podcasts on lucid dreaming and other aspects of this fascinating and lovely world around us.
You know I don't like hype and twaddle, so let's get down to the basics...
If I'm to continue to create content, I also need to put tea and crumpets in my belly and keep my landlord happy. If I can't do that with my content, I have to do it in other ways— sadly that'll mean less time making content (we've all got to pay the bills!).
I'd really love to focus as much of my time on content creation as possible and I can only do that with your help!
I'm not going to create endless donation options and silly rewards that would eat into the time I should be making content for you, let's focus on the reality of things:
If you're here it's because you like my work and you want more of that.
Let's keep it simple!
There's one option: donate whatever you think my work is worth to you!
In return, I promise to make regular content on YouTube and strive to always grow and develop. I'll invest your donations into the growth of my channel.
As a thank you, I'll drop you all a private patron-only email address, and if you ever have questions, suggestions for future videos, or just want a natter, drop me a line. It'll always be my priority to reply ASAP!
Thanks for being lovely, I really can't do this without you!
All the best,

Daniel Love
The Lucid Guide
By becoming a patron, you'll instantly unlock access to 16 exclusive posts
By becoming a patron, you'll instantly unlock access to 16 exclusive posts
Recent posts by Daniel Love
How it works
Get started in 2 minutes