William Robinson | The Malignant Presidency
William Robinson | The Malignant Presidency
satirical, yet often intense poems about the Trump presidency
Select a membership level
Abraham Lincoln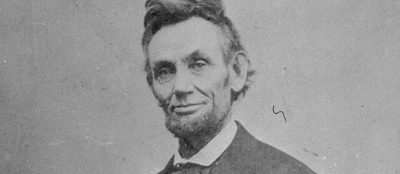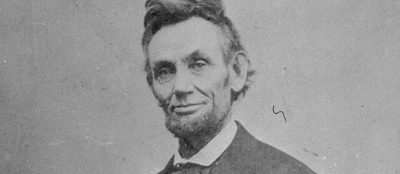 One Patreon-exclusive poem per month
Patron shout-out on Twitter
One Downloadable PDF
"My best friend is a person who will give me a book I have not read." -Abraham Lincoln
Franklin D. Roosevelt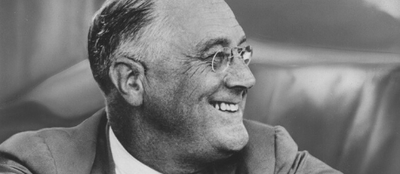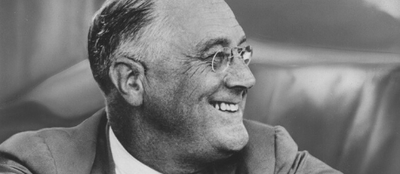 Two Patreon-exclusive poems per month
Patron shout-out on Twitter
One Downloadable PDF
Early access to new work and content
"If civilization is to survive, we must cultivate the science of human relationships - the ability of all peoples, of all kinds, to live together, in the same world at peace." -Franklin D. Roosevelt
Barack Obama
Two Patreon-exclusive poems per month
Patron shout-out on Twitter
One Downloadable PDF
Early access to new work and content
Access to all 27 poems in The Malignant Presidency, VOLUME 1 with a commitment to support two poems per month
Live chat with me
"Change will not come if we wait for some other person or some other time. We are the ones we've been waiting for. We are the change that we seek." -Barack Obama
About William Robinson | The Malignant Presidency
I am the author of a book entitled The Malignant Presidency (Volume I), which is a wild, satirical book of rap style poetry about various accounts of the Trump campaign and early Trump presidency. All poems are written by me. I am now working on The Malignant Presidency (Volume II). As a patron, you will have early access to poems that will be will featured in the upcoming book as they are written.  You will also have access to exclusive poems that will not be included in The Malignant Presidency (Volume II). Patrons can also read the entirety of The Malignant Presidency (Volume I) in its entirety at a discounted price.  I will also be posting free commentary from time to time about politics and other current events.

The satirical first person poems will be performed by people around Trump such as Trump himself, Barack Obama, Hillary Clinton, Kanye West, Michelle Obama, Joe Biden, The Squad, LeBron James, Vladimir Putin and many others. While the aim of my poetry is to provoke thought, I also aim to thoroughly entertain my readers. No punches are pulled in my poetry. 

I began writing my poems with the intention to one day use many of them in a play about the Trump presidency.  I have started to put some of the poems to music.  As a patron, from time to time you will have first access to listen to songs that will one day end up in my play!!!  The first song, I Hate Obama, is now available for my Patrons to enjoy!!!

Enjoy the journey;  it will be a wild ride!!!  Thank you sooooooo much for your support.


By becoming a patron, you'll instantly unlock access to 6 exclusive posts
By becoming a patron, you'll instantly unlock access to 6 exclusive posts
Recent posts by William Robinson | The Malignant Presidency