Thank you for visiting The Mantle's Patreon page!
Why should you support The Mantle?
The Mantle helps you have a greater understanding of a confusing world by publishing global voices located outside the mainstream.
We do this by publishing essays, interviews, and books on arts and culture, international affairs, philosophy, and world literature. Over the years we've published hundreds of writers from nearly 100 countries -- some for the very first time.
Publishing emerging voices in fiction and nonfiction is our contribution to the greater fight toward understanding, justice, and peace. We believe that in giving global voices a platform to speak, critique, and move you, we can help build empathy, understanding, and curiosity between worlds that may never collide. The more we know "them," the less inclined we are toward belligerent engagement.
>>
Bottom line:
Smart content is not free. Bridging cultures is not free. 
What exactly is the money going to?
Conceptually, your support fosters the publication of ideas and constructive dialogue by emerging writers from around the world. Concretely, your support allows us to pay for several recurring expenses, such as:
$25/mo
is what it costs to use Google's email and cloud platforms, so we can collaborate and communicate with each other, with our authors, and with you.

$25/mo
is what it costs to host our website.
$50/mo
is what QuickBooks charges us to track revenue and expenses.
In 2018, there are many out-sized expenses, such as:
curating, editing, designing, publishing, and marketing at least three new books:

When We Let People Die by Corrie Hulse (nonfiction essays)
Sweden by Matthew Turner (debut fiction from New Zealand)
Dear Upright African by Donald Molosi (a pan-African manifesto)

upgrading our website
renting co-working or private office space, so our work-from-home editors (and interns!) can work together with each other and our writers, instead of on Skype or in bars and cafes
And someday we'd like to provide modest stipends to our editors and writers. Right now, everyone voluntarily contributes their time, energy, and intellect.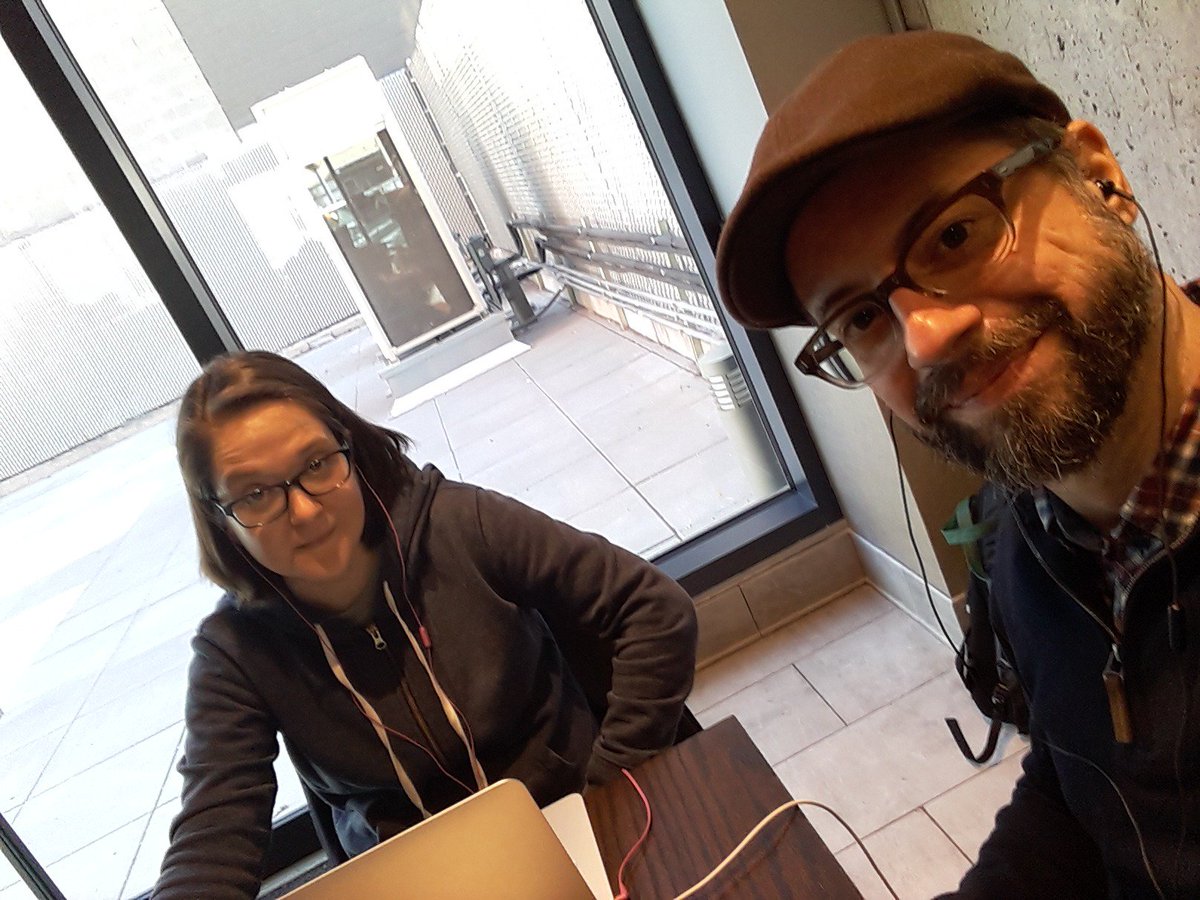 (managing editor Corrie Hulse and editor in chief Shaun Randol at a bi-weekly meeting)
About The Mantle
The Mantle, as suggested by our name, is a platform from which writers can spring into the conversations that matter to their societies, so that they can effect positive change. The Mantle publishes emerging critics, writers, and intellectuals in the areas of
Arts & Culture
,
International Affairs
,
Philosophy
, and
World Literature
. We foster discourse with a global audience through critiques, essays, and interviews. We pay close attention to voices with limited exposure in their home countries and the English language, as well as individuals experiencing censorship. Our 
Publishing
arm features emerging critical and literary talent in print and ebook form.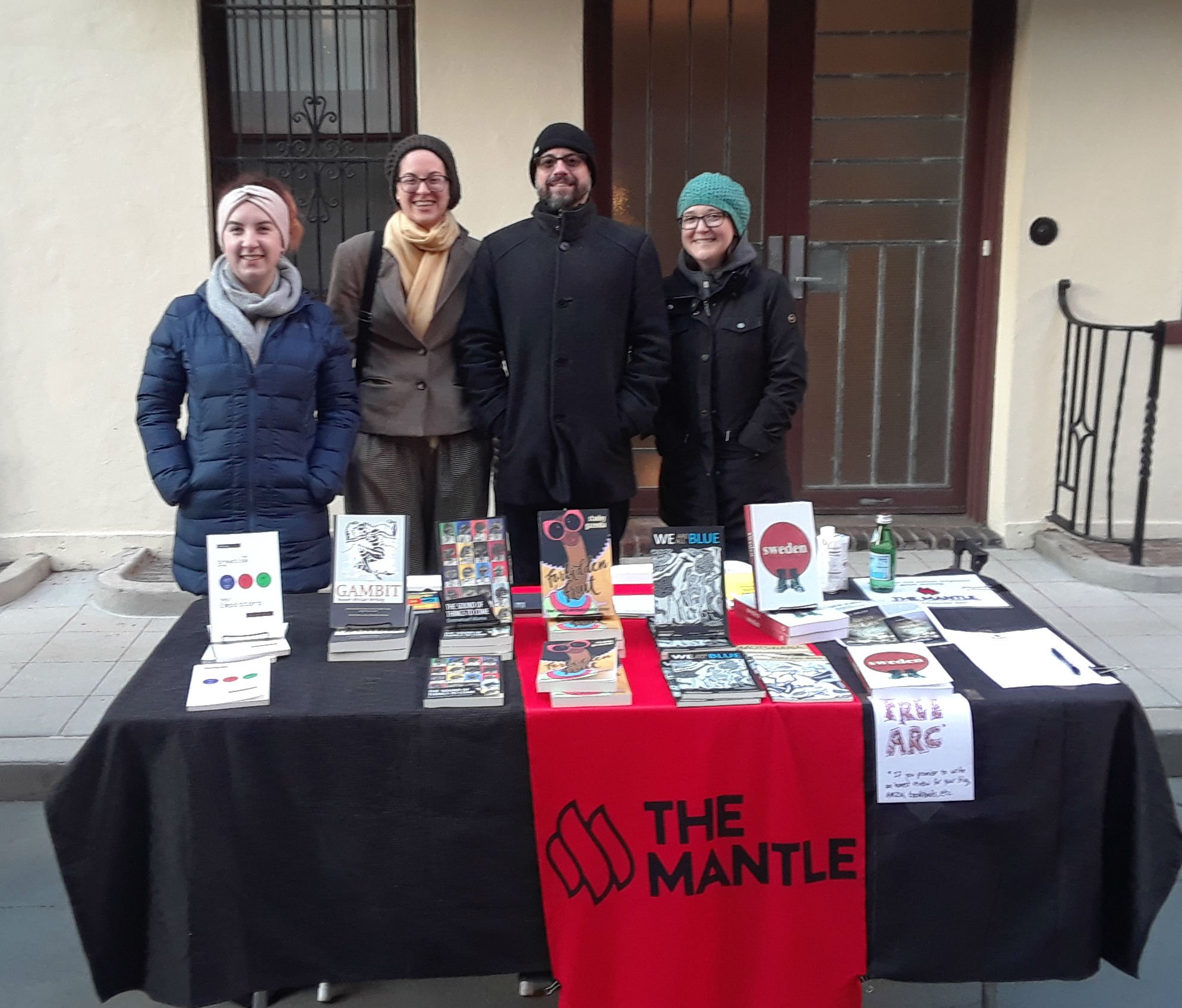 Kaity (intern extraordinaire), Aria (associate editor), Shaun (editor in chief), and Corrie (managing editor) at Press Fest! in NYC in April 2018.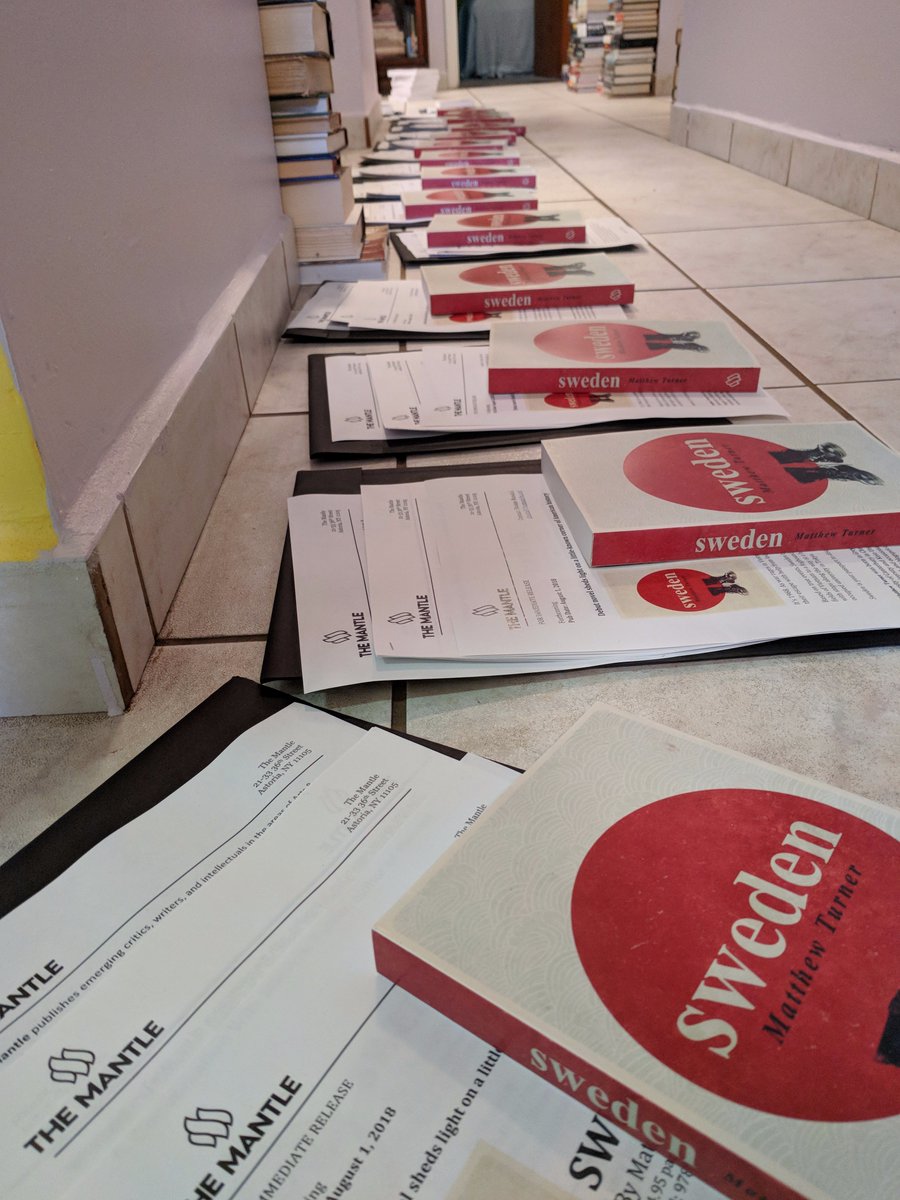 A glimpse of what it takes to set up a media kit for our forthcoming novel
Us!