Metatron
is creating Medieval European, Japanese And Classical Educational Videos
Select a membership level
Noble Man Of the Legion!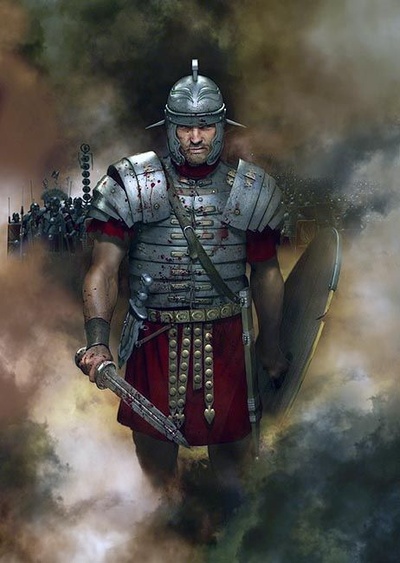 You are not only a supporter but also alegionary in the Metatron noble army! Donating 5$ a month will give you access to all the perks of the above tier plus:

-  Japanese/Italian professional Language tutorial videos
- Downloadable high quality behind the scenes epic pictures
   you can collect and even use in your own projects freely.
Noble Knight
You truly are a great supporter of the channel, like a noble knight you are a man of honour and generosity. To thank you for your help and support, you will have all the above perks from the other two tiers plus: 
- Access to Weapons and Armour special videos.
 As you know I always speak about weapons and armour on my main channel, but sometimes there are very interesting video ideas about less known weapons and armour that don't qualify for my main channel because the main general public wouldn't be interested in these. These videos will be made on patreon instead. Examples could be some obsure and less known Medieval weapon, weapons used by Incas, Maya, Egyptians and the way they used Oxidian arrows and weapons, Corean African and Vietnamese arms and armour and so on. If you are interested in these kind of weapons and armour and their hsitory make sure to become a noble knight.

Noble Commander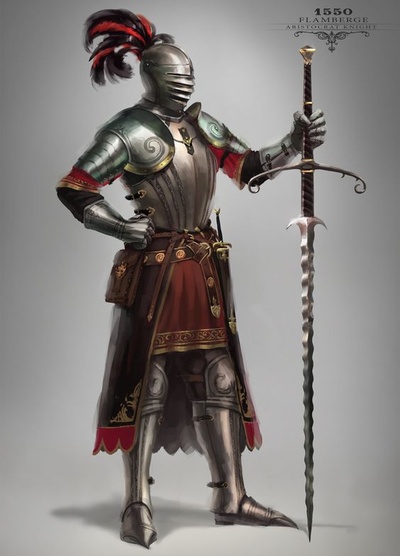 Become one of my close commanders. You are a leader of men  who is making the difference in my battle to keep making content on Youtube , so you will be able to access extra historical content I will make specifically to thank all my commanders. 
- Access Patreon only special historical video including warfare, including battles, kingd and generals.
Historical videos are my main focus on my youtube channel, but many many times I have received requests by my subscribers about videos that would surely interest me and some of you, but unfortunately won't be interesting for the general public. To make a full historical video I need hours and days of research and work, and that's why unfortunately videos that will only appeal to the learns or history buffs sometimes don't qualify for the channel, because they would require too much work and time spent in producing them, compared to the amount of views they will bring in to the channel.
But here on patreon I have you to back me up, so we are free from these kind of restrains and I can justify any production as long as it makes you guys happy. With my noble commanders backing me up I can literally make any video about specific historical battles, historical kings and civilizations that you find interesting.

If you love ancient history of war, combat, tactics, then make sure to become a noble commander. 
About
"Hey there nobleones (and melon warriors) how are you? :D

First thing I would like to say is that I really appreciate your time, the time you take to watch my videos and the time you are using to read this.

I have been making content for my channel for a while now, and I have been very surprised with the growth I have experienced or should I say "we" have experienced together.

If some of you will decide to help me and support me through the patreon I could make more and better quality content, I could dedicate more time to my channel and I could finally go pro on youtube.

I know it's a lot to ask, as there are many good content creators out there who probably deserve your support more than me, but if you wish to do this, whatever amount you choose to give for the channel you will see it flourish into history, comparative history, fighting videos, historical re-enactment, proper experiment and tests, videogame historical evaluations, many language tutorials and much much more :D 

Help me spread my wings! "
$734.52 of $1,500
per month
First Goal achieved! Thank you so much! Let's stretch it then :D I will soon add new things I'm planning to do with the extra funds.

The donations from Patreon, which I receive from all of you, are entirely dedicated to the development of my channel, of the sort of videos I make, and also are the base budget I use for professional video production. 

Hitting This goal would allow me to not only improve both image and audio quality, investing on new recording equipment, but it also allows many ideas I have in mind to come true, such as:

- Exploring and filming all the Greek temples, medieval churches and castles and Roman sites we have here in Sicily,

- Recruiting people as extras for making more entertaining videos
- Buying armour and weapons to review and also make historical re-enactment videos with. 

All of this clearly has a cost, so every little bit helps.

I wish to thank all those who believe in the potential of the Metatron's channel, and help me make sure this dream comes true.
1 of 1
By becoming a patron, you'll instantly unlock access to 67 exclusive posts
By becoming a patron, you'll instantly unlock access to 67 exclusive posts