The Mike and Mari Show
is creating Sketch Comedy and Satire
Select a membership level
Sketch Fancier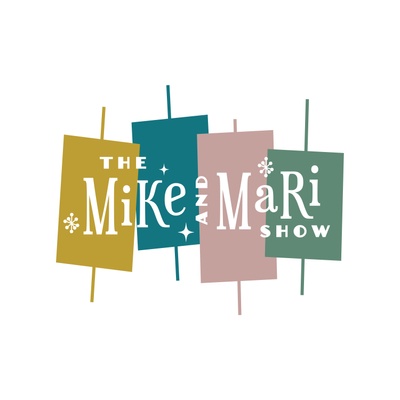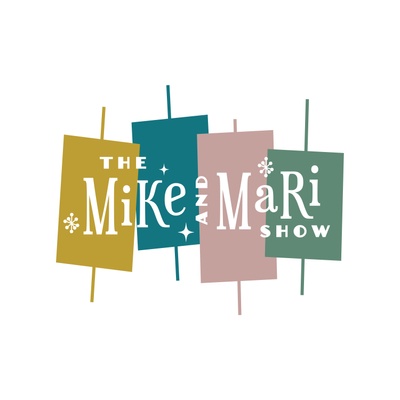 For $3 dollars a month you can help us with our remote recording during shelter in place, and keep those sketches coming.  Quality mics and lighting are the key to bringing them to life. We'll continue to try to make sense of this upside down world, and your $3 a month will help us supply you with a little levity.

Theater Buff
Theater will return!  And when it does, The Mike And Mari Show will be ready!  We'll need to feed our fabulous director, lighting expert, sound genius, and let's not forget the actors during the long rehearsals.  Your $5 a month contribution will help keep everybody nourished, and keep those creative juices flowing.  You'll have access to all audio and video recordings, and we'll send you a special The Mike and Mari Show surprise!
Music Mavin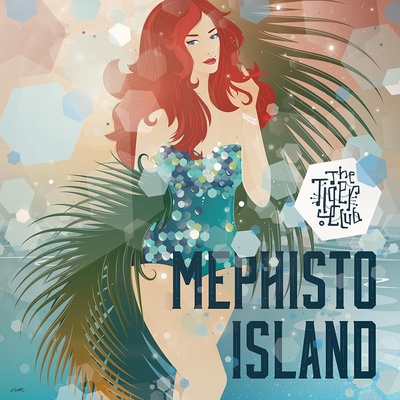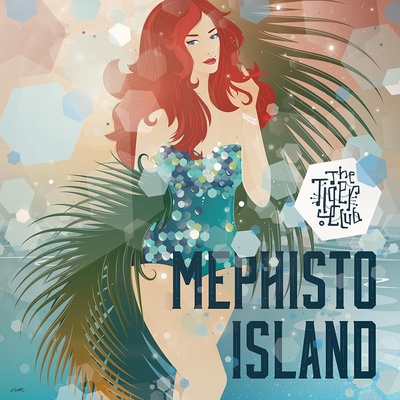 Our house band, The Tiger Club, is an integral part of the live shows.  It takes a lot of rehearsal to marry music and comedy in this magical way,   With your $10 a month contribution, you'll help us get into a rehearsal space big enough to accommodate the full ensemble of comedians and Tigers as they prepare for the World Premier, as soon as theater is back!!  With this tier, you'll get everything from the $3 and $5 tiers.  But wait!  There's more!  We'll also send you a vinyl record (and download card in case you don't have a turntable) of The Tiger Club's album, Mephisto Island.  And finally, you and a friend will get in free to two live shows when we're live again!

About The Mike and Mari Show
Welcome to our Patreon page, where you can help us poke fun at the craziness of the world around us.

After a successful ten year run performing on Will Durst's Big Fat Year End Kiss Off Comedy Show. Michael Bossier and Mari Magaloni have answered the call to action this Political Season with The Mike & Mari Show.

Like canaries in a political coal mine, Mike and Mari are here to warn us when the air is getting thin.

In the tradition of Nichols and May, The New Yorker and Saturday Live, "The Mike & Mari Show" offers a satirical look at how the avalanche of Fake News, Fake Facts and just plain Fakery affects the common person.

Mari Magaloni is a Veteran of the Bay Area Comedy Scene. She was the first female comic to win the "Rooster T Feather's Comedy Competition" and was a finalist in the national "Laugh Across America Comedy Competition". Mari is a Graduate of the American Academy of Dramatic Arts in New York City and uses her blend of theatrical training and comedy experience to great effect.

Michael Bossier has performed standup comedy and Improv worldwide, from Paris to Las Vegas, Chicago to London and Chico to Modesto. His directing credits include The Comedy Store Players and Spaghetti Jam. His writing credits include, San Jose Stage "its Monday Night Live", "Seriously Funny" and "The Big Fat Kiss Off".
Well, since you've heard a little of The Mike and Mari Show, you've figured out it doesn't come together for free. We're currently working to provide you with comedy from home, and the right equipment ensures we're bringing you our best.
1 of 3
Become a patron to
Connect via private message
Recent posts by The Mike and Mari Show
How it works
Get started in 2 minutes