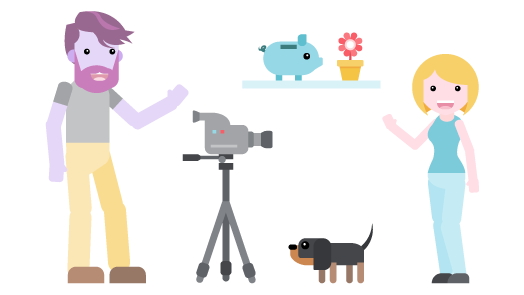 First of all, thank you so much for being here!   

In November 2015, I launched my podcast, The Mindful Kind, out into the world.

As an introvert and a speaking novice, I was simply hoping to share some of my stories and experiences of mindfulness, as well as all the tips and techniques I'd been using in my life to help me manage my anxiety and stress.

Within a few days, The Mindful Kind podcast was featured in the New and Noteworthy section of iTunes, shortly followed by reaching number 7 in the Australian iTunes charts.

Since beginning this Patreon page, we've also been able to start creating The Mindful Kind Video Blog on Youtube, which shares even more content about mindfulness and stress management.

If you would like to help support The Mindful Kind podcast and video blog, we'd really appreciate it! No amount is too small and goes directly towards maintaining these shows for everyone to enjoy:) 

Please note that the cost of each reward level is charged in US dollars.

I hope you have a wonderful day, Mindful Kind!