The Missenden Flyer
is creating Motorcycle videos
Select a membership level
TMF Tip Jar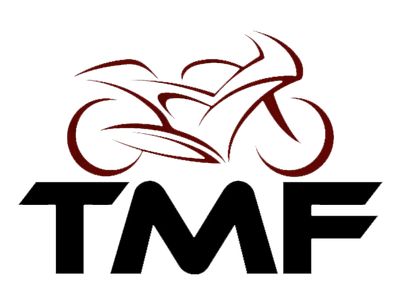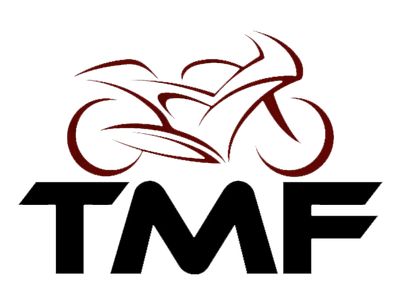 The tip jar is the only tier on my Patreon - feel free to contribute as little or as much as you wish and please accept my heart felt thanks for supporting the channel. Your contribution will ensure I can continue to bring you The Missenden Flyer into the future and over time improve the quality and variety of my content - Thanks a mill!
About The Missenden Flyer
Hey kids! My name is Andy and I'm also known on YouTube as "The Missenden Flyer" – I'm a motorcycling mad private pilot with a love of photography, travel and making films. Since 2008 I've been bringing my videos on all things motorcycling to YouTube and have had a ball doing so!

Now It's a fact that making videos regularly on YouTube takes resources – my time I freely give you as I love making videos for you but on the equipment side of things for example stuff like new cameras, lenses, lighting, microphones, and so on cost money, as do the trips and tours I film, and of course future projects that I would like to bring to you all need funding. I have loads of bigger and better things I'd like to bring to you, and through this patreon campaign I can make that happen.

So a word about patreon if you aren't sure what it is - It's an entirely optional way to provide support for my YouTube channel – think of it as a kind of on-line tip jar. You can choose to give as little (or indeed as much) as you want and you can opt out at any time. If you choose not to do so then that's fine, you won't notice any change in the channel, except I hope improvements brought to you by those who do choose to sign up to my exclusive community. I am in no way expecting you to join and I understand that for many viewers it simply isn't possible to do so, and that is 100% fine with me. Thank you for continuing to watch the channel.

If however you are in a position to join me, then here's what you can expect!

You will make possible better-quality content with more trips and tours, how to's and product reviews not to mention open the possibility of maybe some project works in the future like a bike restoration or rebuild series.

I'm hoping also to bring you regular behind the scenes updates on projects I'm planning and working on as they happen and giving you an early heads up on what's coming down the line…

Once the community builds to a viable number you will have the opportunity to join me on Patreon exclusive live-streams where we can personally interact in a much more intimate way than on the generally available live broadcasts.

You will have the opportunity to provide feedback on the sort of content you would like to see in future, and help me develop the Missenden Flyer into something that is far more engaging and entertaining than I've managed to make it so far, working on my own.

And in the future it may be possible to set up Patreon exclusive meet ups and ride outs together….

In short – by joining my Patreon - You will be helping to make, no more than that, you will be instrumental in making " The Missenden Flyer" a sustainable channel in the long term.

The opportunity this campaign opens up I believe is huge and very exciting – so thank you very much for joining me….

Cheerio!

By becoming a patron, you'll instantly unlock access to 23 exclusive posts
By becoming a patron, you'll instantly unlock access to 23 exclusive posts
Recent posts by The Missenden Flyer
How it works
Get started in 2 minutes