The Modesty Talks
is creating art and writing related to post-Mormonism
Select a membership level
The Tank Top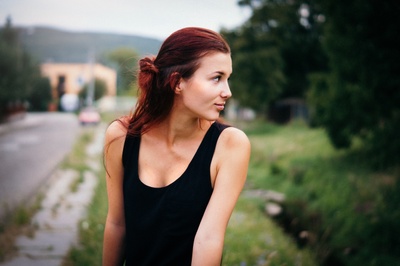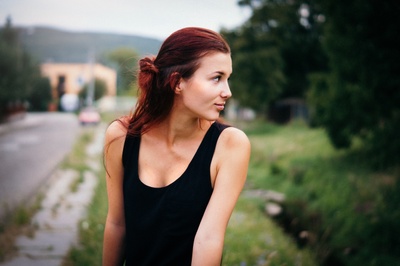 Have a taste of the immodesty! 
Get early access to blog posts about the latest in Mormon culture and HQ moves. Start your month with a humorous and passionate look at hot topics in Mormonism and what you can do to make a difference. 
The Mini-Skirt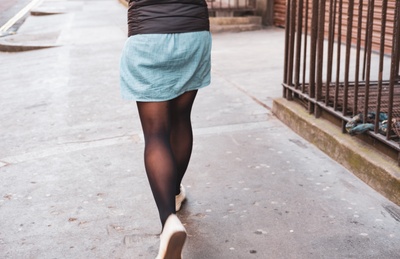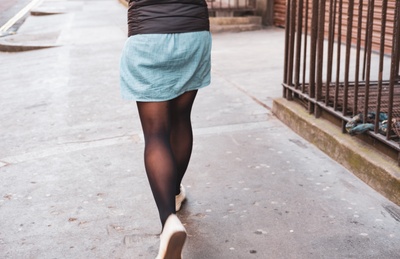 Feel the sun above the knee! 
Get the benefits of our tank top wearing friends, and be added to The Modesty Talks email list, where you'll receive exclusive columns on the latest and greatest in post-Mormonism dealings.
The Booty Shorts
Really take it up a notch with this level! 
Get the benefits of our mini-skirt wearing friends, and receive an exclusive The Modesty Talks sticker. You'll also have an opportunity to guest post on The Modesty Talks blog!
About The Modesty Talks
Welcome to The Modesty Talks, where you can learn about and discuss issues in Mormonism from an intersectional feminist point of view, as well as find out how you can make a difference for marginalized members of the church and those who are struggling post-Mormonism. Whether you're ex-Mormon, a believing member or anywhere in between, you're welcome to join us for a humorous exploration of the impact of Mormon culture, history and doctrine on church members and non-Mormons alike. 

We analyze how things like youth modesty talks, bishop interviews, mutual lessons and even school dress codes impact the way people of all genders view themselves and the world around them. Our history as a Mormon, feminist activist and journalist helps us bring you a unique perspective on Mormonism and you. 

With your monthly support, we'll be able to devote even more time to fighting for equality for marginalized groups within the church, contributing to support systems for struggling members and ex-Mormons and helping people understand more about Mormonism and its cultural and psychological impact. We are currently focused on writing and mixed-media art exhibitions, but have a goal to launch a podcast sometime this year. We hope you'll join us! 

Thank you for your support, and happy heathening!
When I reach $500, I'll do a special drunk history video about all the things you aren't taught about Mormon history in Sunday school!
1 of 1
How it works
Get started in 2 minutes