The Naked Guru Experience Podcast
is creating Podcast
Select a membership level
A True Friend of The Naked Guru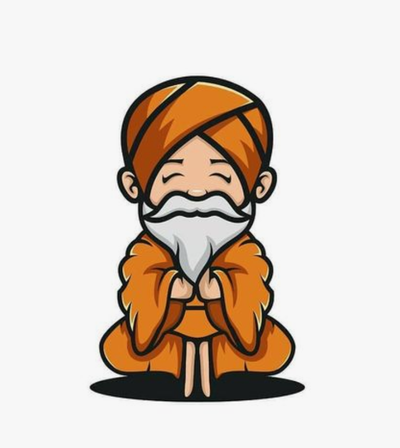 Please enjoy all episodes add free posted here on the platform and join in our discussion groups on the topics in our facebook page. Know that your support means alot to us and helps us keep producing content.
A Naked Guru Believer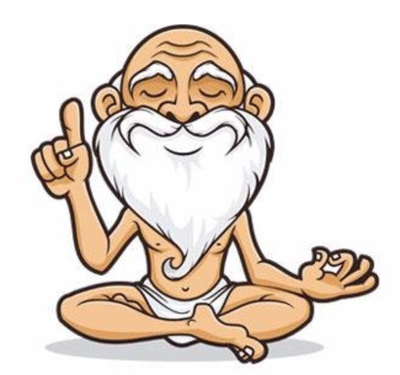 Submit one question for each upcoming speakers directly and have this asked on the show. 
Behind-the-scenes content
An Investor The Naked Guru
Enjoy all benefits of other tiers.

In addition, have a 1 on 1 call with our host The Naked Guru, once a month to discuss ideas on psychology, spirituality, consciousness and psychedelics. To talk about you, your journey, your integration and anything thats on your mind. With both a psychology degree and a wealth of experience in psychedelic integration, these conversations should be nothing short of riveting and productive.
Behind-the-scenes content

Monthly 1 on 1 with out host to discuss you
About
Dear Patrons,
The Naked Guru Experience is a weekly podcast broadcast from Ubud, Bali. Our aim is to present some of the most unique minds talking about what matters to them on topics of spirituality, psychology, consciousness, philosophy & psychedelics. We work on a very small budget at the moment but are trying to take our content to a wider audience and eventually move into documentary making on the topics. Thank you in advance for any and all contributions. It really makes a difference.
Our website is here:
www.thenakedguruexperience.com

Feel free to contact us with any questions here:
[email protected]
A Message from the Host & Producer
Firstly I would like to thank both the speakers and listeners that have been a part of these special conversations. The website and channel represent my personal journey of discovery, I leave it as a reminder and inspiration to my son Otis Kemp, so he may know who his dad was and as a foundation for the exciting mission of his life of discovery and adventure. I hope it is as blessed and beautiful as mine has been and remind him to choose good over evil, love over hate, and forgiveness over revenge.
The questions that have always possessed me in this life are, what is this universe? why are we here? and who am I? Having discovered the works of Alan Watts, Terence Mckenna, Ram Dass, Carl Jung, and many others whilst studying my degree in psychology, I set out on an adventure from the UK to Asia that began in 2010. A journey that has taken me through many cultures, languages, and lives. A journey of addiction with intense suffering and hard-fought liberation, followed by an intense internal peace in the now.
Through meeting so many incredible humans over the years I soon realized that the answer to what I was looking for was in the combined perspectives of both myself and others, others that I eventually came to understand are also myself having their unique experience on this amazing planet. I have come to see a profound and beautiful
truth that can be discussed and pointed to but
never fully distilled into words. These conversations
represent perspectives of that truth and I hope they
are as useful to the listener as they have been to me.
Wishing every human the best on their journey
into the mind of the universe and subsequent
discovery of who we really are.
Ryan
By becoming a patron, you'll instantly unlock access to 2 exclusive posts
By becoming a patron, you'll instantly unlock access to 2 exclusive posts
Recent posts by The Naked Guru Experience Podcast