thendofwords
creating Stories on Page & Screen
Select a membership level
Official Patron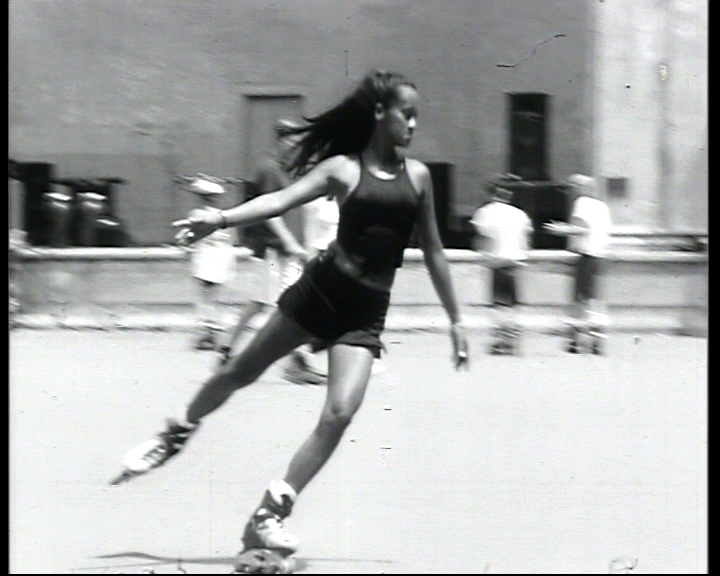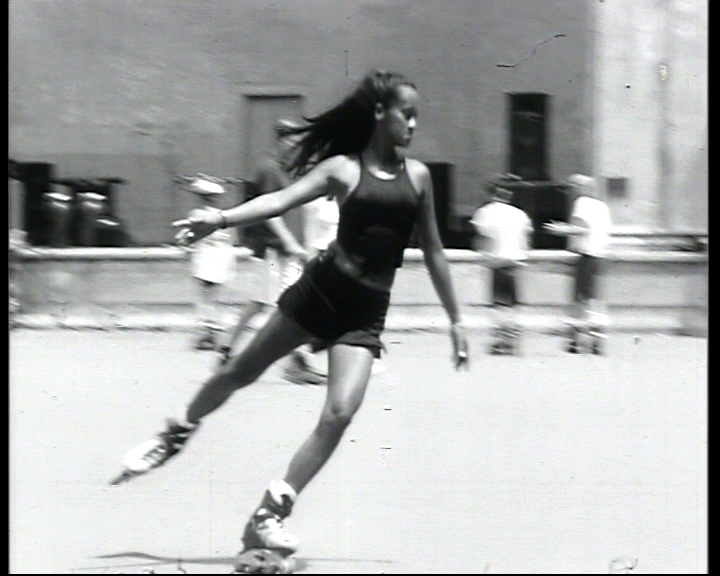 For the price of a cup of coffee your patronage helps cover the cost of keeping the engines running covering the cost of writing, developing and hosting thendofwords. We reallyappreciate the support.

1:1 Industry Chat
Limited (15 of 15 remaining)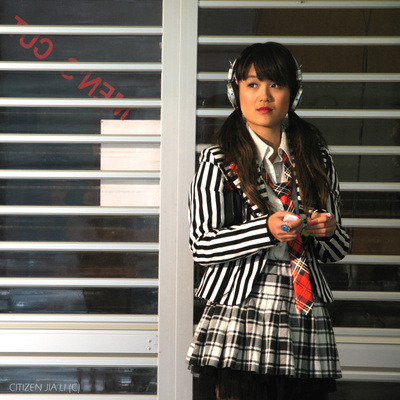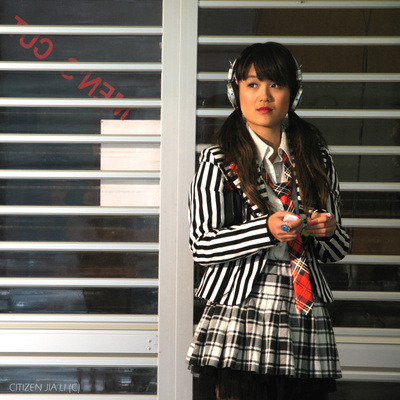 At the begining of your career as an emerging screen creative &/or struden it is daunting to know how to reach your goal or even what goal you should aim for.

Drawing from countless student interviews and career advising classes and 1-on-1 sessions coupled with my experience of over 2 decades in the film and screen media industry as writer, producer, director & teacher. We will explore what you want from being in the screen industry and develop approaches to get you there.

During a 30min 1-on-1 conversation we  a will discuss a pre-arranged question regarding career paths and goal oriented techinques to help you chart your own path on your screen industry journey.

Appropriate subjects such as Film School/course choice; production skill base developement; basic production methods; networking; meaningfull career strategies; career vs personal life.

N.B. Please email question 1 week prior to ensure it is appropriate for the session and to allow preparation time.

1-on-1 Industry Consultation
1:1 Student Film Patron
Limited (20 of 20 remaining)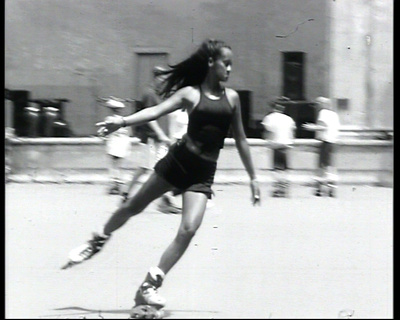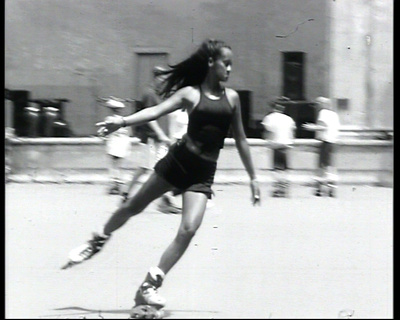 Special for student* screenwriters & filmmakers includes a monthly:

- 1:1 15 min call discussing a student screenplay or film project.

- Pre read of up to 5 pages screenplay or 1 page development ideas / notes.

*Student means undergraduate or post graduate over the age of 18 with current student ID.

Video tutorials & lessons