The New Forge
is creating fantasy name generators
Select a membership level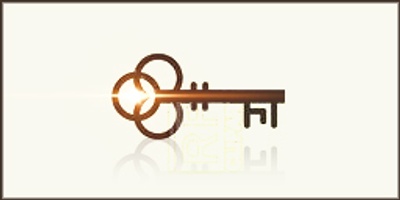 Tongs
Thank you for taking the time to support The New Forge! As a Tong,  your contributions are always appreciated, and help us to stretch to our future goals. 
Anvils
You are one of our honored contributors, providing us with much brawnier tools to expand The New Forge.  As one of our more esteemed donators, your name will appear in our monthly Patreon page featured on our site.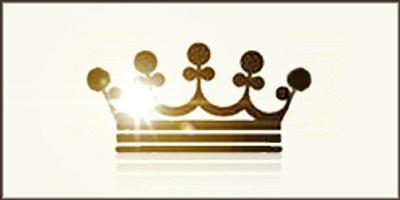 Steel Strikers
You are now one of the great pantheon of The New Forge patrons, showcasing your commitment to creativity. At this level, you will have the opportunity to have 1 of your Forge created names presented with your name! 
Additionally, your name will be added to our monthly  Name Catalogs!
About The New Forge
Hello and thank you so much for supporting
The New Forge!
The New Forge
is a name generator for the next-generation, giving all Creatives an incredible edge when it comes to inspiration and ideation - and we've been at it for fifteen years! 
We've completely redesigned
The New Forge
from top to bottom, including a from-scratch database with close to 2000 hand-keyed words, or nearly 1.5 million possible name generations! We've also consulted with industry leaders in user experience, interface, programming and linguistics to make this a truly next-generation app.
And it's all completely for free!
And that's where you come in. We thrive off of the generous support of our benefactors, and with the ambitious plans we have for The New Forge (we're just getting started!), we would love for you to be a part of the journey. We have contribution Tiers for anyone's budget, since every little bit helps, but your donations aren't just a one-way street.
Rewards
At a certain level of contribution, we will put your name in our 
Home Page
and 
Patreon Page
on The New Forge's official site on Monthly rotation for all the world to see!
But at
higher
levels, we will add a number of your Forge-created words along side your name! Let the world marvel at your imagination
and
help us to expand the technology even further. Higher contributions means showcasing even more of your naming creations... with the ultimate Tier,
The Highest Hammer
, getting permanent featuring on our 
Home Page
, 
Patreon Page
and the Main Menu of the app itself with a staggering 10 Forge-created names. You will become a living legend!
But regardless of where your legend may fall, your boundless generosity has sustained us all these years, and we are truly humbled by it. We take enormous pride in elevating your imagination, and we look forward to continuing for many years to come. On behalf of The New Forge team, we are excited to see what you'll come up with next!
Recent posts by The New Forge
By becoming a patron, you'll instantly unlock access to 4 exclusive posts
By becoming a patron, you'll instantly unlock access to 4 exclusive posts