The One-Shot Wizard
is creating D&D Content
Select a membership level
Novice
A Wizard in training! You've just begun your arduous journey into wizardry; here to help you along the way are some magic items!
Subscribers to this tier enjoy a Monthly Magic Item handcrafted for use in their dungeon and will have their name included in a Patron thank you!
Apprentice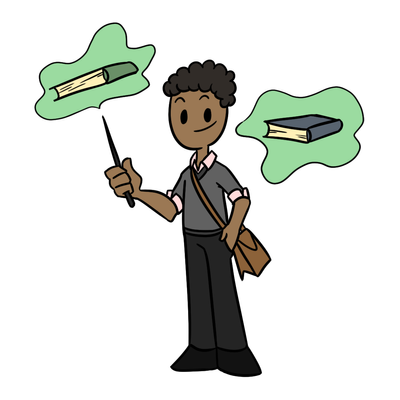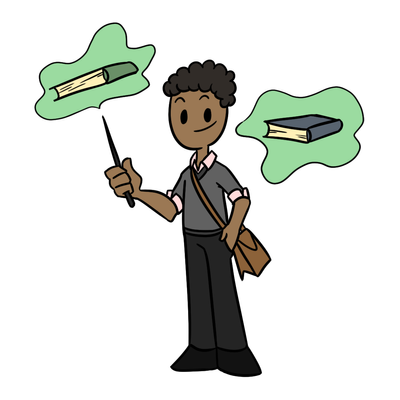 No one would scoff at your abilities and your triumphs are sung far and wide; you are ready to take your party into the most challenging of dungeons. 
Subscribers to this tier enjoy a Monthly One-Shot with their name in the patron thank you section and all previous tier rewards!
Journeyman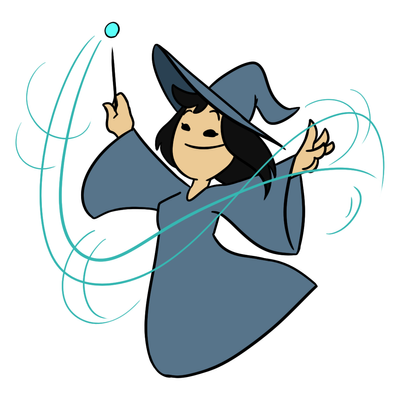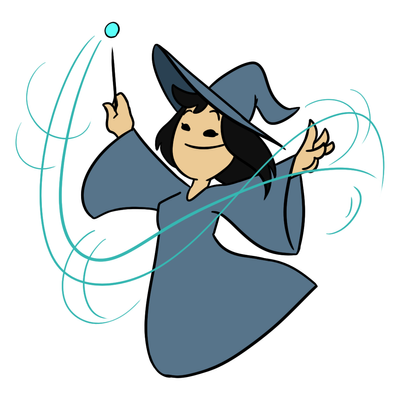 As a Journeyman, you've been honing your magical trade, mind, and cunning like a fine blade. I would be honored to tap into your wealth of knowledge to aid me in crafting the next adventure. 
Subscribers to this tier will be able to participate in polls to aid in the construction of the next Monthly One-Shot. You will also receive inclusion in a special thank you section with a short blurb (written by me) describing your adventuring prowess as well as all previous tier rewards!
About The One-Shot Wizard
Hello! My name is Ian and I love to write Dungeons & Dragons One-Shot adventures for the Fifth Edition.

I'm a new content creator so those of you joining now will probably see a lot of change and growth in my material but I put my heart and soul into every piece. 

The One-Shots are written in such a way that they can accompany any officially published world or even the strangest of homebrew worlds. My goal is always to maximize DM and player fun while engaging everyone in an interesting and intriguing plot.

For $3 a month, you will receive a comprehensive One-Shot module every month. It will include with it every detail you will need (as DM) to guide your players in character creation and to run a successful short adventure.

These adventures will be available exclusively to subscribers first but will be purchasable for $15 after the next Monthly One-Shot is Released.

If you'd like to support a D&D content creator but aren't interested in receiving One-Shots or $3 just seems a bit steep; the $1 a month tier will give to you a Monthly Magic Item with your name as a patron listed in the thank you section and you'll know that you're helping me (a content creator) eat and make more One-Shots!

Thank you for coming this far, I hope you find what you're looking for; now, time to adventure!

By becoming a patron, you'll instantly unlock access to 2 exclusive posts
By becoming a patron, you'll instantly unlock access to 2 exclusive posts
Recent posts by The One-Shot Wizard
How it works
Get started in 2 minutes