The Open Bible Harpist
is creating videos, seminars and publications on Space , Time and the Bible
Select a membership level
Forever Favored
People who choose this level will
Benefit from and the support provided from the  creation of  videos,  and information  at  www.theOpenBibleHarpist.com on YouTube, this and other platforms.
Get invitation to live events via video conferencing 
Access to monthly e-publication
Abundantly Blessed
Gets:
Benefit from and the support provided from the creation of video and information at www.theOpenBibleHarpist.com on YouTube, this and other platforms.
Get invitation to live weekly seminars via video conferencing
 Get advance access on topics to be discussed at seminars and the ability to forward questions to presenters. 
Access to monthly e-publication
Keyboard or Harp Lesson Group Class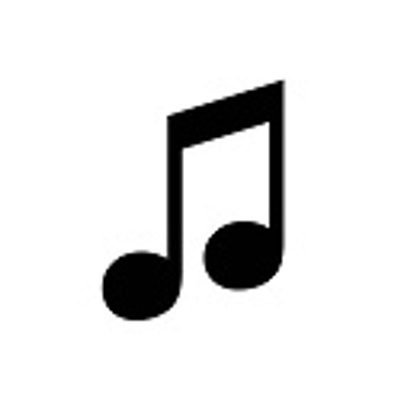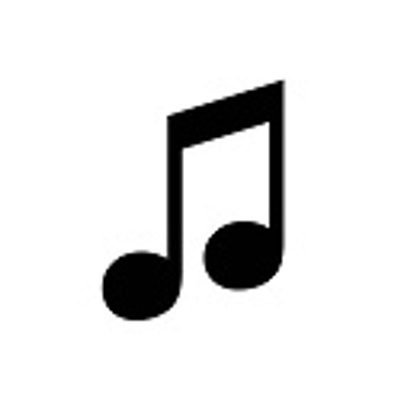 Keyboard or harp classes, small group distance, live via a video conferencing meeting platform. Participants will have one, 1-hour class, each week.
All  included in tier two.
Access to monthly e-publication
About The Open Bible Harpist
Welcome everyone,
I am The Open-Bible Harpist.  And, yes, I can multitask. However, presently, most of my attention is dedicated to connecting the dots between space, time and the Bible, and of course making pleasant music as we glide along. 
Just to be clear, space and time refer to that of the cosmos, the physical universe. Indeed,  I have come upon an abundance of amazing scientific information and  have also been blessed with inspiration to create some discussion around it.
Now, how do these scientific discoveries relate to Biblical narratives, if they do? 
Ponder no more.    I will share my findings with you just for the asking.
As an educator, I have taught  Kindergarten, Elementary, Middle, High School  and some adult education programs.... and I have always liked my job. However, being The Open Bible Harpist is the most exciting of all..  
I love to listen, and I love to learn. Come join me on this journey, won't you?
To attend a live online conferences (Free)
Saturdays 3:pm - 4:00p.m.EST (New York and Miami Time)
Web:
http://theopenbibleharpist.com

Email:
[email protected]
Please remember to include your name and your country.
You may also schedule a private conference
To request more information on classes and training
Email:
[email protected]
Or Leave a message at 407-917-0877
When I reach my first 100 patrons, I will have a video conference in which I will interview two or three patrons.
1 of 1
By becoming a patron, you'll instantly unlock access to 3 exclusive posts
By becoming a patron, you'll instantly unlock access to 3 exclusive posts
Recent posts by The Open Bible Harpist
How it works
Get started in 2 minutes