Andrew Klager and Jarrod McKenna
is creating another podcast for the world (www.irpj.org/podcast)
Select a membership level
Another email in your inbox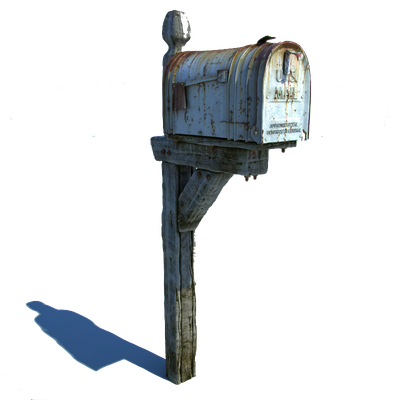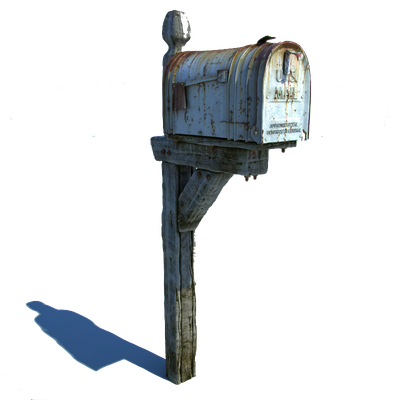 We know few of us have much to spread around anymore. So for a couple bucks, we'll be sure to send you each new blog post on the IRPJ Blog right into your inbox as soon as they're posted. Sure, it's not much, and you could just go over to irpj.org/blog and check it whenever you want, but ... well ... two bucks.
First Dibs
No, you don't get a Walkman. But you do get early exclusive access to all our episodes in your inbox before we go live with them for the rest of the listening public ... which you could listen to with headphones from a Walkman. This even allows you to give us feedback on each episode, taking some ownership in the production, so we can improve the episodes before we release them to the rest of the world.
Booking Consultant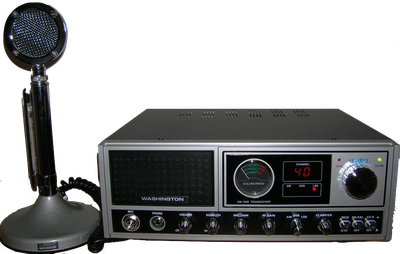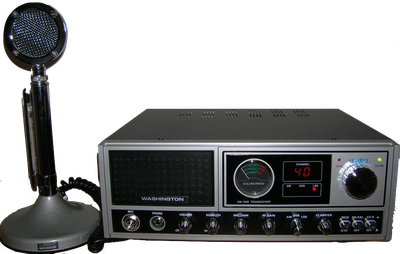 Suggest peacemakers you want us to interview, and we'll prioritize them. No guarantees, but we'll try really, really hard. And we'll even give you a shout out in the episode for suggesting the guest.
About Andrew Klager and Jarrod McKenna
www.irpj.org/podcast
Even a couple bucks helps. Creating a podcast takes time, equipment, software, and energy — having the money to pay for all of this makes it a bit easier and increases the opportunity to interview known and unknown peacemakers from all of the world. Join us with your pledge and be a part of this venue to bring more voices of peace to more people!
Embracing peace in a violent world can be a challenging and lonely experience. The Perisson Podcast features co-hosts Andrew Klager and Jarrod McKenna interviewing peacemakers from around the world who work in a variety of contexts to subvert empire by loving enemies, repaying evil with good, and embracing a nonviolent way of life — by "doing more (
perisson
) than others" (Mt. 5:20, 46–48).
The responses of those we interview are meant to distill their "best of the best," their "aha moments," those pivotal ideas that clinched their commitment to nonviolence and peacemaking. And beyond the surface behaviour of nonviolent activists and thinkers, the podcast delves into the often neglected but rapidly becoming important inner world of peacemakers — the spiritual, ascetic, contemplative interior struggles that animate their exterior behaviour.
$1.84 of $1,000
per month
When we reach $1,000, we can pay our costs and start pumping out more frequent podcast episodes — the hope is one every two weeks.

Everyone knows this, so it doesn't really need to be said .... but everything that goes into the production of a podcast takes a lot of time and money. Andrew and Jarrod have a ton of other things on the go, so The Perisson Podcast is a bit of a labour (spelled the Canadian and Aussie way) of love. This means that we're stuck between, "I wanna interview more people and get more awesome content out to our listeners" and "that takes time and money to do that, and I have other things to take care of ... one episode a month or so should be good enough for now."

So, the higher the generosity of our patrons, the more time and money we can throw at this project, and the more content you receive from top-notch guests with their top-notch insights. It's a win for everyone!
1 of 1
Become a patron to
Connect via private message
Recent posts by Andrew Klager and Jarrod McKenna
How it works
Get started in 2 minutes