The Piranha Lounge
is creating Ideas, for YouTube videos.
Select a membership level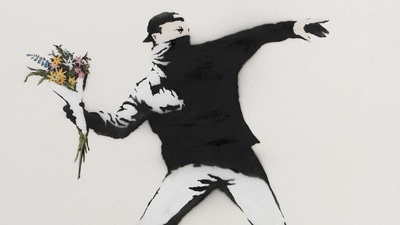 Pooranha
Strapped for cash, but still want to show some support. Look on the bright side, you are doing 5x better financially than your Poortreon counterparts.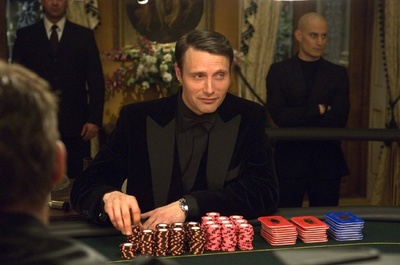 Casino Whale
Got some money burning a hole in your pocket, and want to use it to add fuel to this dumpster fire? Look on the bright side, you are doing 2x better financially than the Pooranhas and 10x better than your Poortreon counterparts. If you have the money to burn, you can use it to provide an entertaining, warm ambiance to the less fortunate fans of this project. 
About The Piranha Lounge
Welcome to The Piranha Lounge!
Join The MeWe Group Here:
https://mewe.com/join/thepiranhalounge


Minds Group now available as well: 
https://www.minds.com/groups/profile/1024799941887205376/feed?referrer=meattyokra
1.) What is this group about and why did I create it?
I would say it serves as a sort of social experiment. A digital proving ground for ideas regarding life, the universe, and everything. I made it because I did not find what I was truly looking for elsewhere, so I created it myself.
2.) What makes it different from similar groups on MeWe(Minds/Elsewhere)?
I'm not sure yet, I have only been on MeWe/Minds for a short time. I had previously been using Kik, but I saw a much greater potential for development on this platform. I guess the differences between this group and others will be revealed in time as the group grows and develops.
3.) Relevant screen shots... Hmm, I got nothing.
4.) Rules of The Lounge
There are only 5 "Rules" as follows:
Drop in some food for thought.
Watch as the piranhas potentially devour your ideas. Will your idea sink or swim?
Sift through the muddy water and find some gems of truth.
Try not to be a complete troll.
Realize that there is always something to be learned from any conversation or experience.
Try not to think of them as "rules" but more like the guidelines of the pirate code.
5.) Hashtags that may or may not always be relevant to the activities found within this group.
#philosophy #religion #space #existence #thehumancondition #reality #nature #life #universe #everything
Close your eyes, hold your breath, and jump in the water! 
SUBSCRIBE to the YouTube Channel Here:
https://www.youtube.com/channel/UC3LpJznPUkeFjWlO9Hqr-aQ?sub_confirmation=1


And/Or The BitChute Channel Here:
https://www.bitchute.com/video/D5fCWnvNwEcK/
Proof of concept. If 10 people are willing to donate to this project, then I will continue my efforts here and try to create more entertaining and thought-provoking content for the "Piranha Lounge" YouTube Channel. It may seem like a small and insignificant goal, but the first 10 patrons are probably the hardest to get. If I can manage to get 10 patrons, and each of those patrons tells 10 other friends about the project, this will start to take off and the future possibilities are boundless. 
1 of 1
Recent posts by The Piranha Lounge