The Primogen
is creating World of Darkness Videos & The Stockholm by Night Chronicle
Select a membership level
Neonate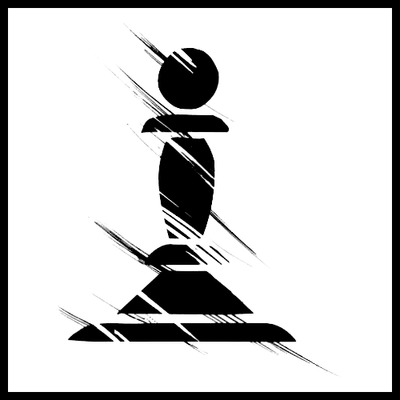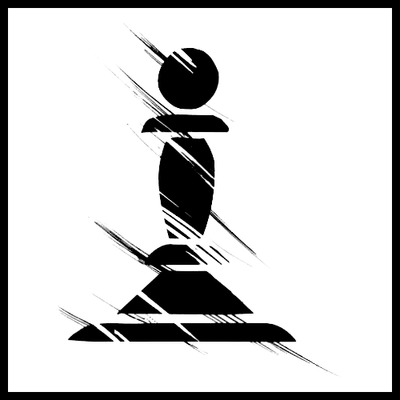 As a thank you for helping me stay focused on the task, you get to:

 ★ Participate in community input votes
 ★ Have your name listed in the credit for every video you've been a patron

Includes Discord benefits
Ancilla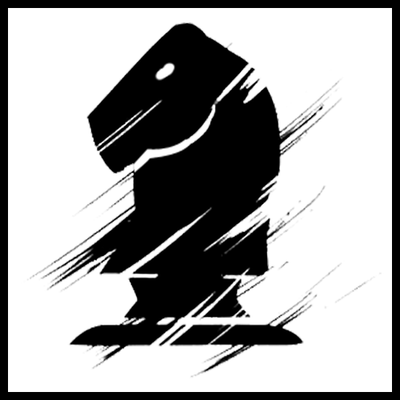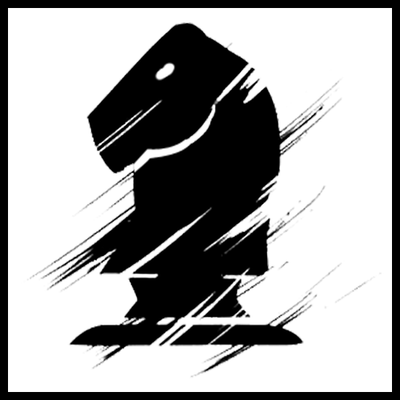 Aside from the previous tier's benefits, you also get access to:

★ Scripts and other Behind-the-Scenes content. 

★ Shoutouts during the credits on a rotating schedule.

★ Later access to the Thri-weekly 1-on-Viewer Videos

Includes Discord benefits
Elder
Aside from the previous tier's benefits, you also get access to:

★ Early access to my regular lore videos. 

★ The ability to vote on the Triweekly 1-on-Viewers video. What decisions will be made? You will be able to influence the story!

★ Voting on the Biweekly Seminars' content. Help decide what topics we will cover.

★ VODs of the Biweekly Seminars with one episode's delay.

Includes Discord benefits
About The Primogen
Hi folx!

I'm a small YouTube channel dedicated to providing entertaining and educating videos on the subject of World of Darkness, the massively influential, Gothic-Punk setting of White Wolf's RPG setting.

Chris (That's me!) has played Vampire: The Masquerade (and, to a lesser degree, Werewolf: the Apocalypse), for around 20 years, and will provide the research, editing and voice-over as we delve into the nitty gritty of these classic Tabletop RPGs.

I try to produce at least one video a week, but oftentimes there will be more, ranging from Wednesday's Who's Who to Office Hours on Fridays.

If you want the ability to influence what videos will be worked on, and get a sneak-preview of the content that's coming, consider becoming a patron! For as little as a dollar a month, you get to vote on future content! You'll also have access to the VOD of my Changeling: the Lost game, Littlebrook: Reunion, as early as a week before it goes up on YouTube!

Thank you very much for your interest, and whether you're a patron or not, I truly do appreciate the support you're showing by viewing my content!

While I thought the $500 goal was an impossibility, the Council proved me wrong! Thank you all so much for this amazing support you've shown me!

This means that I can devote a lot of time in providing you amazing and great content! Unfortunately I won't be able to fulfill the promise of doubling the amount of games, but I will be able to pour more time and energy into my work, and the games I run!
7 of 7
Become a patron to
Unlock 102 exclusive posts
Connect via private message
Recent posts by The Primogen
How it works
Get started in 2 minutes