Amber Payne
is creating illustrated art
Select a membership level
bunny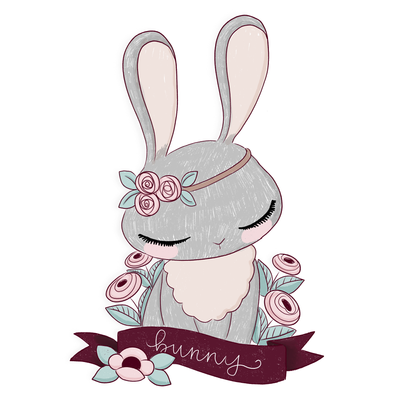 free monthly digital download
poll privileges
exclusive patreon updates
Digital wallpapers
Work-in-progress/Behind-the-scenes

High-res content (desktop / phone wallpapers)
fawn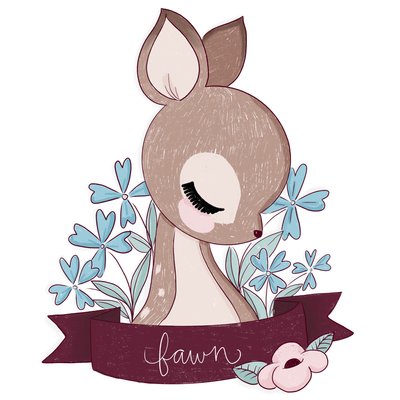 everything in the bunny tier
happy mail! get a postcard featuring exclusive artwork in the mail each month (regular post! - tracking unavailable)
sketchbook tour - see the behind the scenes including the messy stuff that I rarely share. 
Monthly drawing/doodle prompts
Work-in-progress/Behind-the-scenes

High-res content (desktop / phone wallpapers)
kitten
everything in the bunny and fawn tiers
three exclusive vinyl stickers - shipped with your monthly postcard (regular post! tracking unavailable)
10% off in the online store 
High-res content (desktop / phone wallpapers)

Work-in-progress/Behind-the-scenes

Behind-the-scenes content
About
Hello there! Welcome to my Patreon Page
My name is Amber and I am owner, creator and illustrator at The Primrose Corner! My content tends to be focused on whimsy and wistfulness. I hope to inspire you to love yourself, to love others and to create things that make you happy.
I have been drawing and doodling and journaling and planning and all of the above since before I can remember. In my attic I have dozens and dozens of sketchbooks and journals from over the years. Growing up I had a hard time concentrating in school unless I was drawing at the same time. I used to get into so much trouble for doodling all over my homework, but I couldn't be stopped! I even remember doodling on my AP Government exam (that I handed in, GASP!). The world told me that being an artist wouldn't get me very far so once I graduated from high school I attended college and studied psychology. I spent a lot of years trying to find myself and eventually returned what truly has brought me joy since I could hold a pencil.
The Primrose Corner is a place where I am finally realizing my dreams and staying true to my whimsical artist heart. Thank you for supporting me in my journey. I hope my art speaks to you in some way. I hope that my journey inspires others to follow their own dreams and reconnect to what lit their fire as child full of wonder.
How it works
Connecting with my audience and my customers has been the best part of this journey. Your pledge will give me the freedom to be more creative and consistent with my content and give my patrons more of a voice in what I am creating. If you want to become a part of our lovely little lot then simply choose the tier that best suits you. Each tier offers its own set of perks and each tier builds on the tier before (meaning higher tiers get everything the lower tiers do on top of that tiers benefits!). Your pledge can be cancelled or changed at any time.
Digital Benefits will be spread out during the month.
Physical benefits will ship at then end of the month.
*Currently, due to shipping fees and the pandemic the tiger club is limited only to within the United States. I hope to add an international tiger club tier soon!*
Above all, thank you for being here, whether you choose to pledge or not I am so grateful for you.
Wow! When we reach this first milestone I will draw a special thank you piece that all patrons (all tiers) will be able to download. We can even vote on the theme. I'm so excited! Thank you for being here ToT
1 of 1
By becoming a patron, you'll instantly unlock access to 21 exclusive posts
By becoming a patron, you'll instantly unlock access to 21 exclusive posts
Recent posts by Amber Payne