The Rebelution
is creating articles for teens.
Select a membership level
Core Supporter
A $1 subscription gives you behind-the-scenes, patron-only access as we work on new projects. Plus, you'll get opportunities to provide input on our plans before we announce them publicly. (This goes for any pledge $1 up).
Getting Serious
A $3 subscription gives you behind-the-scenes access as we work on new projects, as well as opportunities to provide input on our plans before we announce them publicly. PLUS free access to our Do Hard Things Conference Videos (currently on sale for $24).
Going Big
A $5 subscription gives you all the same behind-the-scenes access and input, plus our Do Hard Things Conference Videos, PLUS access to Brett's World Changer Interview Series (normally reserved for Do Hard Things University students who pay $99+ for access).
About
We help young people rebel against low expectations.
Hey there! My name is Brett Harris.
My twin brother and I started TheRebelution.com when we were 16-years-old, because we believed the teen years are NOT a vacation from responsibility, but rather the launching pad of life.
Every month nearly 50,000 Christian teens, parents, and youth workers visit our website looking for challenging content written for teens, by teens.
Why We're On Patreon
Despite our high traffic, we've never accepted advertising — mainly because we find most content aimed at teenagers to be either condescending or juvenile.
(Which is the opposite of our content…)
But as the website grows we've realized three important things:
1) We want TheReb to go on for a long time. I once made the mistake of joking (on April Fool's Day) that the website was shutting down — and made a bunch of people cry. I realized that many teens have nowhere else to go to find serious Christian community and a real challenge.

2) There's a LOT more we can (and should) do. The online landscape is rapidly changing, our website is out-of-date, and our social media presence is sorely lacking. Despite our success, we could be reaching a lot more teens with the "do hard things" message.

3) We need to make TheReb self-sustaining for this to work. We've stuck around for many years with a rotating crew of amazing part-time volunteers. But that is not sustainable. If this website is going to go on for a long time, it has to be able to support itself and pay for at least one full-time employee.
The first step in this direction has been to create our own paid products — like
Do Hard Things University
,
Do Hard Things Conference Videos
, and the
Young Writers Workshop
.
God has blessed these projects and so far they've been able to cover our expenses and kept me from needing to walk away from TheReb to get a regular job. Whoohoo!
Nevertheless, revenue from paid products is not sufficient to add another full-time employee — which we desperately need.
That leaves us with two options:
Option A: Advertising
Option B: Donations
We've already decided against using ads, so that makes the decision pretty clear. Raising support from our readers is the obvious way to go for two reasons:
First, many of you have already asked about making a donation to support our work. Maybe you received a scholarship to one of our paid programs during a difficult financial season for your family, but things are better now and you want to make up the difference. So far there hasn't been a simple way to handle that. But Patreon makes it easy.

Second, being supported by our readers (even partially) would be an unbelievable honor. It would touch us deeply and provide a level of accountability to improve the website that no other funding source could provide.
The way Patreon works is a reader can donate whatever they want per month and the donation is recurring each month after that. So anything, from $1/month up, is hugely helpful to the cause.
What We'll Use the Money For
Our biggest need is for a full-time employee whose sole focus is on making TheRebelution.com better — better content, better editorial support, better social media presence, better comment moderation, better web design, etc.
Christopher Witmer
(our new editor-in-chief) is available and willing to put his full attention on growing and strengthening the site.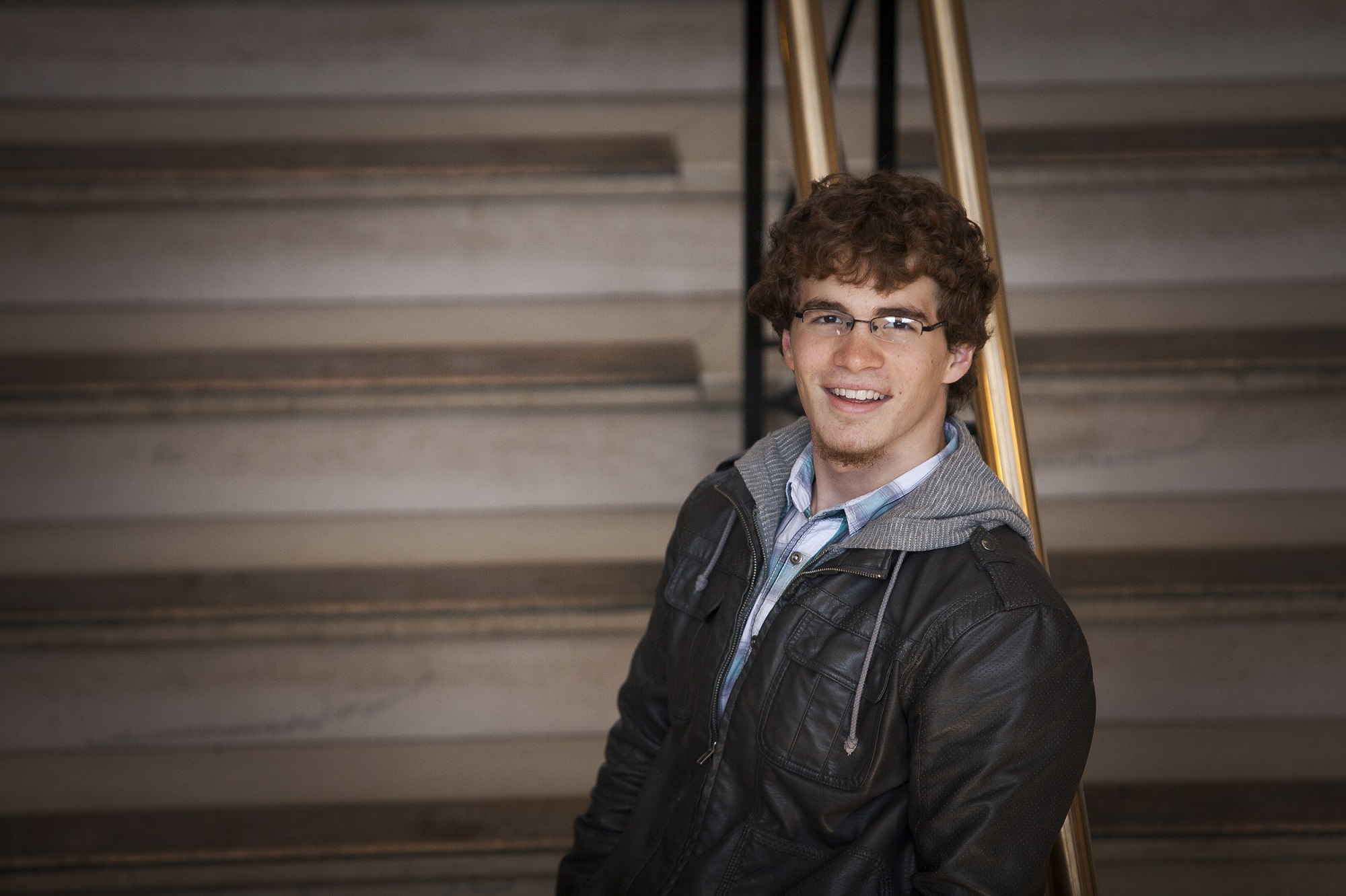 But like any young man, Christopher needs to make a living. Even though he's willing to work for free, it would only be a matter of time before he'd have to divide his attention between his volunteer work with us and generating real income somewhere else.
That is not a recipe for long-term growth or sustainability.
Our initial goal is $500/month.
That's the bare minimum Christopher would need to start dedicating part-time hours to The Rebelution platform.
Our next goal is $1,000/month.
That would allow Christopher to work 20 hours per week, without needing to find another part-time job in the next few months.
Our target goal is $2,000/month.
That will allow Christopher to devote full-time hours to the website — a level of focused attention TheReb hasn't enjoyed in almost ten years.
That may seem like a lot of money, but if each of our monthly readers gave just 5 cents, we'd exceed our target goal.
Thank You So Much
If you're still reading this, it's probably because TheReb has played an important role in your life (or the life of someone you love).
If that's the case, we'd be honored if you'd help us keep going. Even a $1/month contribution would make a huge difference.
And we've got some neat reward levels as "thank you" for your support.
Just click the orange
"Become A Patron"
button to get started.
This is our initial goal. It will allow us to hire our first paid employee (Christopher) and start improving the website.
1 of 3
By becoming a patron, you'll instantly unlock access to 8 exclusive posts
By becoming a patron, you'll instantly unlock access to 8 exclusive posts
Recent posts by The Rebelution