Theresa J Morris
creating ACO Cyberspace Culture Citizens Club
Choose your membership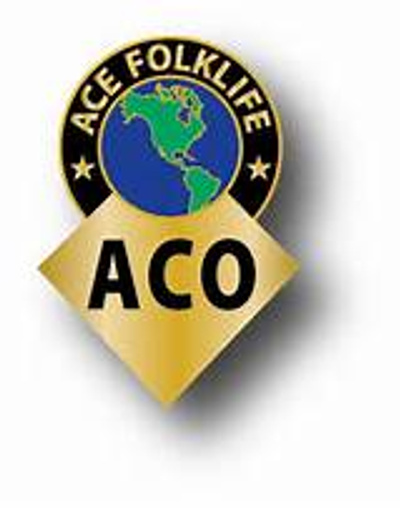 ACO  Association  - ACE Folklife Guild - to Science FIction Writers Guild
Science Fiction, Legends, myths  research in art-culture-education.
We share ART-CULTURE-EDUCATION in our ACO Association as Members list with our  Business to Business Trade Associates.  
Spirituality Wellness - Body-Mind-Spirit Mindfulness
Ask about membership for practitioners who want to share PR.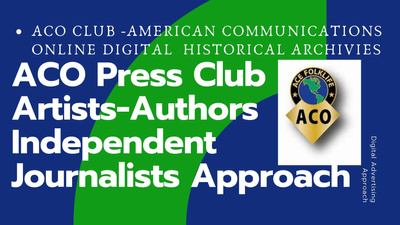 ACO Press Club -  Professional Association 
Journalists - Independent Associates-Editors
Artists-Authors-Independent Bloggers, Webmasters, Writers,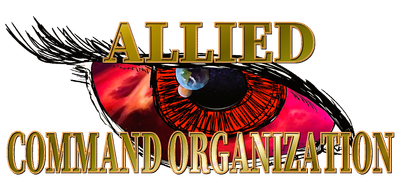 ACO American Communications Online
ACO American Communications Online Services Agents, Consultants, Organizers - ACO Event Managers List of Events Author Interview, Panels, Speakers Topic Expert Podcast, ACO Club  ssis Web Developers and Web Masters Business to Business. Approved for our Slack Weekly Project Teams. We will simply ADD YOUR LIK to keep in our ACO Association for our directory of friends.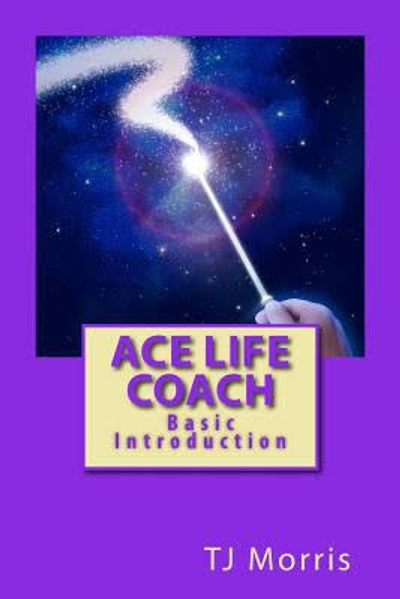 TJ Morris Agency - Page A Month Club
ACO Club - American Communications Online Workshops 
We will be sharing the Topic Activities - and/or Training.
We share ACO Association Consultants Independent Contractors
We are ACE Metaphysical Institute Contractors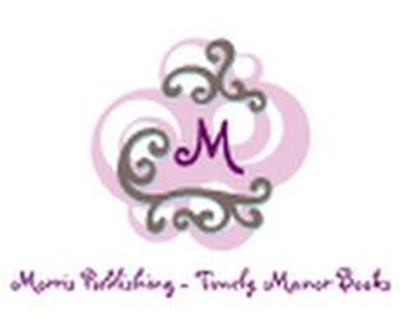 Timely Manor Books - TJ Morris Publishing Company - Must be a member to ask for editing 2 cents a word for proof reading file. Our Editors are friends of Theresa J Morris, Authors-Copywriters-Editors (ACE) Writers.
Historical Fiction - Biographies - Non-Fiction - HOW TO Ebooks, Oral and PDF. Authors, Copywriters, Editors, Screenwriters who want to be listed.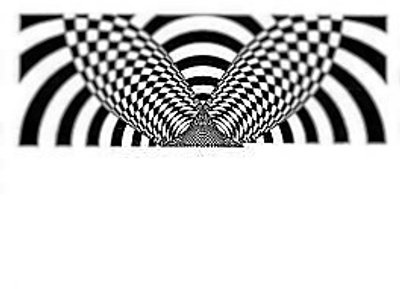 We share our ACO Club Community Monthly with a Weekly SKYPE CALL for 1  Entrepreneur who wants to have virtual assistance in digital marketing visibility and list the business and services with TJ Morris Agency.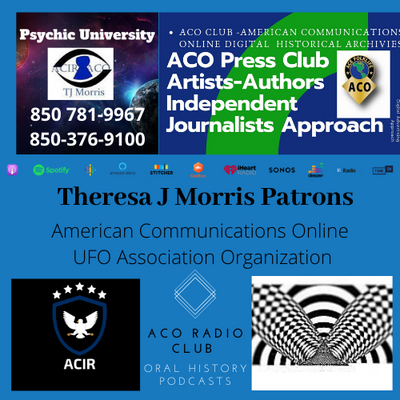 Broadcast Production  Consulting - Business to Business
We train you with your Boards/C Panels/ Technical Guides.
By Invitation into our WEBMASTER CLUB - ACE ADMINISTRATORS- Minimum $25.00 for 15 minutes on a Skype Share Screen Training. We prepare screenwriting, editing books, building community with independent contractors who enjoy working in our Teams on Projects.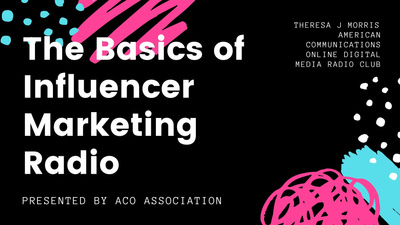 SET UP WORDPRESS (5 PAGE ONLY)
30 minute SKYPE CALL. I do the work for you in setting up your business with my experts. I am called a SET UP EXPERT - if I do not do it I have joint venture associates I can pick from and assign you a TECHNICIAN who is either CERTIFIED BY MY or IN TRAINING and I WILL DO THE DEEP DIVE PARTS...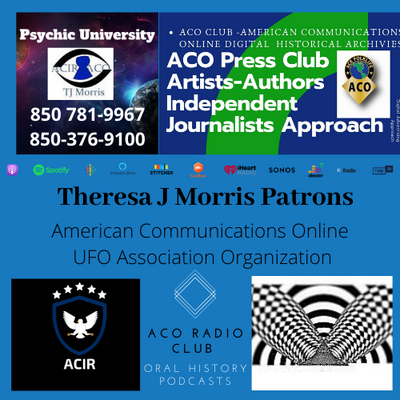 Timie TO TALK DIRECT TO TJ
15 Minutes @ 35.00 or $140.00 depending on how long I live and how many heartbeats are left. We have to start somewhere so decide on a Key word SEO, a BRAND, or idea, and what your product, or service is before we talk about your business venture. Our ACO Trade Association is for business to business for TJ is an Agent of Service for others offering business services to her friends.
Become a patron to
Unlock 34 exclusive posts
Connect via private message
Recent posts by Theresa J Morris