Vicki Oliver
creating Inspiration and Slow Living for Spoonies
Select a membership level
Buy us a coffee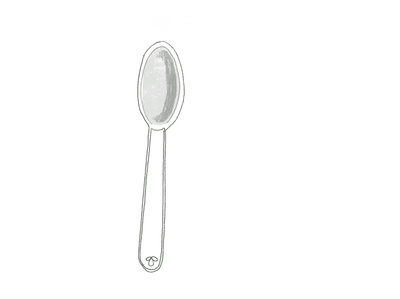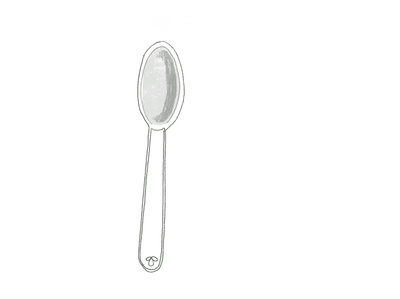 For the price of one coffee a month you can help us reach our monthly target to create the wonderful community that is There's A Wolf At My Door. Just sign up to donate and we will give you our eternal love and thanks.
Support the Podcast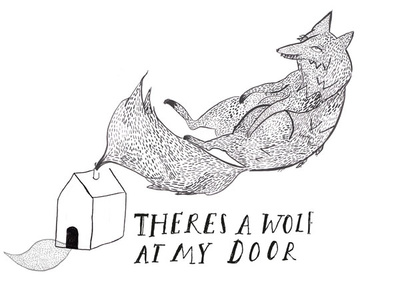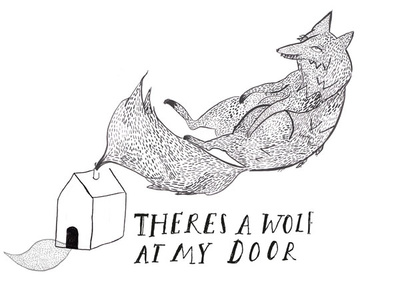 There's A Wolf At My Door the podcast is being recorded as we speak. Each episode is an insightful interview with a fellow Spoonie. It documents their story of meeting their wolf and the battle they've faced. We will talk through the triumphs and adversities and share the hero in each member of the Wolfpack. Each episode will focus on an element of Wolfpack life such as work, benefits, self care, diagnosis and representation.
If you would like to sign up to support the podcast then please hit the donation button. Your monthly donation will be helping to make this vision a reality. As a perk you be notified by email each time a new episode is released.
Keep our resources accessible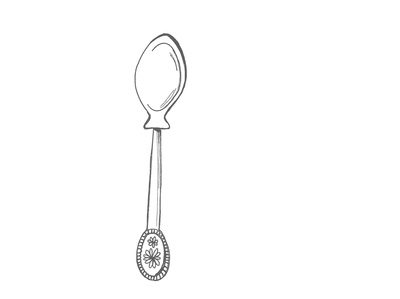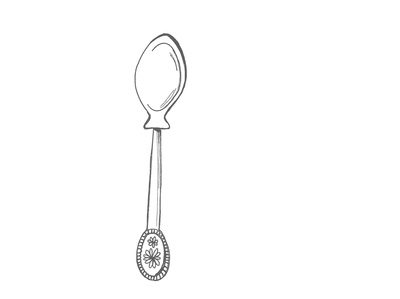 It is vital for 'There's a Wolf at My Door' to keep its costs low and affordable. That is because many of the community members will be on low incomes and/or benefits.
- "People living with a disability face extra costs on average of £570 a month as a result of their impairment, according to disability charity  Scope.
This 'disability price tag' costs an average of £6,840 a year; however, one in four disabled people pay over £12,000 a year extra due to their condition." Turn2us.org.uk
- "A detailed new report commissioned by the Joseph Rowntree Foundation finds that almost half of people in poverty in the UK are disabled or live in a household with a disabled person." www.disabilityrightsuk.org
We are asking those who can afford to, to contribute towards keeping this community a free or low-cost space. For just £10 a month you will contribute to the running costs and development of this space. In the future, we will also be able to offer discounted resources to those in receipt of benefits.
Become a patron to
Connect via private message
Recent posts by Vicki Oliver