The Salisbury Centre
Creating a space to develop a spiritual, psychological and creative life
Select a membership level
Support Our Community Events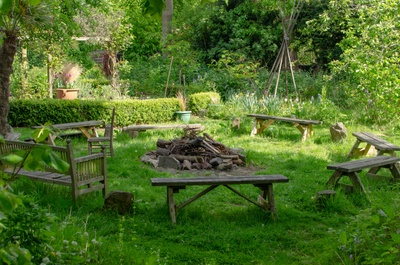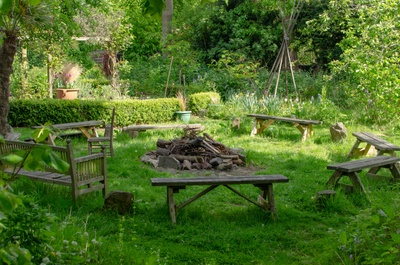 This is our virtual donation jar. Your pledge goes directly toward running community events.
Includes:
Fantastic community events
A nice cup of tea when the Centre reopens
Good karma
Community champion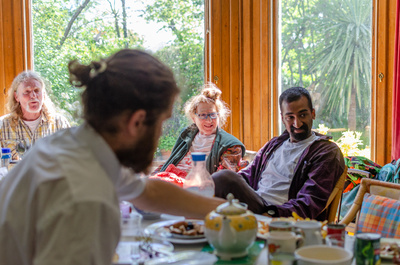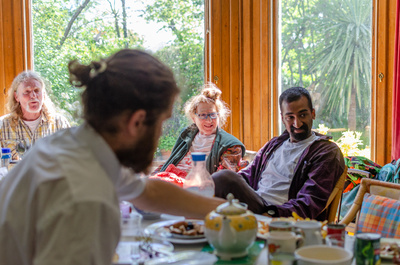 Your pledge goes toward outreach and volunteer support for community events.
Includes:
A recipe of a dish served by a volunteer at the Centre recently 
Plus everything in the previous tier
Community Angel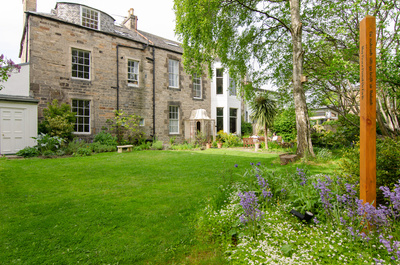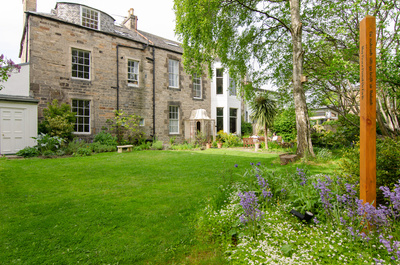 WE ARE HUMBLED. Thank you for your generous support! 
Includes:
Personalised tour of the Centre when we reopen to the public
Taking home some seeds/seedlings from our beautiful garden
Plus everything in the previous tiers
About The Salisbury Centre
The Salisbury Centre is open to all who want to develop their spiritual, psychological and creative life.
The Salisbury Centre aims to offer a holistic and dynamic program of activities such as courses, workshops, lectures, meditations and one-to-one therapeutic work. Our intention is to provide an open, welcoming and accessible space to explore spiritual, psychological, and creative dimensions of being.
We offer a place of welcome, safety, warmth and community for all those who are seeking to grow and develop spiritually, psychologically and creatively in the company of like minded others.
Our intention is to be inclusive of all spiritual traditions, and to create a place where those exploring their deepest nature can find and develop their own path, while also having opportunities to meet with others and be part of a vibrant, and supportive community.
We are committed to working towards ecological sustainability, in the belief that personal development goes hand in hand with awareness of the needs of the planet.

How it works
Get started in 2 minutes