The Secret City
Creating Community + Art + Joy
Select a membership level
We're Connected!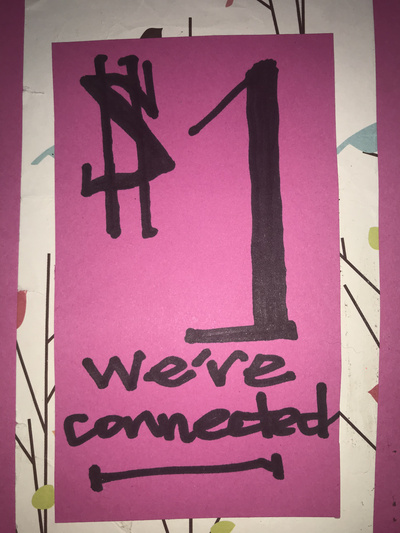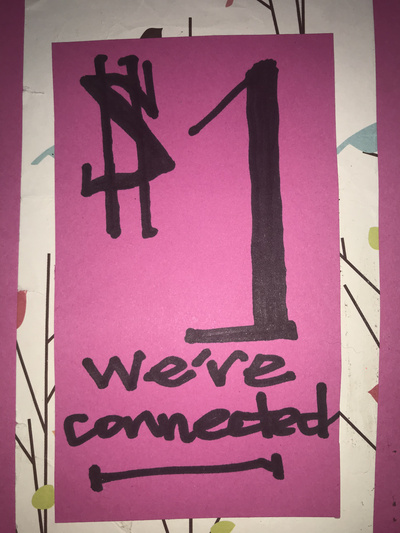 Gratitude! Connection!
Become a member of The Secret City's Patreon community
Welcome email with digital image of Chris in  fabulous outfit 🦋
Members only posts
Access to online Sunday Services
You're Magnetic!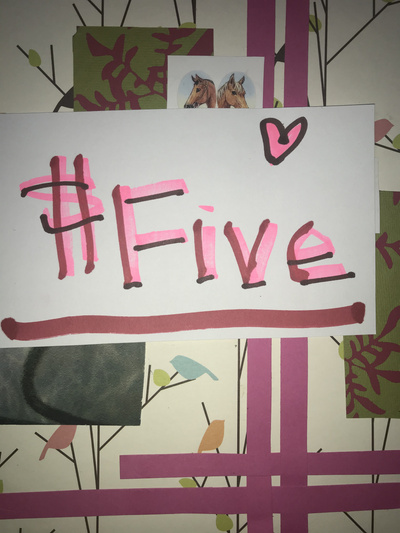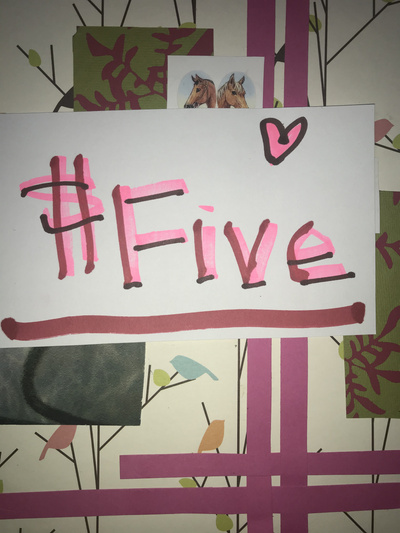 All the perks of the $1 level
Art magnet program—starts with 3 magnets featuring images by Secret City artists. A new magnet gets added every year.
Welcome postcard featuring Chris in a fabulous outfit - snail mailed to you
Input on content/vote on stuff
Entry to special member-led workshops
Art Worshipper!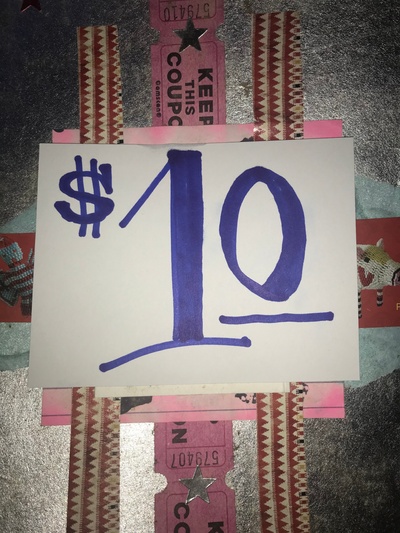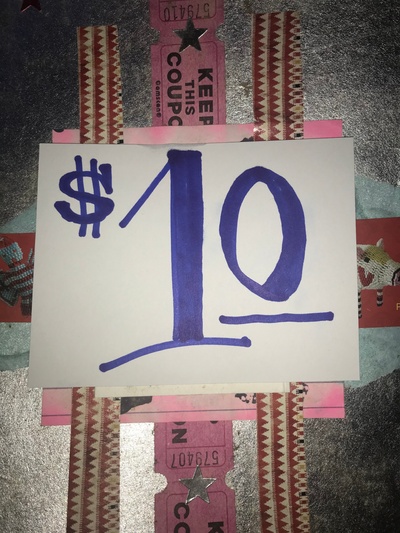 All the previous perks, plus:
Access to exclusive videos and special readings
Free access to Artist Salons
Member Spotlight (optional)
About The Secret City
Hi— Thanks for checking out our page. I'm Chris Wells, the founder and host of The Secret City. For decades, I've been making live performance of all kinds. I'm a performer, writer, singer and celebrationist. My work is theatrical, funny and deep. I founded The Secret City in NYC in 2007 as a way to celebrate art and to provide community for artists. The driving beliefs behind The Secret City are: art is sacred and crucial to survival. And, everything is possible through community.

We've been putting on big, live, colorful spectacles in NYC, LA and the Hudson Valley for over twelve years. Since the covid-19 crisis, our programming is a live daily show on our Facebook and Instagram page. Daily Artistic Inspiration for Troubled Times, with Chris Wells, everyday except Sunday at 9am pt/12pm et. It's been an incredible experience with people from all over in search of community, connection and inspiration.

Pledging to us means you're building sustainability, creating community and promoting the arts. You become an active, engaged member of our community. You'll also get cute perks and incentives, including exclusive content and online gatherings. We're in the midst of overhauling this page and will roll out new levels/incentives the first week of May. Stay tuned.


WHAT IS THE SECRET CITY?
The Secret City is an Obie Award-winning arts organization that presents sincere and fabulous community celebrations of everyday creative life. We're inclusive, colorful and joyful. Our work extols the creative spirit in every one of us, and softens bigotry, hatred, and intolerance.
Here are some recent responses to our live events:
"Finally, something worth worshiping! A communal, spiritual, art-fest without the g-o-d talk. From a neo-pagan, dionysian, tantric, taoist, atheist, sacred humanist…thank you for creating something worthy of the 21st century."

"All I can say is O.M.G."

'Another beautiful event - great way to start the week."

"Wow. That was a revelation, a celebration, and an inspiration. Thank every performer, artist, poet, musician, dancer, musician, and trickster who contributed!"
How Can You Help?
Pledge and invite others to join you.
Your membership helps The Secret City be sustainable and grow. When you give to us, you're pledging to be a part of the magic we create. This money will go to producing our annual season showcasing phenomenal, relevant artists in today's world. Our events help people make, create, and strengthen their connections to each other, to the community, and to the world.
In addition to giving, we really hope you'll help us spread the word - to your friends, family, on
Facebook
and
Twitter
.
Consistent, monthly giving makes all the difference for The Secret City!
When we reach $5,000 a month, we will be financially sound and we will expand our services and offerings to wider communities.

1 of 1
By becoming a patron, you'll instantly unlock access to 102 exclusive posts
By becoming a patron, you'll instantly unlock access to 102 exclusive posts
Recent posts by The Secret City
How it works
Get started in 2 minutes