Matthew Morris
is creating Supercuts
By becoming a patron of Matthew Morris you'll be an active participant in their creative process.
Select a membership level
About
Hi there. My name is Matthew Morris and I created this channel to highlight the brilliant sound work of motion pictures.
Like any child, I was always enamored by the fantasy and imaginations of films. From breathtaking special effects to thrilling and engaging narratives, movies have hooked me since ever. But there was once aspect of cinema that always escaped me and so many others: sound design. I couldn't describe it but I was immersed in a world I cannot only see but also
hear.


Sound is incredibly important in the magic of movie-making and this channel is dedicated to highlighting the brilliant and innovative work of some of the best foley artists and sound mixers in the world. From big-budget mega blockbusters to arthouse indie dramas, the engineering of sound will be isolated and depicted to you in an almost ASMR effect. I'll try not to do sequels, entire franchises or movies that have "sub-par" production. Trust me, it's beautiful hearing the sounds of your favorite movies in isolation :)
I am an aspiring film director and editor. I am currently in college and love to experiment with audio-visuals to create emotion, tone, a
mood
you could say. I do this channel to help sharpen my skills as an editor, as a storyteller and as an artist, and also to provide you all with what I consider interesting and unique content. The schedule is a bit irregular, but expect a video every month or two. I may or may not delve into commentary style content on this channel, if I feel I have something substantial to say, but for now I'm just focused on creating these types of videos.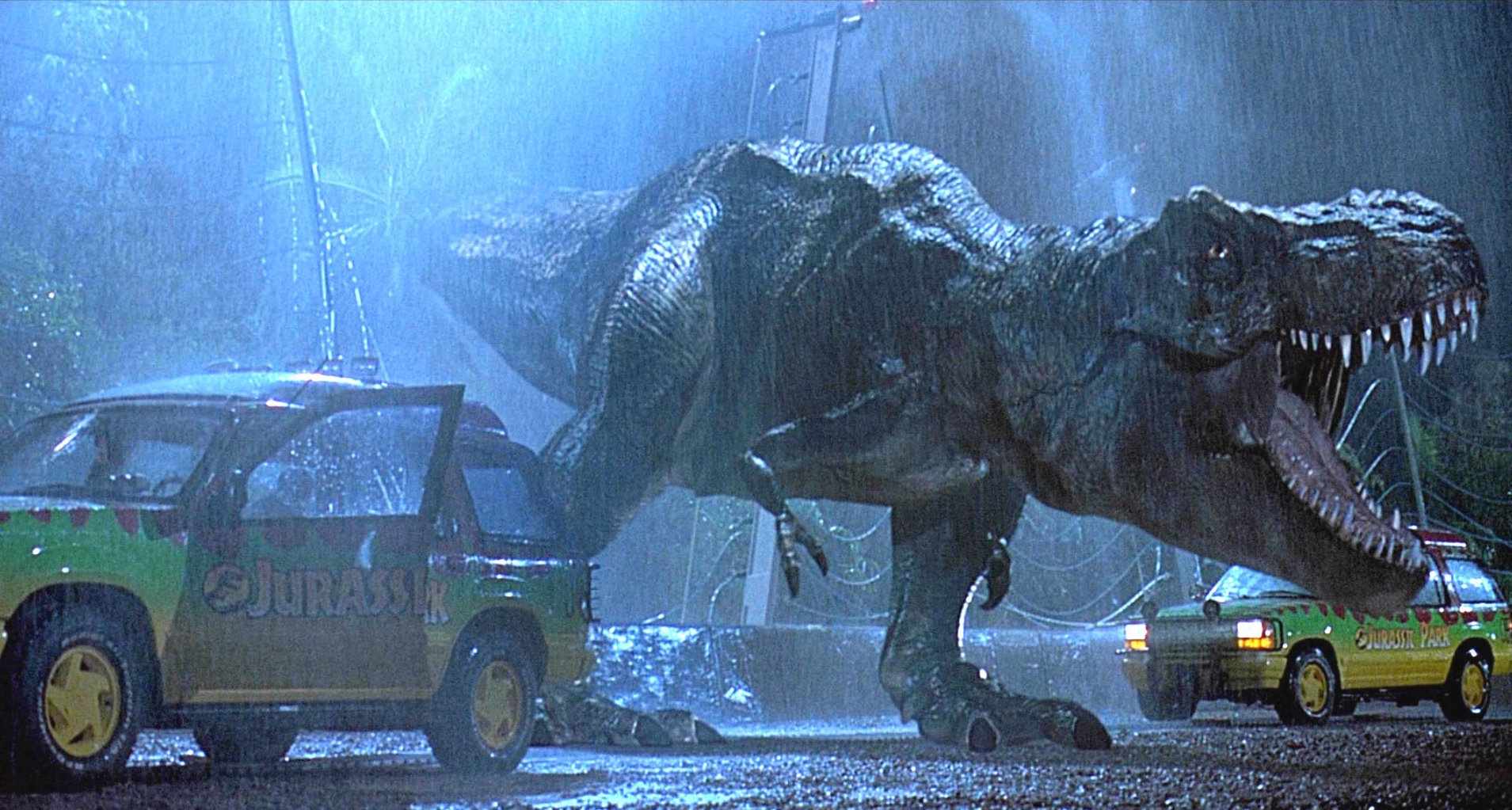 Do not feel the need that you
have
to support this channel. I am making this content for entertainment/educational purposes, for you the audience to enjoy. If you feel that you may want to donate, cool,
you're awesome
. If you're not comfortable giving money to a stranger on the Internet, don't worry, because
you're still awesome
. Honestly the views and the acknowledgement of the videos are enough. I am incredibly grateful to you all, with or without donations. 
Thanks to you all and hopefully we can create something fantastic here! Stay Golden!
By becoming a patron, you'll instantly unlock access to 1 exclusive post
By becoming a patron, you'll instantly unlock access to 1 exclusive post
Recent posts by Matthew Morris